Are you aged between 16-25, looking after someone who can't manage without your help, and want to start college?

As a young carer, you will be dealing with different challenges compared to other students your age. You may be struggling with the balance of caring for someone and trying to continue or get back into education.
We know this, and we are here to make that life-changing start to college possible for you.

Abingdon & Witney College provides Financial, Pastoral and Academic support to YACs at the college:
Special Late Cards (permits late arrival during fist lesson due to caring role)
Independent study (when absence is communicated in advance
College bursary
Study coach referral
Extensions on assignments
Laptop loans
We also have links with external agencies
We also offer College tours for prospective Young Adult Carer Students. Please call to arrange.
For more information please contact our Young Carers Champion:
rosie.phillips@abingdon-witney.ac.uk
Nikkie Almond - Young Carers Lead

Please Click here to see our Young Adult Carers Protocol
Alternatively you can contact the Student Engagement team on: 01235 555 585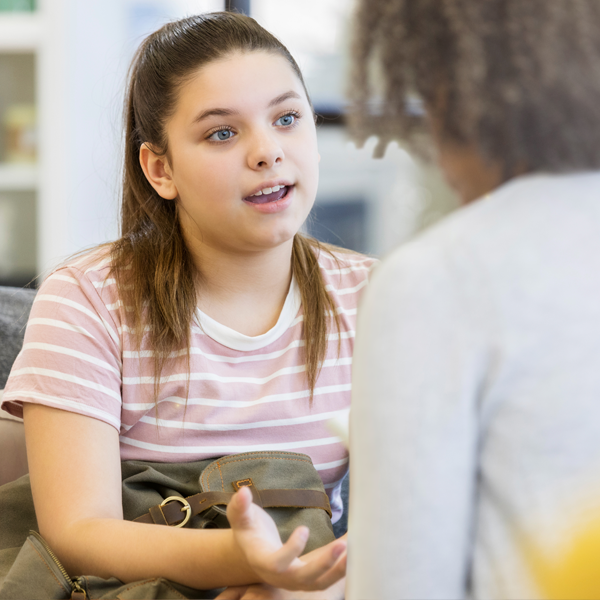 Browse more support pages