Here you can find important documents, reports and resources from the College, all in one handy place.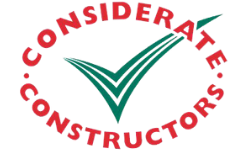 General Data Protection Regulation (GDPR)
The College goes above and beyond to ensure that it complies with GDPR and that personal data is kept safe and secure. You can find all the relevant information you need below:
Minutes
In this section, you will find the minutes of the Corporation Board (Governing Body) meetings for the past financial year and also the meetings of the Governing Body's committees.