Our dedicated team of trained professionals are on hand to keep you safe and well.


We want to everyone to feel that they can come to college, enjoy themselves and not feel anxious or afraid. Whether it is a situation at home or in college, no matter how big or small, you can come and speak to us – we're here to help!

Ensuring the safety and well-being of our staff and students and preventing harm both in and outside college is part of our wider mission to change lives and communities for the better.

If you have any concerns about your safety either at home or in college, or are worried by the actions of a colleague in any situation, contact one of the Safeguarding and Prevent team:
Safeguarding Helpdesk, Abingdon campus: 01235 216 228
You can also get in touch via the main receptions at our Abingdon and Witney campuses:

Abingdon: 01235 555 585 | Witney and Common Leys: 01993 703 464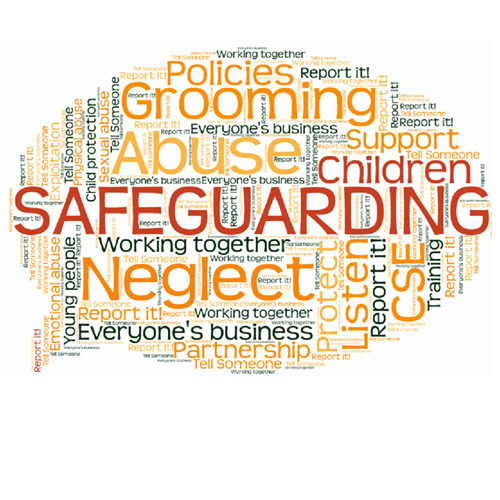 Ready. Respectful. Safe.
We ask ourselves: "Are we ready for study and/or work?", "Are we being respectful towards our peers and colleagues?" and "Are we keeping ourselves and others safe?"
These questions underpin our Ready, Respectful, Safe values which bind the college and wider community together. It's how we want to work together, how we act around each other, and highlights that we all have a part to play at the College.
Through these values, we ensure that we can all learn and work in a positive, respectful and safe environment.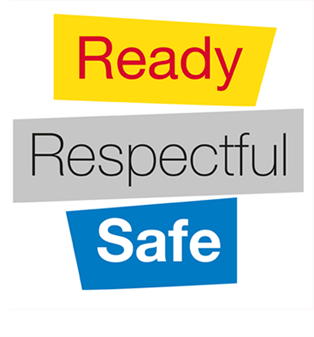 WHISPA is a service for students to report Sexual Harassment or Sexual Violence.
There are some video resources you may find helpful on our main WHISPA page.
You can contact us by calling or texting this number: 07387 412106 or by completing the form

The Safeguarding Team will respond to you between the hours of 8.30am-4.30pm weekdays.
If you are a victim of sexual harassment, sexual assault or rape and want to report outside of these hours please call 999.

Reporting online material promoting terrorism or extremism
What we're doing at the College

Promotion of equality, diversity and inclusion between all students and British Values
Referral of any concerns via Safeguarding team to relevant authorities
Education for students in classes and tutorials
Vetting and removal of any posters or material of an extremist nature
Environment; creating a safe and secure site with CCTV, robust security procedures and online filtering
News monitoring for any concerns in the locality
Training of staff to raise awareness of the signs of risks of radicalisation.
As part of the Prevent strategy of reporting online material that promotes terrorism or extremism, you can report illegal or harmful information, pictures or videos you've found on the internet anonymously here or by clicking the report button.
Browse more support options