Are you living and being cared for away from your home?

We have support options for current Looked After Children (LACs) and for anyone who has left care and wants to study at Abingdon & Witney College.
We know there may be barriers stopping you from coming to us. You may be feeling very unsettled in care and you are worried about going somewhere new and different, or you might be facing challenges after leaving care.
Don't worry. We understand and we have the right support to make sure everything is in place for your first day at college.

To make starting college as easy as possible, we offer you:
advice for choosing the right subject
face-to-face chats to discuss the support you will need before you start, and a personal support programme throughout your time with us
chats with tutors and other staff before your course starts, to help you settle in more quickly
We will also work closely with social workers, leaving care personal advisors, transition workers, family and carers to ensure we have the full picture of your situation and that the support we give you benefits you the most.

For more information, contact the Student Services team:

01235 555 585 | student.services@abingdon-witney.ac.uk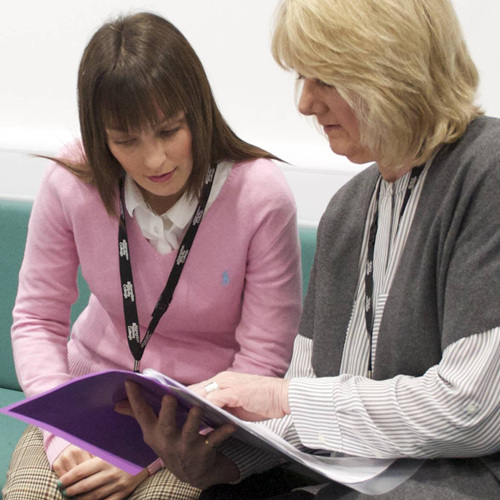 Browse more support pages