If you didn't achieve a grade 4 or above for GCSE English Language and Maths at school, you will have to retake these at college but don't worry - you're in safe hands!

Even if things didn't go to plan at school, and you might not have your English Language and Maths GCSEs yet, time is on your side!
Our English and maths tutors are professionals who support you, build confidence and give you belief that the impossible is possible.

Where and how you will learn is different to school too. Class sizes are much smaller, meaning one-to-one support is there if you need it, and they take place alongside normal course timetables, meaning no extra hours after college.

There are many ways to reach grade 4 and beyond. Whatever your situation and starting grade, with the right attitude and with our close support, you can do it!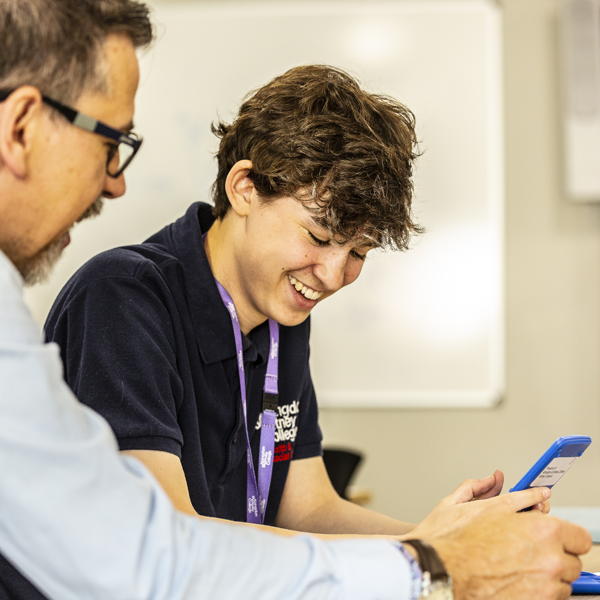 Hear from some of our successful students
Because of the strength of our English and maths provision, the Department for Education visited Abingdon & Witney College to interview students as part of a industry case study.
Watch the video to see how our passionate staff inspire and support our successful students.
Browse more support options