Abingdon & Witney College have high aspirations for every learner.
Whether you are on a journey to employment, an apprenticeship, supported internship, higher education and/or achieving greater confidence in being independent; our support can help.
We provide inclusive learning and strive to empower all our students with confidence that they can achieve their goals.

.
What is FEAST?
FEAST – the Further Education Autism Specialist Team – is our dedicated team of professionals who lead on Autism Support.
They are based in our College 'Green Rooms', allocated spaces at each campus, and are available to students with Autism Spectrum Condition.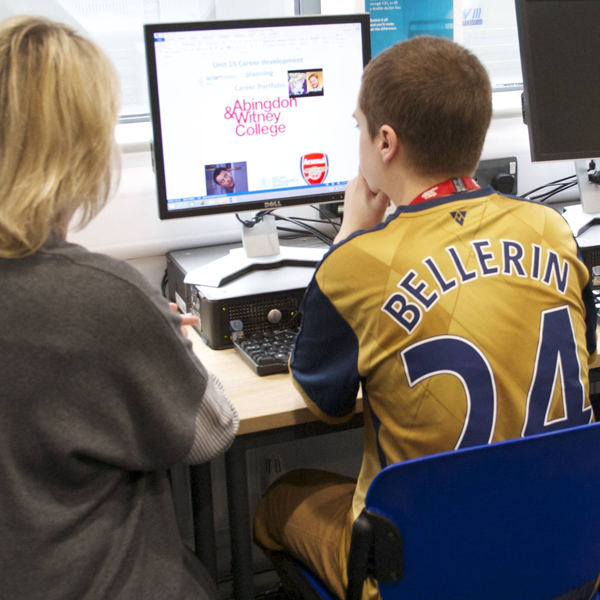 FEAST will listen to your aspirations and provide a framework of support to help you achieve your personal goals, ensuring you get the most out of your time at college. It might be that you need support with the transition from school to college, the effects of certain environments on your senses, or with social anxiety in class and whilst on work experience. All challenges you may face can be explored and planned for by our Specialist Autism Advisors.
If you would like to meet a member of the FEAST Team or find out more about the support we offer, please contact: autismsupport@abingdon-witney.ac.uk
What we can offer you
To enable ASC students to integrate into college life successfully, access our vocational courses, and become high achievers during and after their time with us, we offer:
Support during transition from school to college and into employment or higher education.
Targeted support in class to help overcome a particular difficulty (e.g. organising work, sensory or anxiety/emotional concerns, executive functioning).
Support with coursework and assignments through liaising with course tutors.
Specialist facilities including the 'Green Room' which has computers in a quiet location where students can work, access space to support self-regulation, and be supported by staff that can provide guidance and mentoring.
1:1 study support, mentoring sessions, and progress monitoring.
Support to create a communication plan that reflects communication and interaction with others at the College; including your peers, tutors, support staff.
Successful students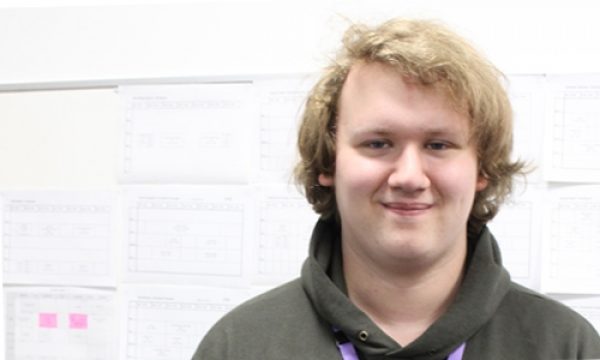 Noah Wheatley
Noah started College on the Gateway programme and says "once I made the decision to join Gateway, I haven't looked back!".

Noah used the course to build his skills and confidence and then progressed on to a Supported Internship.
Browse more support options