The end of year show has become a mainstay for not only students to show off their incredible work, but also for their friends, family and the local community, as our students explore the boundaries of their creativity and imagination.
Our previous shows have been incredible, and the 2023 Art & Design shows were certainly no exception. Visitors were not only blown away by the standard of work on show, but also the sheer number and variety of installations on offer.
The exhibition was split over two of our campuses. Our Abingdon exhibition was themed as Either/Or. Gary Annells, Lecturer at Abingdon & Witney College said
"Either/Or represented the frequent crossroads that our students found themselves at during their final major project journeys, and the creative decisions they had to make through their ever-evolving independent enquiry."
Our Witney Art & Design students also put on an incredible show with support from our Music Technology students who performed for the guests on the opening night. This year's show was themed 'Fuse', and like Abingdon, visitors were thrilled by the work on show. A local, Mrs Thomas, was quoted as saying
"[This was] a very varied and talented exhibition, a feast for the senses"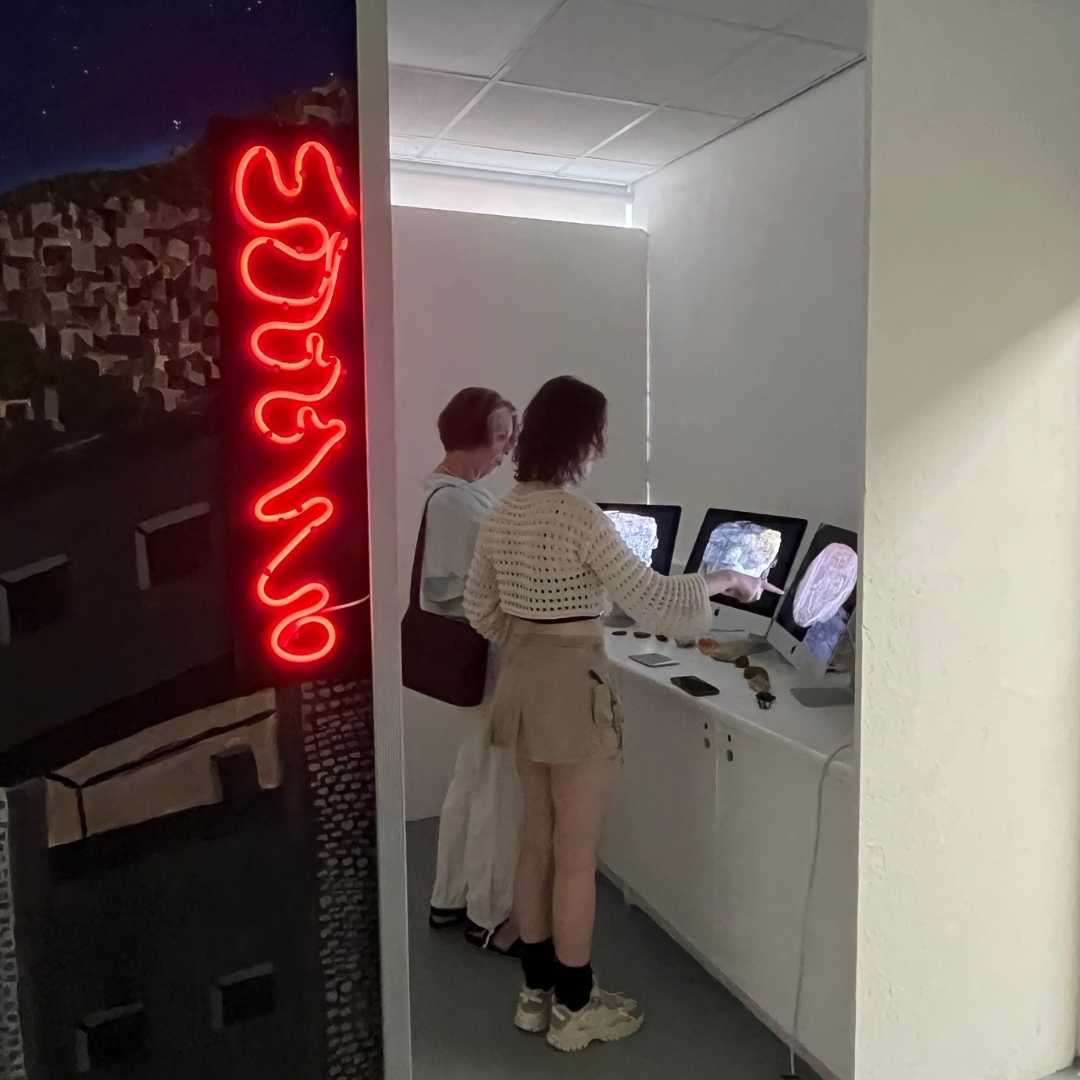 This year was another fantastic success, which would not have been possible without the incredible talented lecturing staff that go the extra mile to help support and develop our students. We'll leave you with the thoughts of Dr Paul Kilsby, Art & Design Lecturer for Abingdon & Witney College, who said
"Every year the Foundation Art & Design show is of a very high standard, and this is no exception. Our goal is for each student to produce something unique and extraordinary, to see the world with fresh eyes and demonstrate their enjoyment and their expertise, that's what is so special in their exhibition - there is no 'house style', each outcome is very much to do with that individual's insights and interests. We are so proud of our students who are going on to degrees at the best art colleges in the UK!"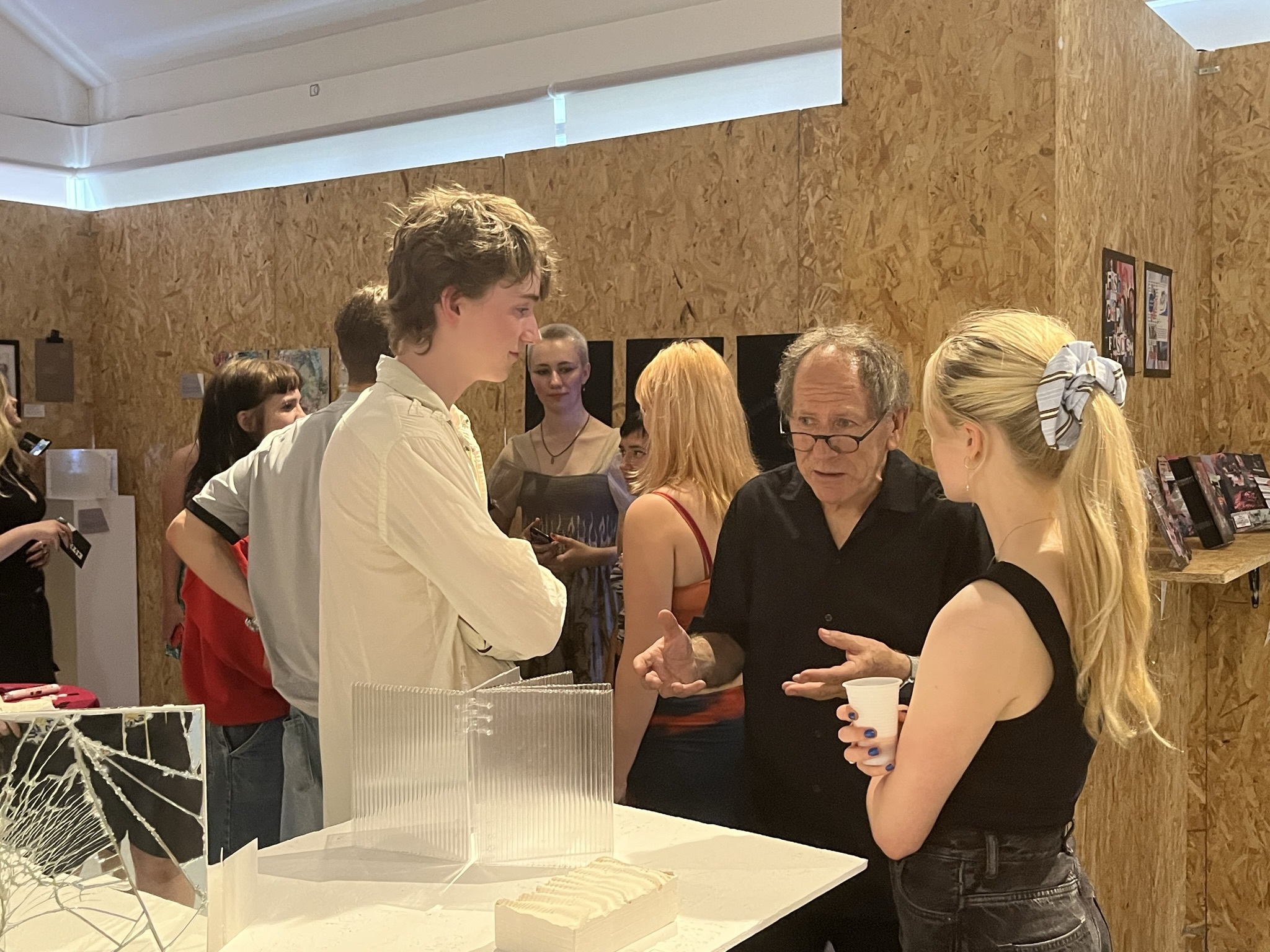 If you have been inspired and would like to find out more about what life at Abingdon & Witney College could be like for you, then why not check out some of the links below.