Our Performing Arts students set the stage on fire as they took on one of the longest running Broadway musicals of all time. Chicago.
Chicago is one of the worlds most iconic musicals. It has grossed more than $700 million on Broadway (since 1996) and has won countless international theatre awards including an Olivier and six Tonys in 1997. Not only that, but it's been turned into two major Hollywood films and has had some of the worlds most famous pop stars take on some of its iconic roles. So the pressure was on, as our Performing Arts students bravely took the opportunity to give this icon the justice it deserved.
After weeks of rehearsals, it was finally time. The stage was set, the lights were on, and the sell-out crowd squeezed into our Abingdon Campus theatre. The lights went down and then it happened. The audience was absolutely blown away by a performance that transported them back to the 1920's, by talented group of people that could grace any world stage.
All of the classic hits were there. We particularly loved Cell Block Tango, Clara's performance of Roxie and of course, All That Jazz.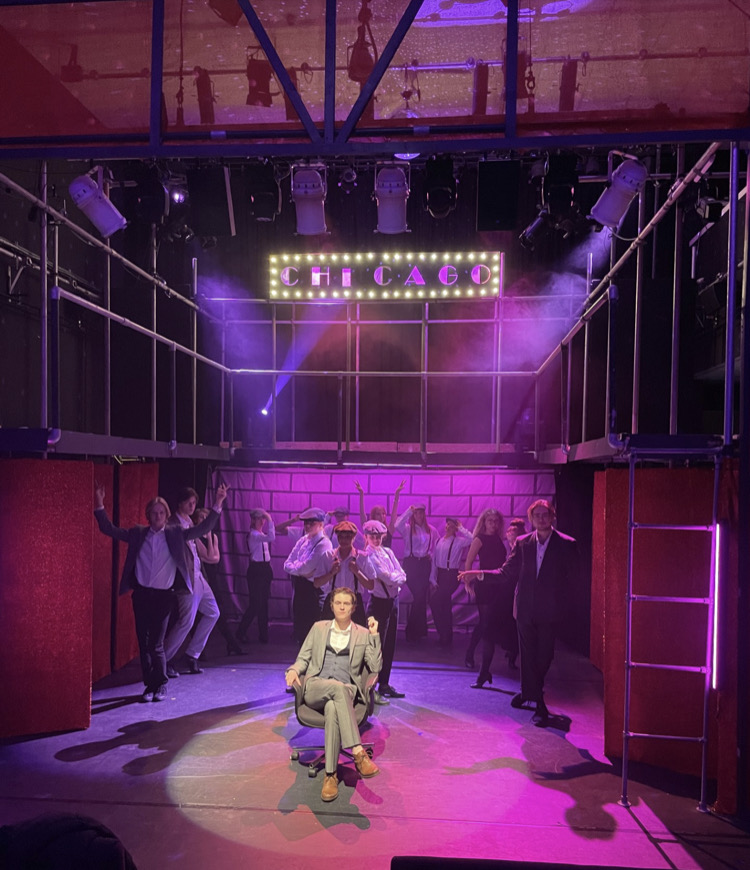 "You did yourselves proud! An outstanding performance" Athene – Audience member
"I have to say I thought that this production of Chicago was the best amateur production I have ever seen!" Steve – Audience member


"The quality of acting, dancing and singing was very professional and; as a regular visitor to the productions in the last two years, I was very impressed to see the growth and improvement of the students." Alison - Audience Member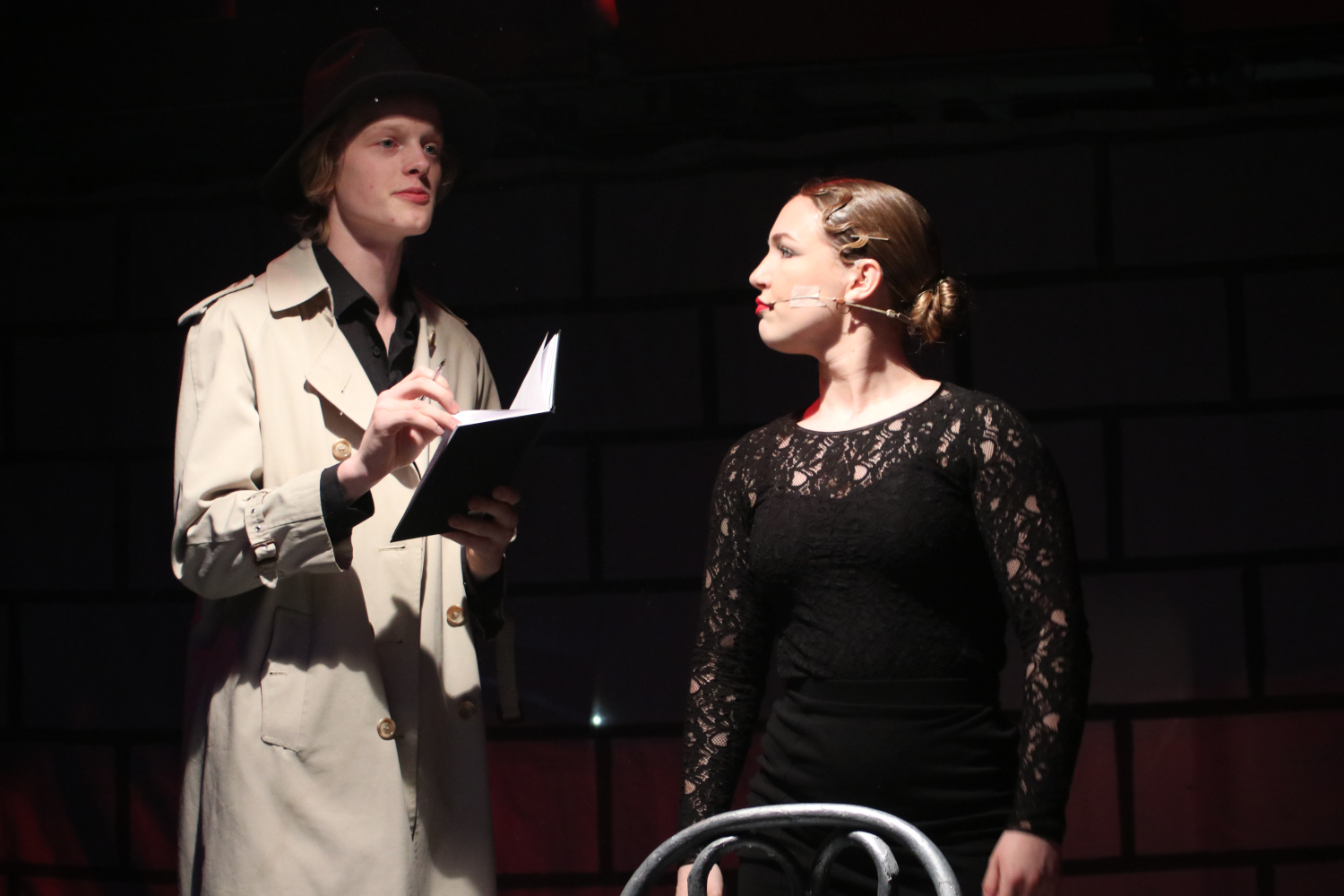 Nicola Pratley, former Actress and now Course Leader with Abingdon & Witney College, said
"We really enjoyed getting to create Chicago the Musical as a Production Team. As ever, creating a show in such a short space of time is challenging, but in just 9 weeks we created something we are all very proud of. And, with just a backstage production team of 3, the set, sound and lighting was extremely impressive! We were all very proud of our students"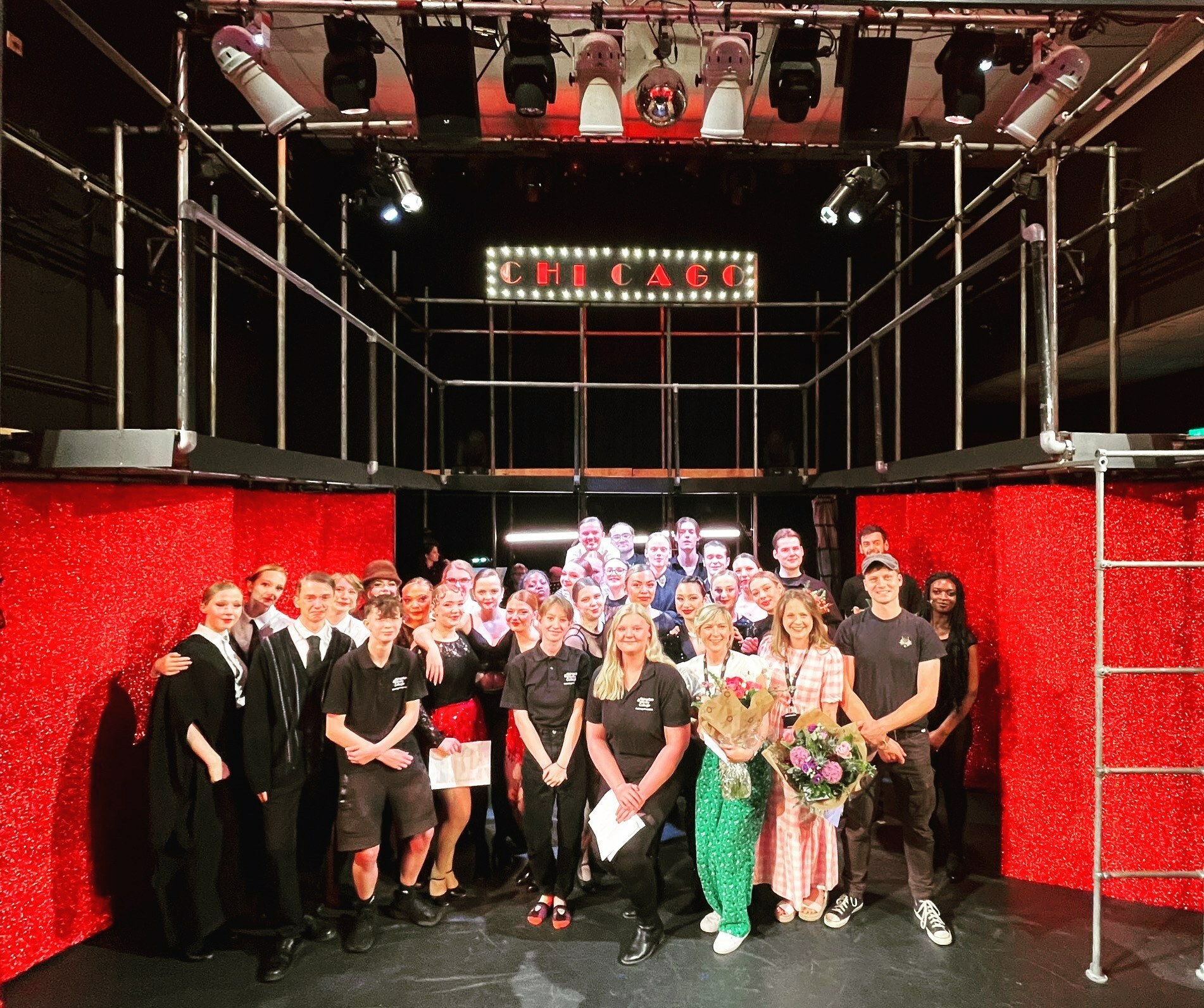 This opportunity would not have been possible without the hard work and dedication of the talented Performing Arts staff at Abingdon & Witney College. Staff members, like Nicola, Amanda, Dan and Matt, dedicate their lives to helping young people develop their acting, singing and dancing skills to such a high level of excellence. If this has inspired you, and you would like to find out more about our Performing Arts courses then why not check out the links below?