The 2023 Abingdon Film and Television Awards (AFTAs) were a glamorous affair as students from across Oxfordshire came together to celebrate their work with their friends and family.
The AFTAs is an awards night specifically devoted to acknowledging the high standard of work that our College's Media students have created over the last academic year.
Following a walk up the red carpet and a drinks reception in the Abbey Cinema, students along with their friends and families were invited to take a seat and have the incredible opportunity to see their own work on the big screen.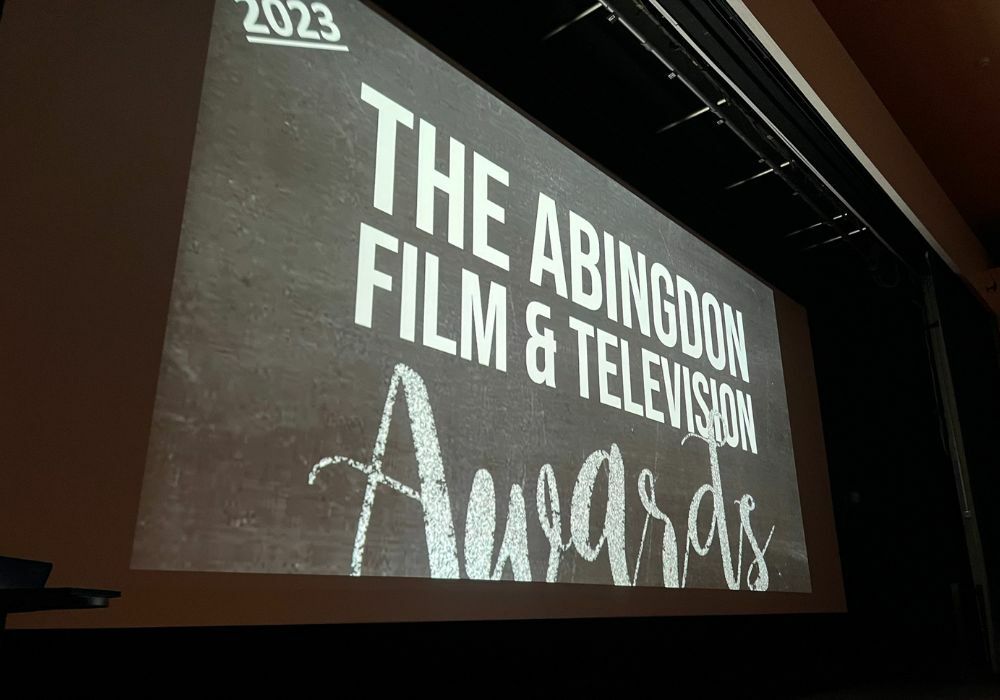 The evening was hosted by Kevin Howick, Curriculum Manager for Creative Industries, and Jo Lemon, Lecturer for Creative Industries, from the stage in front of the huge cinema screen. Special guest, Chief Constable Rob France, started by awarding two groups of students who had created incredible films that may be used for this winter's Thames Valley Police Driving Under the Influence campaign, with certificates for their incredible work.
Kevin said
"What made one of these projects even more special was the collaboration that it took to complete the work. One of the films not only enlisted the support of other media students, but also Performing Arts and Hair & Beauty students. It was a huge team effort."
What then followed was an incredible exhibition of film, radio and games that had all been created by Abingdon & Witney College Students. There was such a wide variety of incredible content ranging from Horror Film trailers, 2d platform video games, radio shows, music videos, factual documentaries and even an incredible 'Black Mirror' inspired short film focusing on our reliance on technology.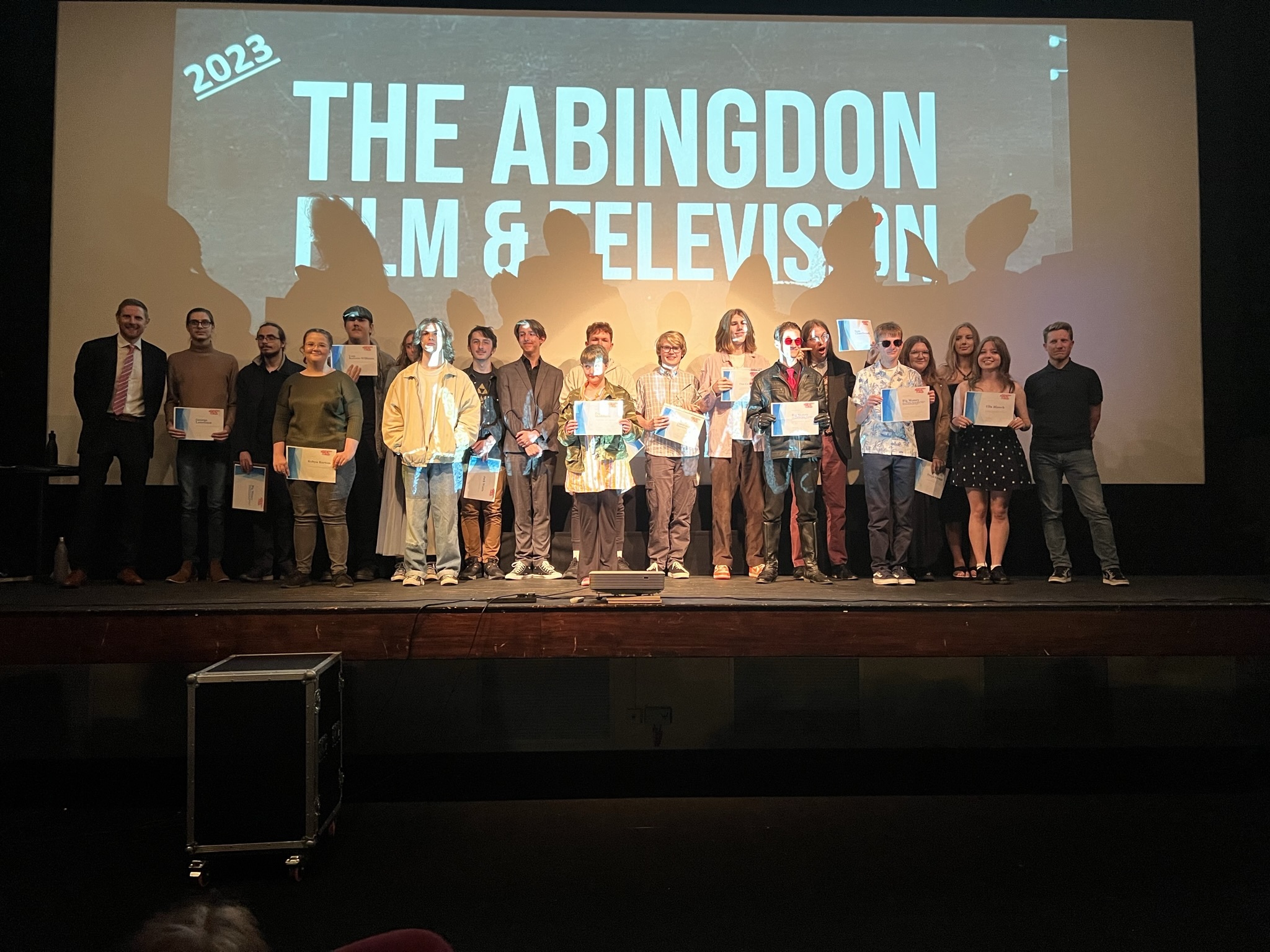 Kevin Howick said
"It was an absolute pleasure to compere the event in such a fitting venue, however what I am most proud of is the work that the students have produced. The event would not have had the same impact had we have not had such a diverse range of high quality work, which deserved to be shown on the big screen, for friends and family to appreciate. Special thanks also need to go to the fantastic team, and support staff, whose high expectations have also made this possible, and the Abbey Cinema for hosting us. I also want to thank everyone externally that has collaborated with us throughout the year, including Thames Valley and Hampshire Police, for the DUI project, which was screened at the beginning of the show. Most importantly, I want to thank all our students for their tremendous efforts throughout the year, not just on their own work, but in supporting others. I feel confident that those moving on are well placed to achieve great things, and I can't wait to see what those progressing with us will produce next year. They have set a very high bar for themselves! We'd like to thank the Abbey Cinema for being fantastic hosts once again and we can't wait to return next year."
If you've been inspired by this story and would like the opportunity to see your work shown on the big screen, then why not get in touch, or check out some of the links below.