Entry still available on a number of our undergraduate programmes
Please see the listing below for all available courses
Abingdon & Witney College is proud to offer undergraduate programmes to the local community and beyond.
Stay local and benefit from:
Small class sizes – we keep our class sizes small in order to be able to provide personalised support to our undergraduates
Stay local and save money – stay local and avoid additional living costs, our tuition fees are also almost £2000 less than University fees
Flexible delivery - most courses are just 1 day per week in College; study around employment, childcare and other personal committments
Age doesn't matter – our groups vary from school leavers right through to more mature learners wishing to change careers or even just for fun!
Excellent support – our students regularly feed back to us about the excellent and personalised support they receive whilst with us.
Covid-19 – We have continued to successfully teach and support our learners online throughout lockdown. Our dedication to ensuring our students are successful has never wavered and neither has our student's resilience. Rest assured that we are taking every step to ensure your safety whilst you study with us.
We have spaces available on the following courses: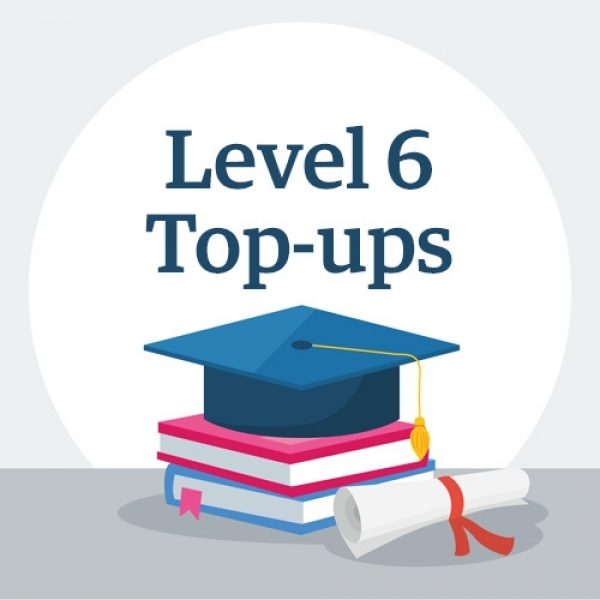 Class of 2019-2020 Student Feedback


"The time and effort you have given me when I have been struggling has really helped me through the course and without this I'm not sure I would have managed to complete it."
"I have been extremely lucky to have had an incredible team of supporters behind me"
"I would like to also thank my tutors for continuously providing me with knowledge and who are always willing to go the extra mile to help. Their support throughout the last three years has been incredible and I couldn't have completed it without them."
"Your willingness to give your time so generously has been very much appreciated."
"None of this would have been possible without your continual support, encouragement and positivity"
"A special thank you for your support and continuous understanding. Also, for the fantastic motivational speeches which always drive me to achieve my best."