For Apprentices
Looking to secure an apprenticeship or just need more information? Offering a full recruitment service, our award-winning Apprenticeship Recruitment team can speak openly and honestly about your options to get you started.
We will walk you through what vacancies and qualifications are currently available and what the application process is like. We can also help you with important skills such as interview techniques and application writing.
If you do not meet the requirements of the apprenticeship scheme, don't panic - we will work with you to set appropriate goals and signpost other suitable qualifications you may look to undertake while waiting for your perfect opportunity.

Our services include:

• CV Writing
• Interview technique advice
• Qualification information
• Advice on what to do next if you don't yet meet apprenticeship requirements
For schools, we can also:
• Attend schools careers events
• Provide tailored apprenticeship presentations
• Offer vocational qualification careers advice and guidance for all ages.

View our Apprentices page or get in touch today:
01235 216 216 | apprenticeships@abingdon-witney.ac.uk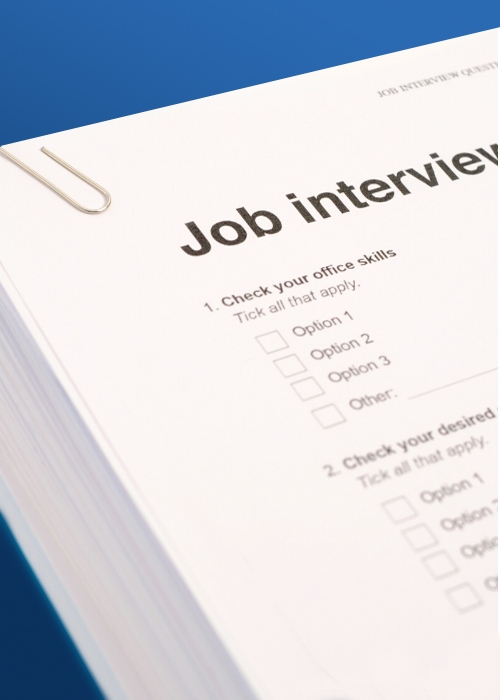 For Employers
Invest in motivated apprentices and bring success to your business!
Recruiting, training and supporting apprentices is in our nature. For the past 15 years, we've been matching businesses with the next wave of ambitious apprentices, along with helping organisations of all sizes develop their employees' skills.
Are you considering apprenticeships for your business, but not quite sure how to start? Through recruitment and programme design, to planning and delivering training, our experienced team will offer expert advice and support whenever you need it, including on how to make the most of your Apprenticeship Levy.

We offer:
Free, supportive training needs analysis and consultation about how apprenticeships can help your business
Full, free recruitment services for new apprentices including help with advertising, assessment centres, long/short listing and interview support
Information sessions and seminars for existing members of staff investigating how apprenticeships can help them
Administrative support with all aspects of apprenticeships, including funding advice and help with the Apprenticeship Service system.
Start an open and honest conversation about your options with us today:
01235 216 216 | apprenticeships@abingdon-witney.ac.uk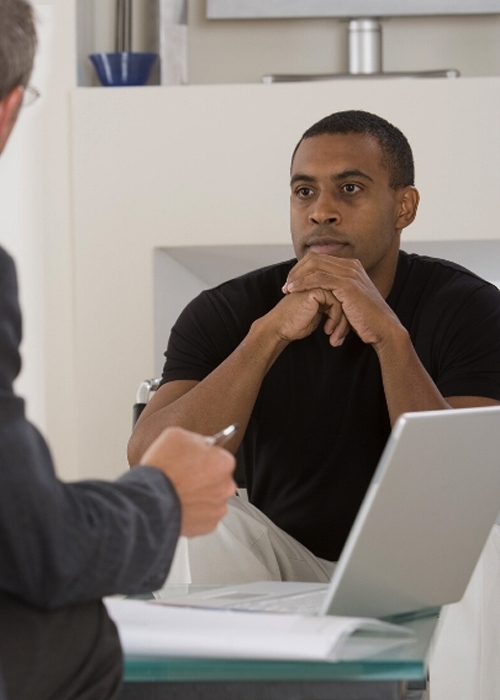 Mentor Handbook
We have prepared a guide to help you decide if you want to become a Mentor for Apprentices within within your organisation. Click here
Employer Testimonials: Blenheim Palace
Listen to Dominic Hare, CEO of Blenheim Palace, explain the importance of apprenticeships to the Blenheim Estate.
More from Apprenticeships