Abingdon & Witney College has today launched its new full time course offer in construction skills. Targeted at school leavers or adults wishing to learn construction skills on a full-time basis, the courses are now open for applications. Courses will be available in carpentry and joinery, plumbing and electrical installation, with part time courses in renewable technologies like heat pumps and solar energy also available shortly.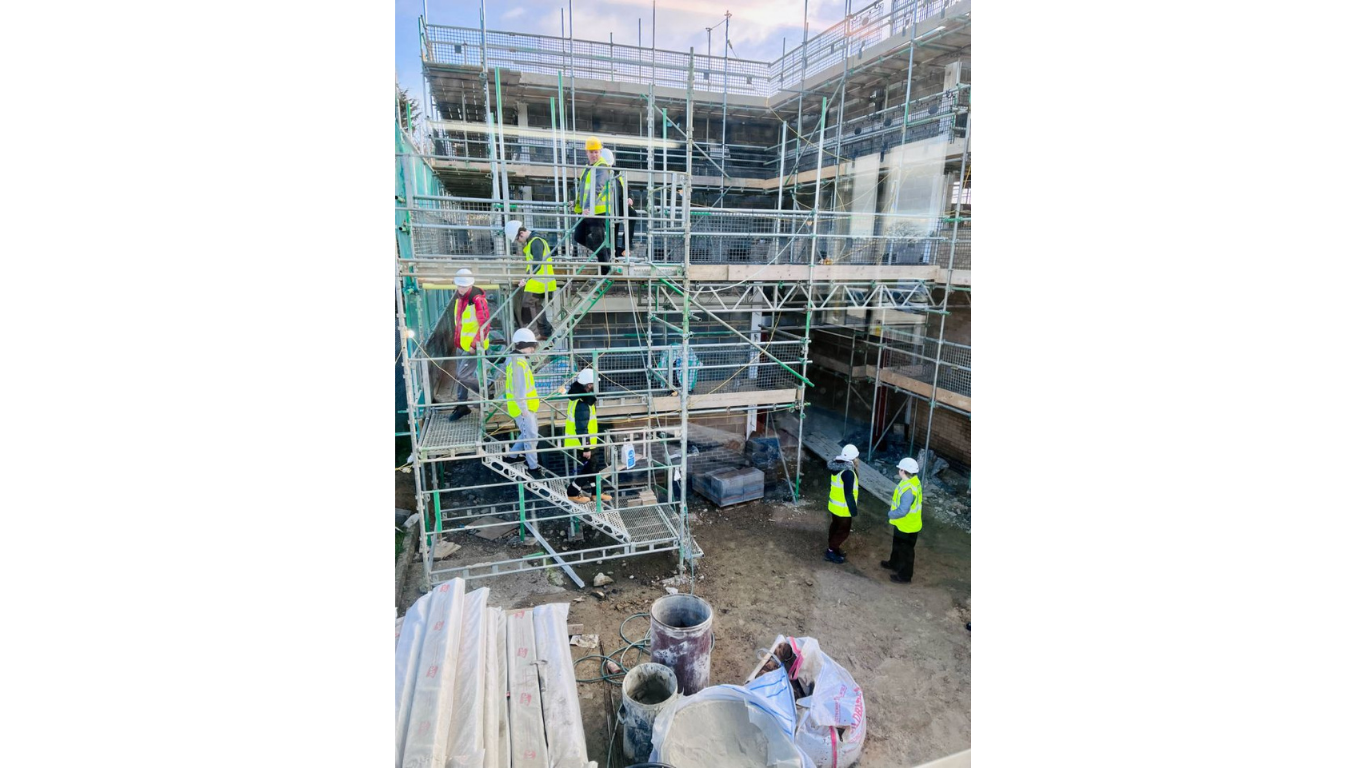 Head of Faculty Shane Mumford said:
"We are absolutely delighted to be opening new construction courses in Abingdon. Our courses at Witney are over-subscribed, and our apprenticeship provision in Bicester is in high demand. We are fully expecting our new courses in Abingdon to be very popular too, so if you want to secure a place for September 2022, please apply as soon as you can. We are looking forward to working with you to help you to develop the skills you need to succeed in the construction industry."
It is several years since the college was last able to offer construction courses on the Abingdon campus. The new course offer is part of the brand-new Green Construction Skills Centre which is currently under construction itself. The centre is part of multi-million-pound investment by the college in the construction sector and follows on from the opening of the Apprenticeship Training Centre in Bicester last year. Transport is available from the Abingdon campus to the Bicester centre, so whether school leavers or adults want to study full time courses on the Abingdon campus, or follow an apprenticeship at Bicester, there are now many more opportunities for people wishing to develop an exciting career in this exceptionally well-paid industry.
Call 01235 216400 or visit Construction - Abingdon & Witney College (abingdon-witney.ac.uk) to secure an interview for the course today.