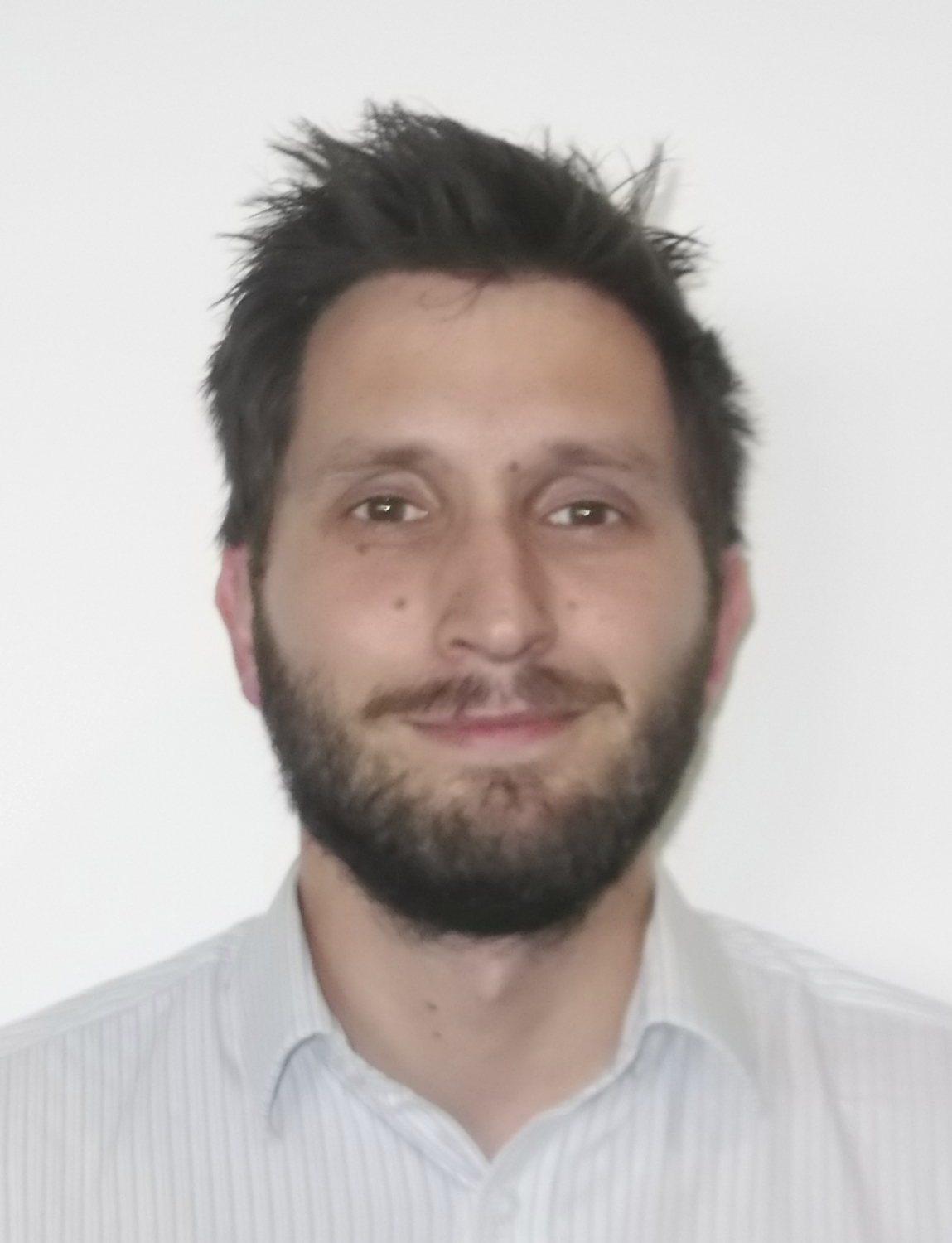 Born in France, Nicolas Pagès obtained a manufacturing engineering diploma (equivalent to a MsC degree in engineering) before moving to Oxfordshire over 11 years ago.
His curiosity and willingness to seek new challenges brought him through various roles within the facilities management sector, from compliance or operational risk management to project and account leadership.
Nicolas moved within a difficult and challenging sector to end up being one of the senior leaders at his past companies.
Nicolas now leads a team of Health, Safety and Risk managers in one of UK leading waste management and energy provision company: Veolia. This entails setting UK wide strategies within Risk and Health, Safety portfolio as well as supporting the business to increase profitability and sustainable growth. All the while whilst reporting to the global business on performance and continuous improvement activities.
Outside of work, Nicolas enjoys spending time with his family and friends, riding in the countryside, gardening and DIY.