Degree courses closer than you think


Taking your Oxford Brookes University degree at Abingdon & Witney College means you will benefit from a strong academic partnership that brings together the best of both institutions. Your qualification is awarded by Oxford Brookes University, a guarantee of its academic standard, and you can study flexibly at a location convenient to you and your lifestyle.
You can start your journey towards an amazing career in a range of courses, including our award-winning equine programme, in business and management, early years, and animal care.
In addition to the facilities offered here at the College, you can have full access to Oxford Brookes University's resources. You can join the Students' Union (Brookes Union) and if you visit the Headington campus, you can enjoy all student facilities, including the sports centre and award-winning John Henry Brookes Building with its social learning spaces, cafes and library.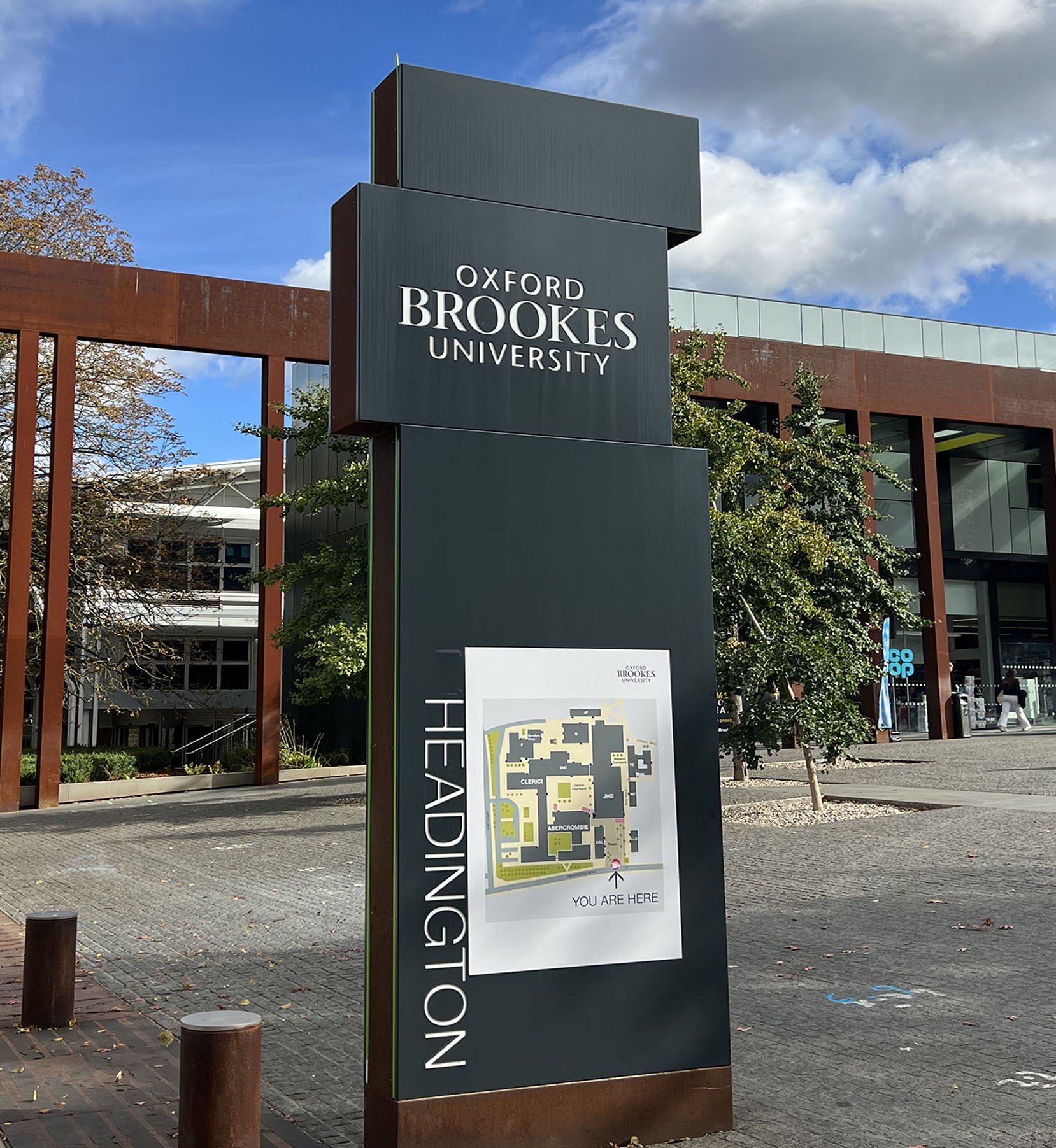 Throughout your time at the College you will benefit from a programme of activities we have developed with Oxford Brookes. This includes study skills training and support for those interested in progressing from a foundation degree to a full Bachelor's degree.
Your course has been designed to help you build skills that will boost your employability. Timetables are designed to fit flexibly around your existing work commitments and many programmes have been shaped with input from leading employers.
For more information on how you can make us the next step on your journey go to:-
ACP booklet
Upcoming Events
2023
November
We want to help all our students achieve in life and be extraordinary!...
11/01/2023
We want to help all our students achieve in life and be extraordinary!...
11/15/2023