Young footballers dreaming of taking their first steps into a career in football took part in trials with Oxford United's Advanced Football Programme last week.
Abingdon & Witney College were delighted to welcome young hopefuls to Oxford United's Bangkok Glass training complex, where they were provided with a warm welcome and a chance to join the Advanced Football Programme.
The event started with an informative and motivational presentation from George Crowley, Curriculum Manager with Abingdon & Witney College, Matt Jarvis, Head of Education and Assistant Academy Manager with Oxford United and Nick Adkins, Head of Academy Coaching, also with Oxford United.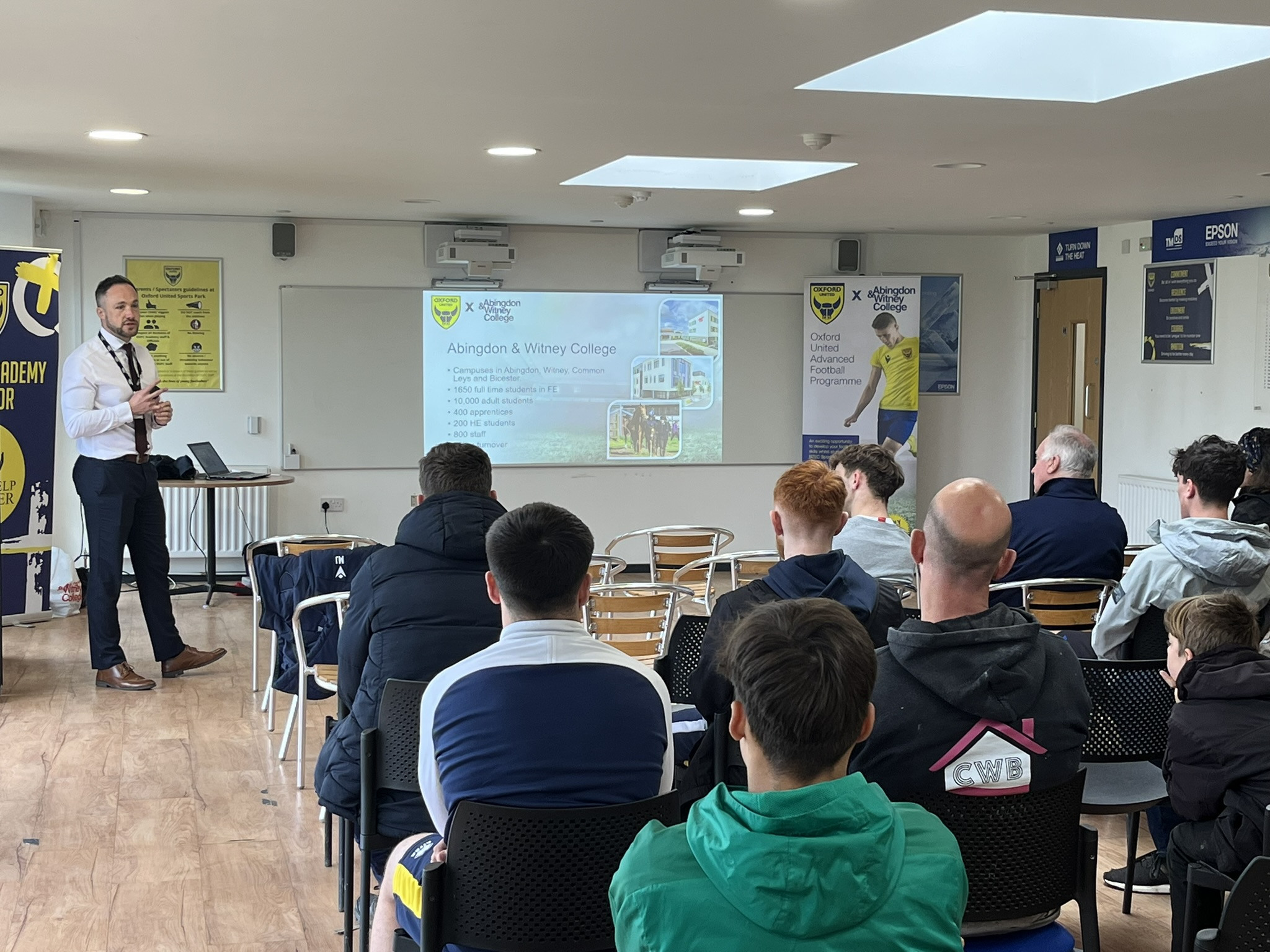 It was then time to get their boots on as the aspiring players took to the pitch. The session, led by Oxford United's Head of Academy Recruitment Jay Harriott, put the young hopefuls through their paces in a series of drills and exercises designed to test their skills and abilities.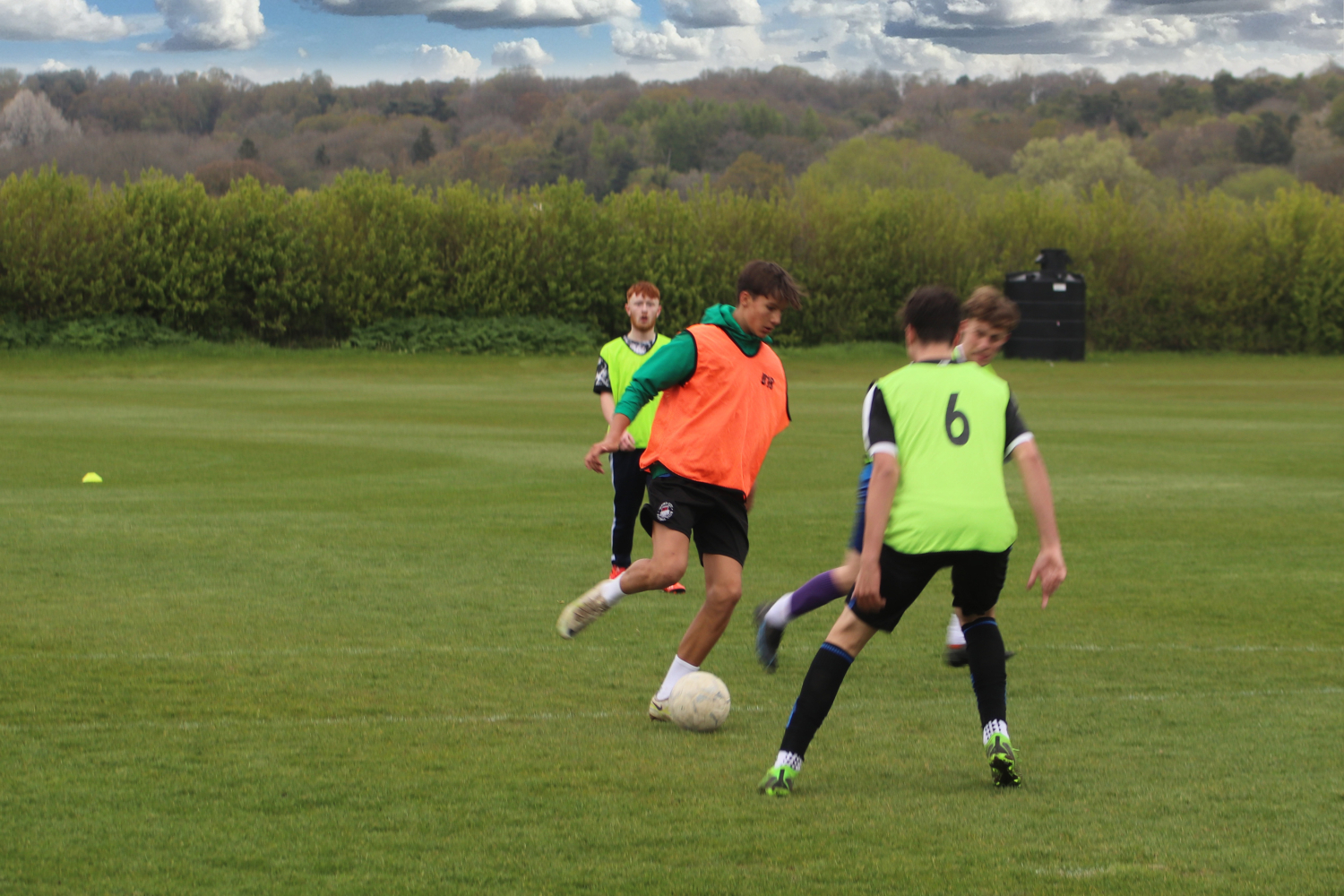 George Crowley said
"Understandably, some of the trialists were really nervous when they arrived as this opportunity is a huge deal for them. They had no need to worry though as Oxford United's coaches showed such a high level of professionalism and expertise. They were so knowledgeable, supportive and encouraging which made all the trialists feel at ease."
Following the day, all trialists will be offered an interview with Abingdon & Witney College.

George went on to say
"This was a fantastic opportunity for young footballers to join one of Oxfordshire's most successful colleges in partnership with Oxfordshire's most successful football club. In fact, it was such a success that we have decided to run a second trial day. So watch this space!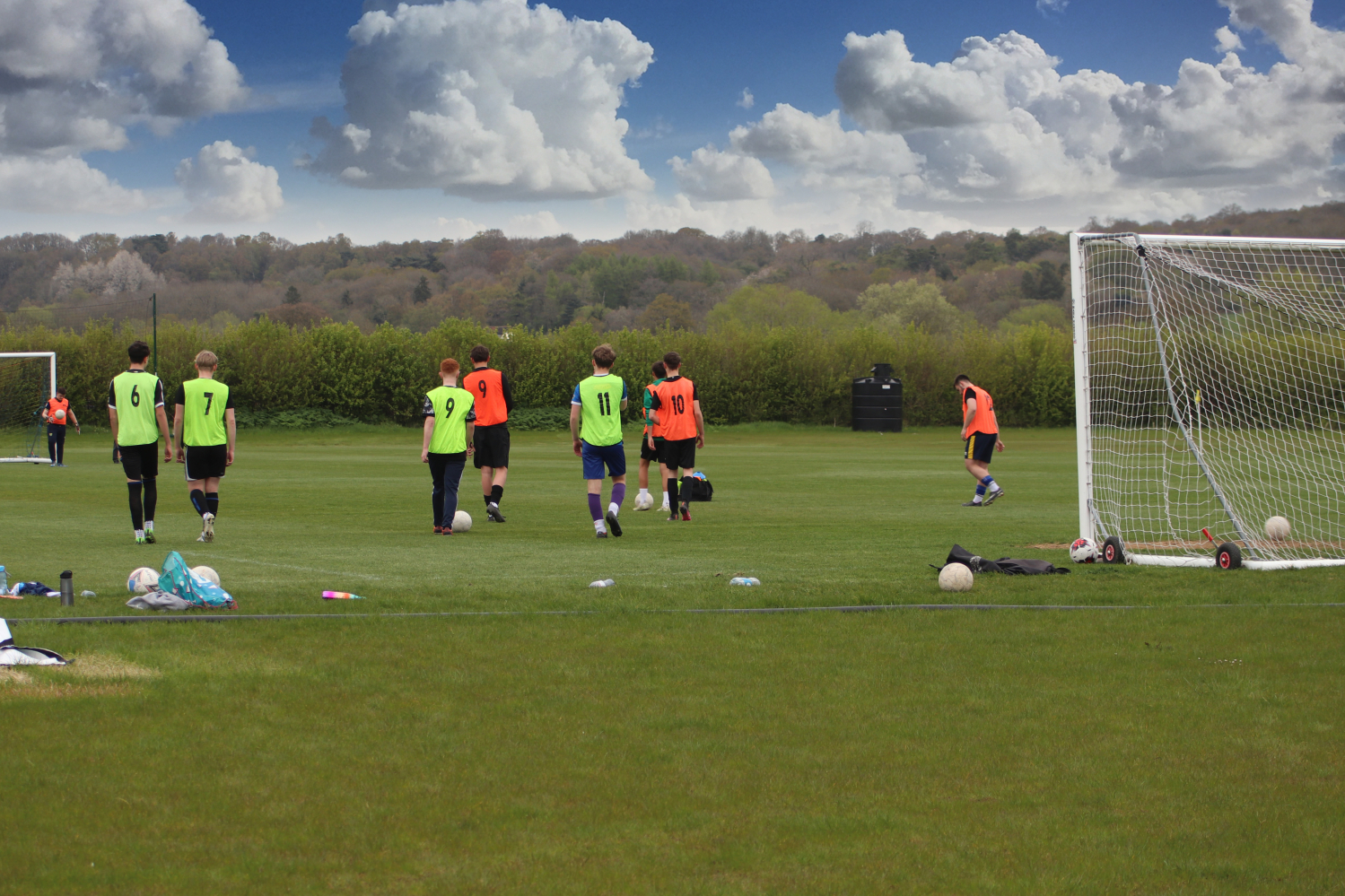 Run in partnership with Abingdon & Witney College, Oxford United's Advanced Football Programme has been designed to provide 16-18 year olds with an amazing opportunity. Not only can they continue their education and study for a recognised sports qualification, but they will do so whilst training with Oxford United's UEFA B Qualified coaches in their £4.9m sports complex in Oxford. This partnership means talented and aspiring players no longer need to have to choose between football and academic development. Now they can do both.
To find out more about the Advanced Football Programme, our other sports programmes or anything else about Abingdon & Witney College then click on the links below.