This year, the College's National Apprenticeship Week 2020 (NAW 2020) campaign excelled, with record breaking engagement from students through multiple talks and activities, with apprenticeship guidance available for all students across all three campuses.
Students heard from current Business, Digital Technologies and Degree apprentices, about their experiences and the opportunities apprenticeships can offer.
Oxford University apprentice, Imogen, held a question and answer session to myth bust apprenticeship rumours, while Emma from the Science & Technology Facilities Council inspired students with the highlights of her degree apprenticeship so far.
A Future Careers Café was held across all three campuses to give students and teachers the opportunity to ask our careers advisors any questions they may have about apprenticeships, and to explore their options and the current opportunities available.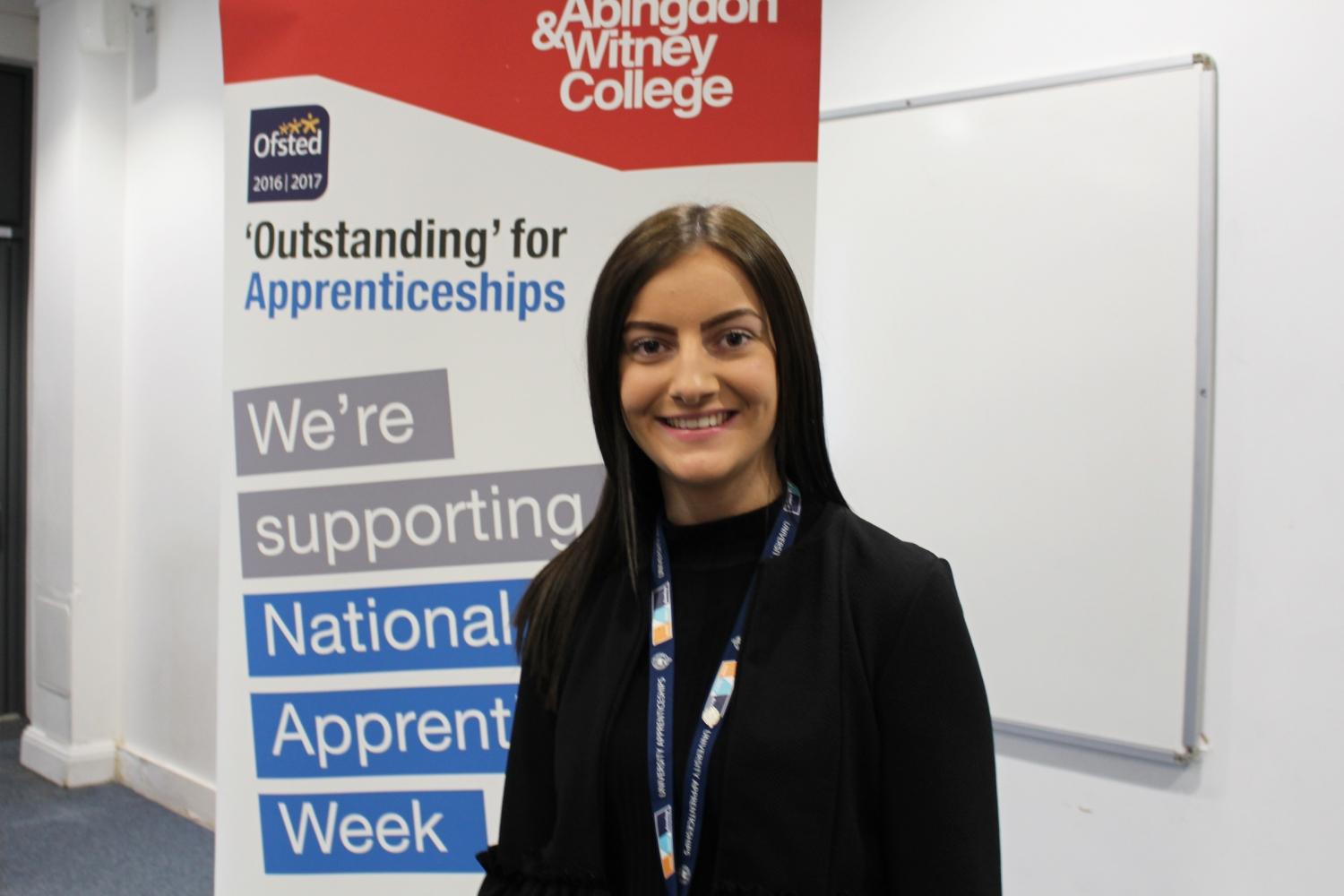 Coinciding with NAW 2020, representative from the College's apprenticeship team travelled to Westminster on Wednesday 5th February, to collect their nominations for the upcoming 2020 Annual Apprenticeship Awards, of which the College is in the running for three national awards.
Explore the apprenticeships we offer here.
Are you considering apprenticeships for your business, but not quite sure how to start?
Why not get in contact with a member of our team today?
01235 216 216 | apprenticeships@abingdon-witney.ac.uk.