Our popular annual Family Fun Day once again brought families from all over Oxfordshire to Common Leys Farm.
On the 1st of May, we opened our farm doors to the local community for our annual family fun day. After a light shower in the morning, the sun came out and so did more than 1500 people looking forward to enjoying a day on the farm.
Our May Day event is always very popular, so we spoke to Coral Ward, Head of Faculty for Land Based Industries, to find out more about this year's Family Fun Day.
Coral, what did you think of the event this year?
"The Family May Day event was a great success with a record number of visitors. We love opening up our farm campus to the local community and seeing them enjoy the amazing facility we feel very privileged to have."
What activities did you have on offer?

"This was a great family day out and as always, the wide range of animals proved very popular. We offered pony rides and animal feeding which sold out in record time! The 'Have a Go Dog Agility' was also very popular, it was great to see so many families having fun with their dogs. There was face painting, craft stalls, plant sales a bouncy castle and assault course as well as lots of different demonstrations and animal handling activities."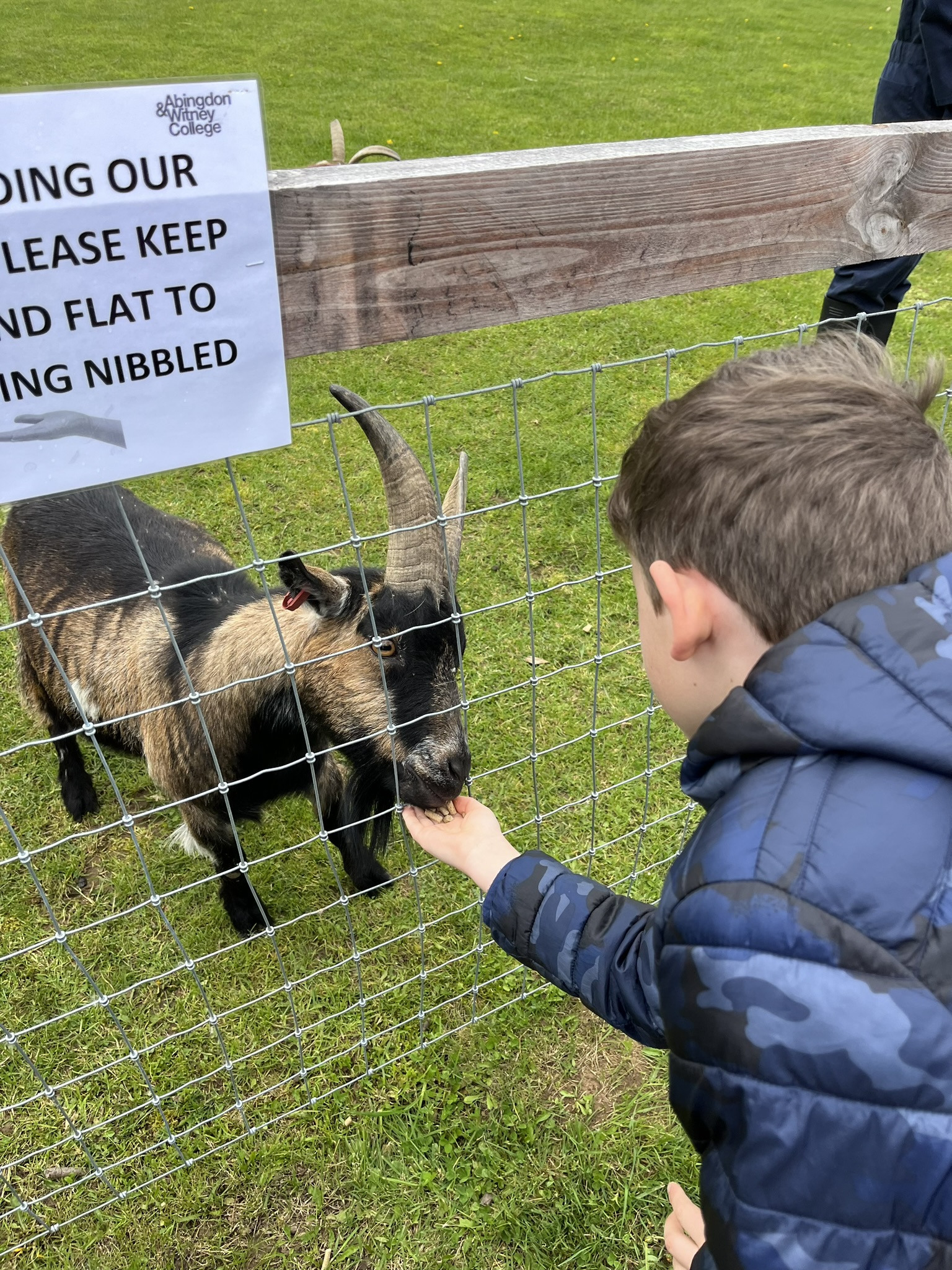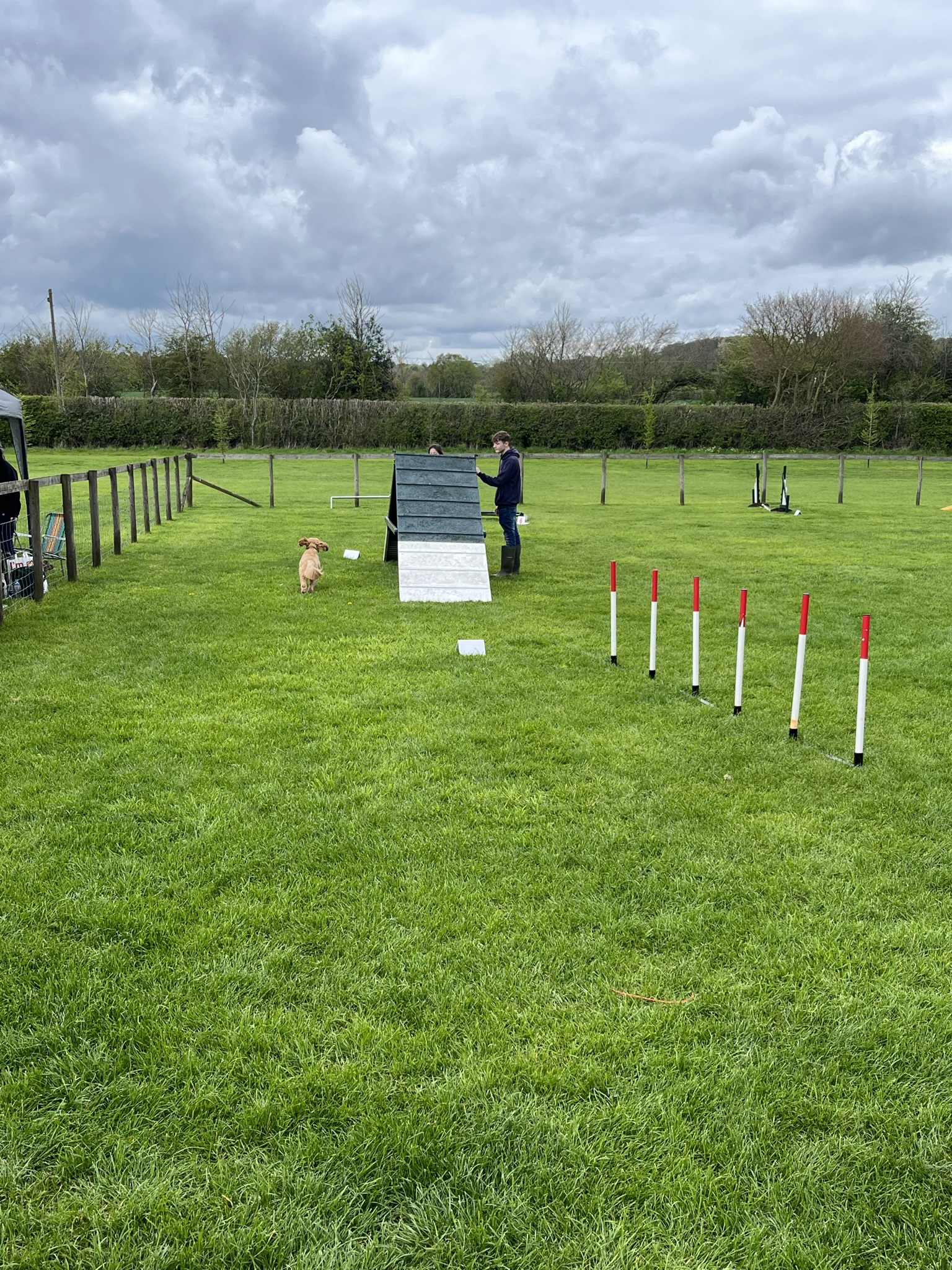 You have all been working hard to set up a new local and sustainable farm shop for the community. Were you able to showcase the good work you do on the farm?

"Our onsite farm shop was open selling meat produce that has been reared to high welfare standards on site; Hook Norton Butchers provided a pig roast using our own farm pigs and this really helps us to demonstrate the benefit of field to plate farming, promoting sustainable farming methods and buying local to reduce your food miles."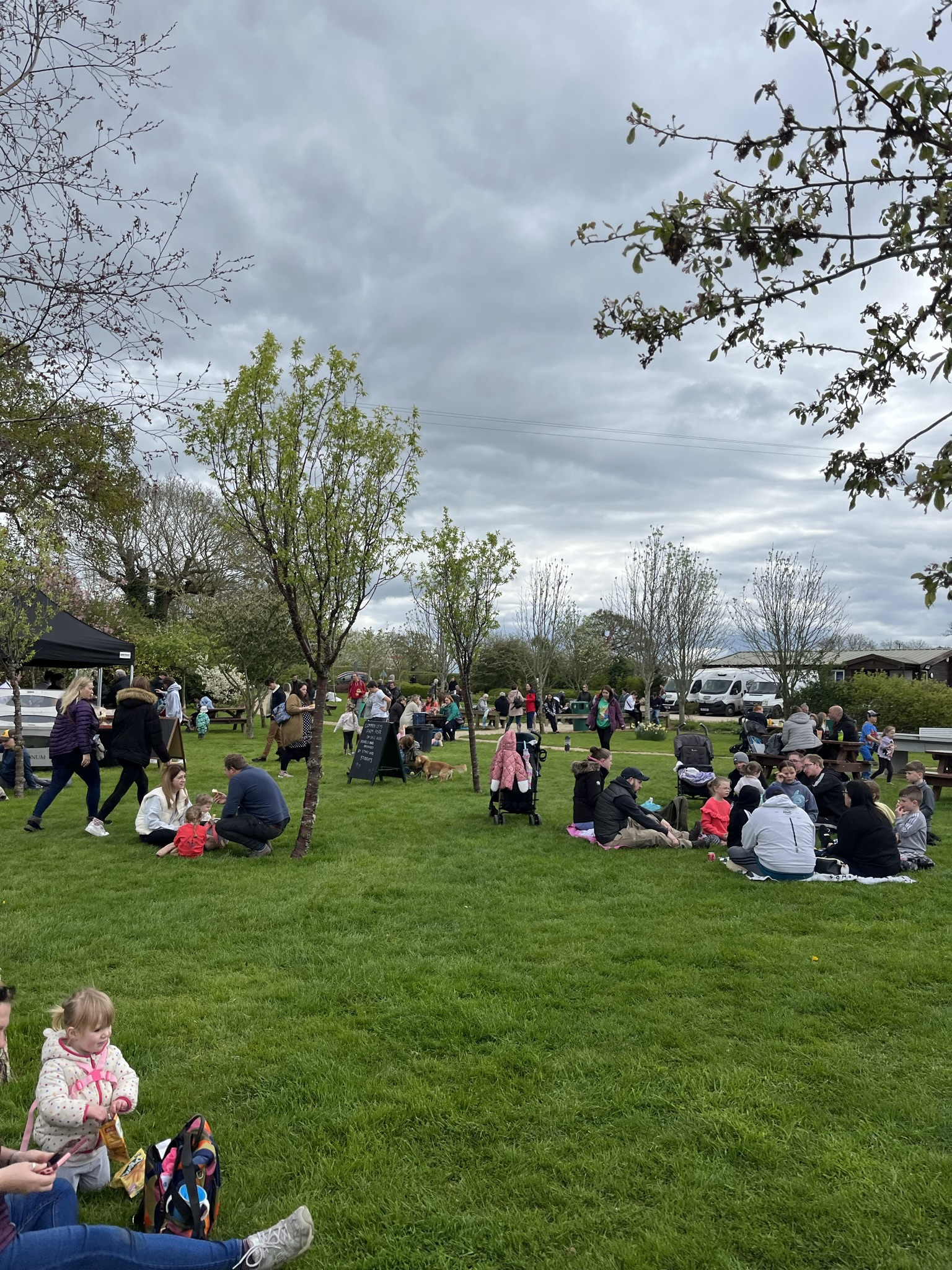 Were there any challenges setting up the event this year?

"We've had a very wet spring, and this has

made farming operations rather challenging, but the Landbased team did a great job in preparing the site for the event. It was certainly worth it as Families got to see the farm campus in all its glory and find out more about the courses we have on offer and how this can help with people's future careers"
What's next for Common Leys Farm?

"Our next event is on June the 11th - this is our Open Farm Sunday and Countryside Fair."
Thank you to Coral and her team for putting on such an amazing event. We hope that everyone who came on Monday had a fantastic time.

If you'd like to find out more about our farm, please click on one of the links below!