Last week, our new and returning students were welcomed with open arms as we treated them to our annual Freshers Fest to welcome new students to the College.
Students turned up in festival hair and make-up as they enjoyed a party atmosphere that included open mic appearances from our incredible performing arts students.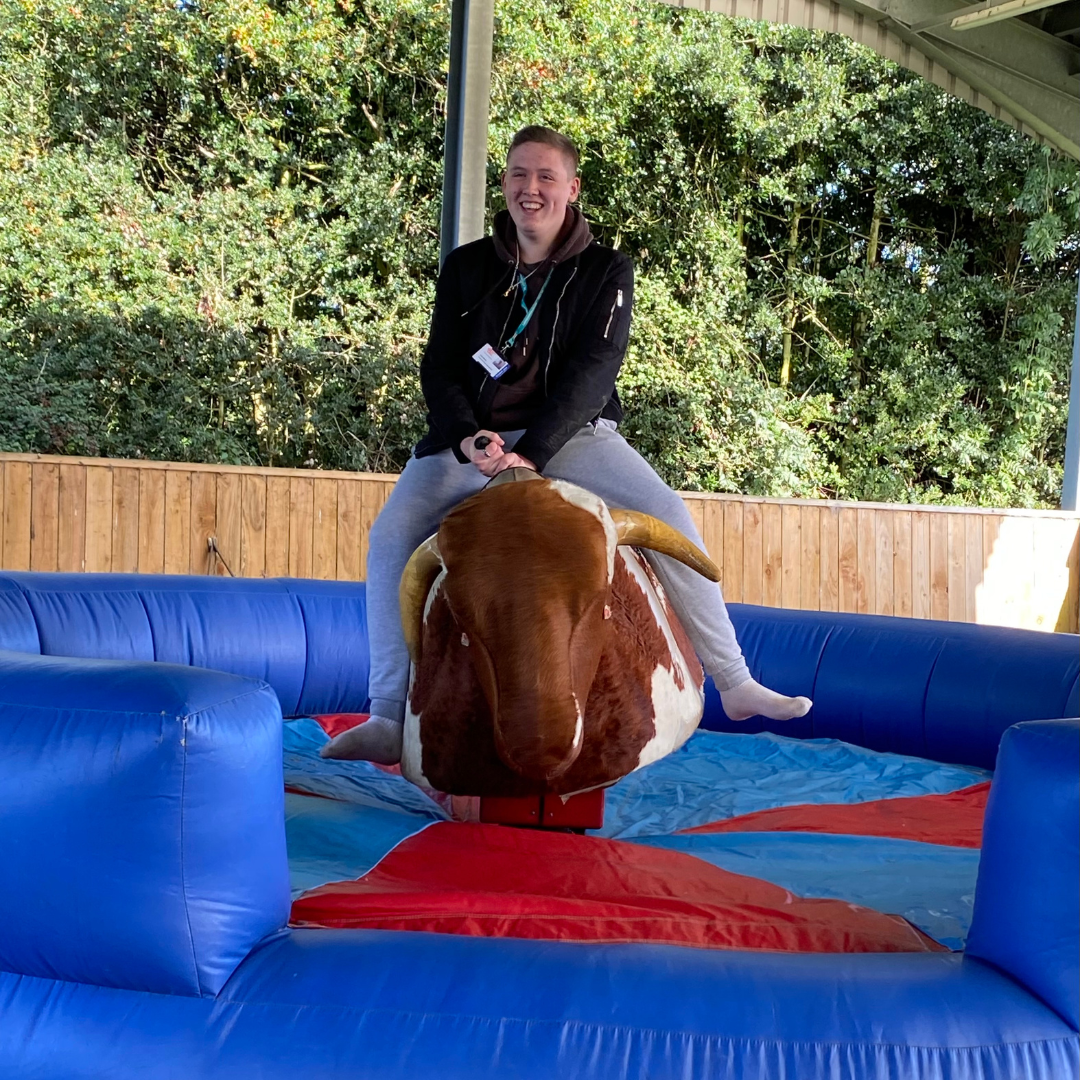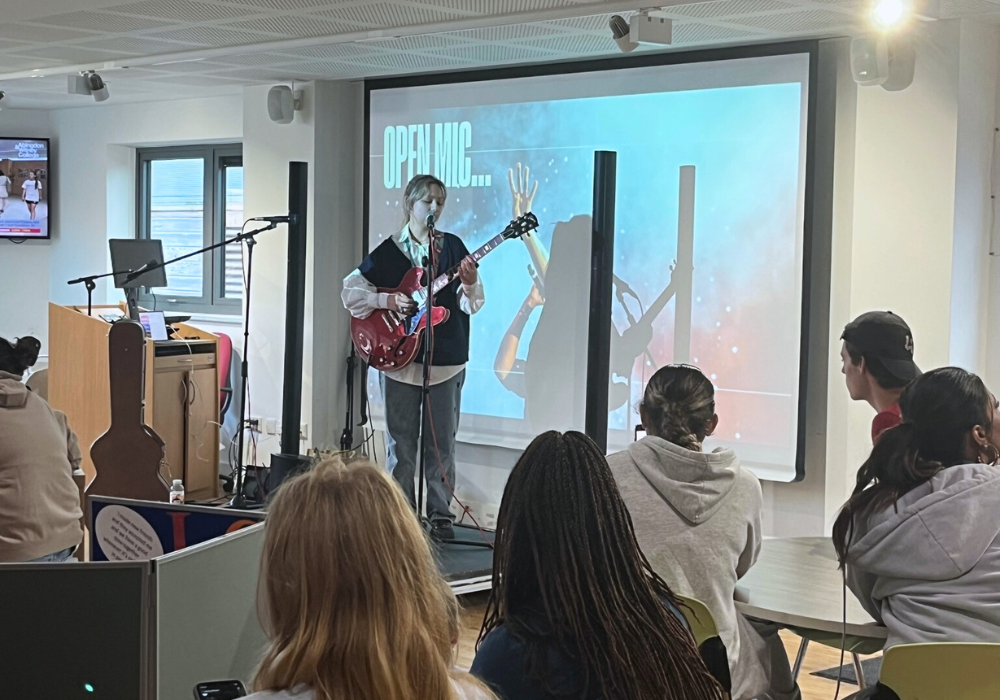 The students also enjoyed mocktails, a photo booth, inflatables, tasty food, a bungee run, a sweeper arm and the very popular bucking bronco.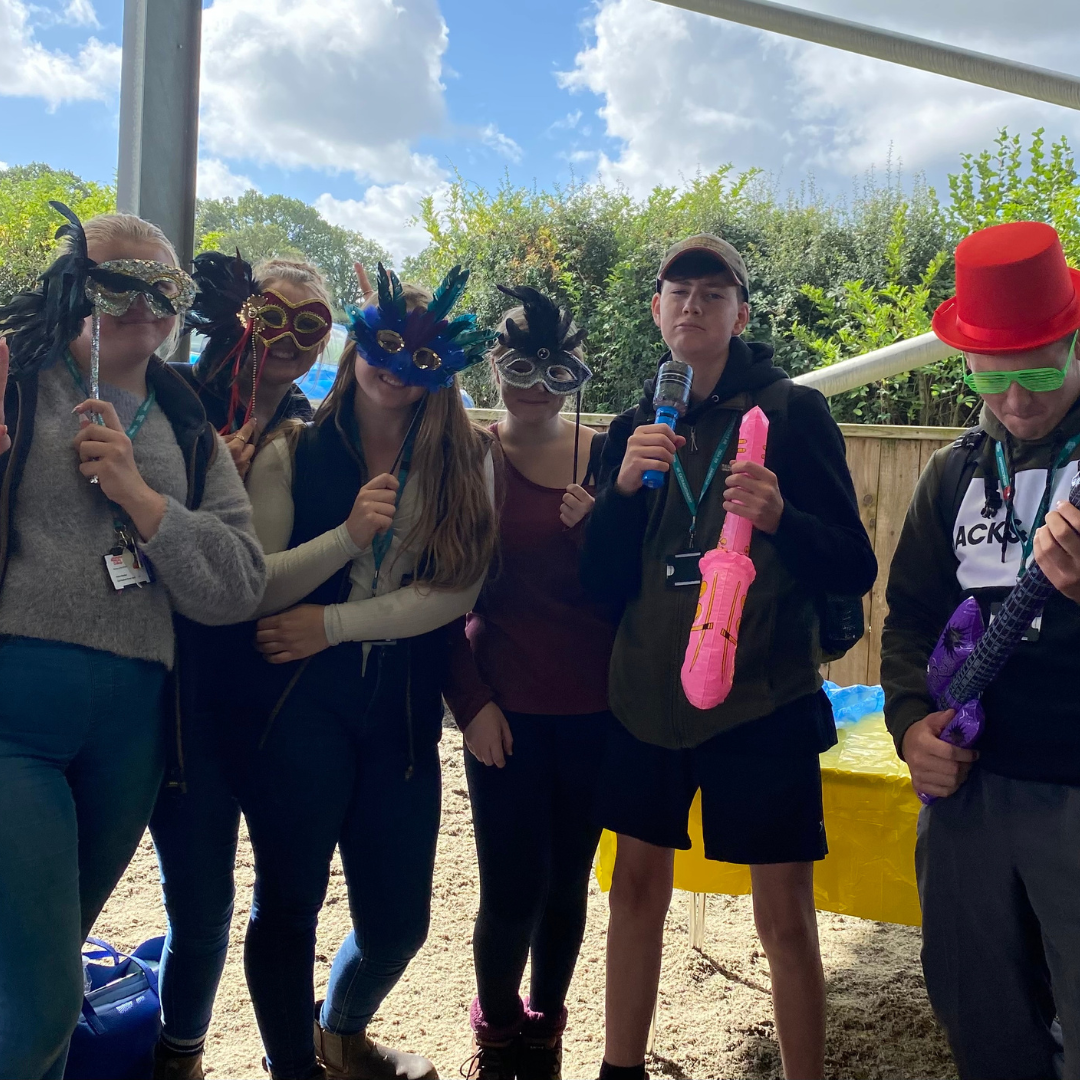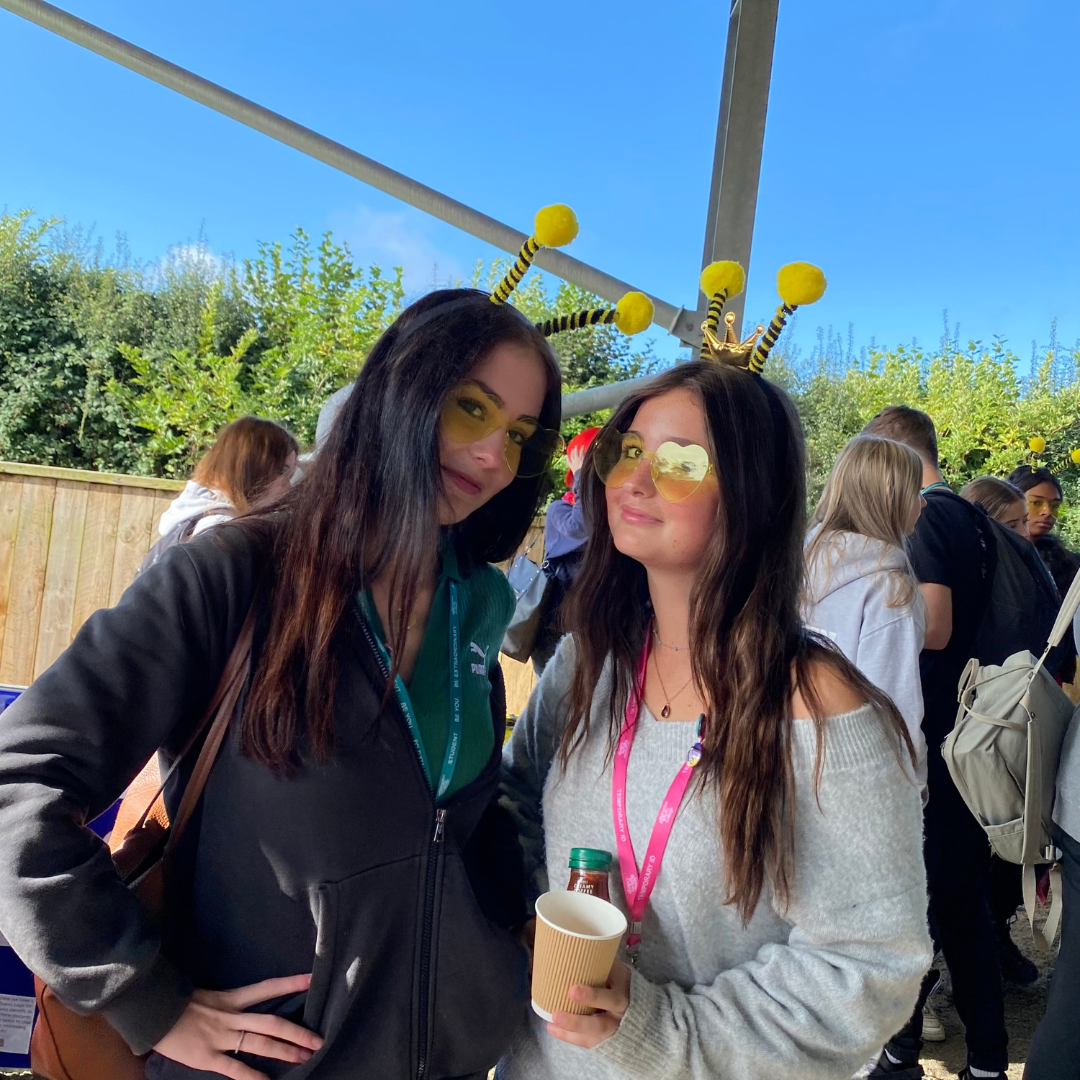 There were also a wide variety of stalls run by support services from within the College alongside other organisations including MIND, Yellow Submarine and HSBC, all offering help and advice to our students as they made their transition from School to College.

If this all sounds like the kind of thing you might enjoy, it's not too late to enrol and join us for next years' freshers!
If you're still considering your options, you can come and see us at any of our campuses, at any time during the day Monday to Friday. We have experts on site who can talk you through your options and help you to consider if College could be the right choice for you. For more information, click on one of the links below.