On Tuesday 15th December, the ordinary beauty classroom was transformed into a Christmas delight, with magnificent makeup artistry looks being created, using a sprinkle of glitter, a drop of pearls and a tonne of creativity.
Stephanie Charlton, Lecturer & Course Leader in Make Up Artistry, Hairdressing & Beauty Therapy, created the competition to allow students to express their artistic creativity while utilizing the skills and techniques they have learnt over the past two terms.
Stephanie said:
"I was blown away by the creativity, imagination and pure skill shown by these young and up-coming make-up artists tonight. They should be so proud of the looks they created. We all had so much fun tonight and are in the Christmas spirit!"
The students had three hours to create the look, and all went down different routes and used a variety of techniques and products to achieve their final looks. One of the judges said: "The final looks were all so amazing, yet so different - it made it such a close call to judge. The level of detail these young artists achieved is fantastic."
The winner, Harriet, said:
"The competition was so fun. I loved having the freedom to put what we have learnt throughout the year to test in my own look. I instantly wanted to create a Grinch look but with my personal style on it. I'm so happy with how it turned out. It was great to finish the year on a high with this fun competition"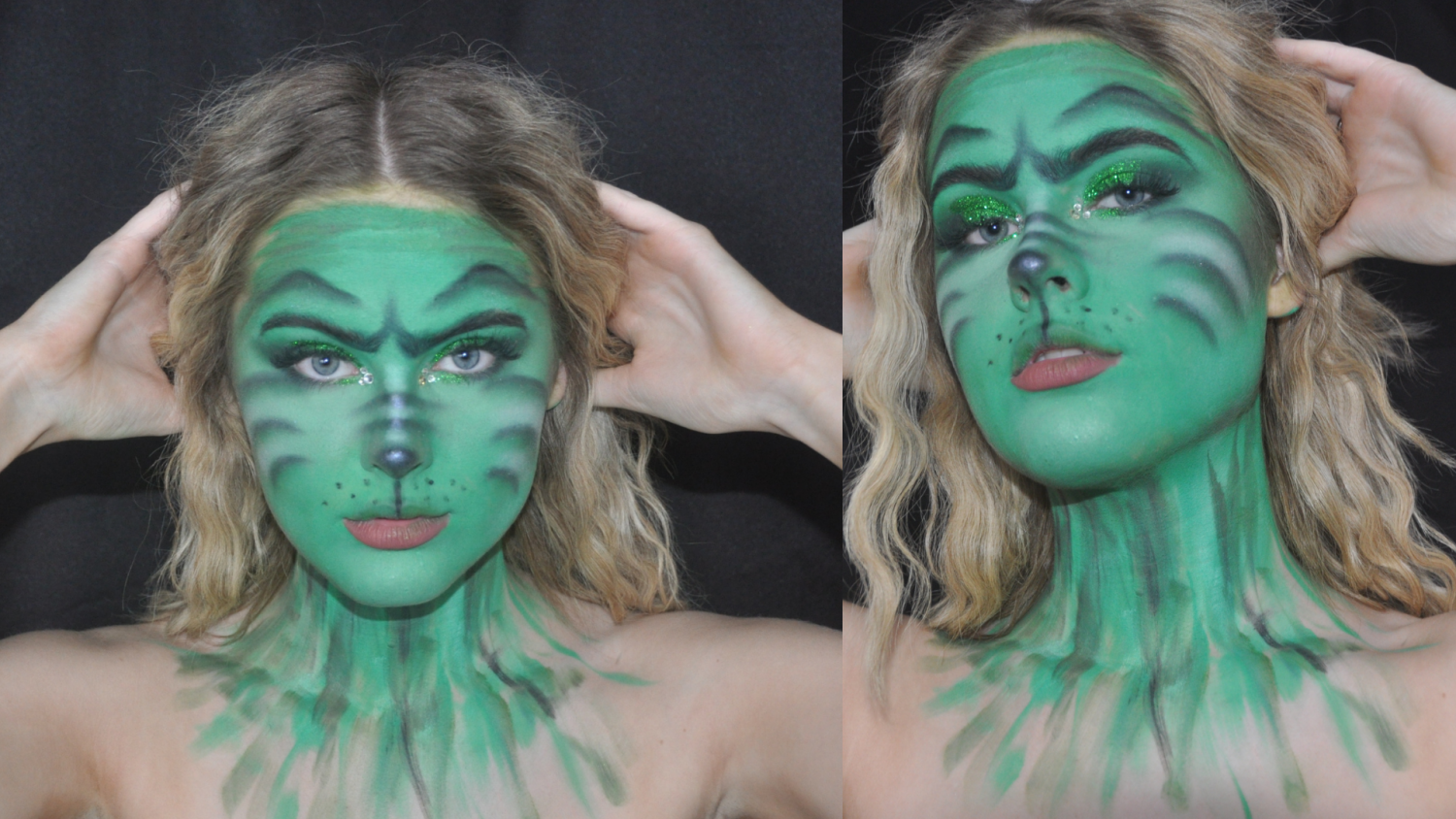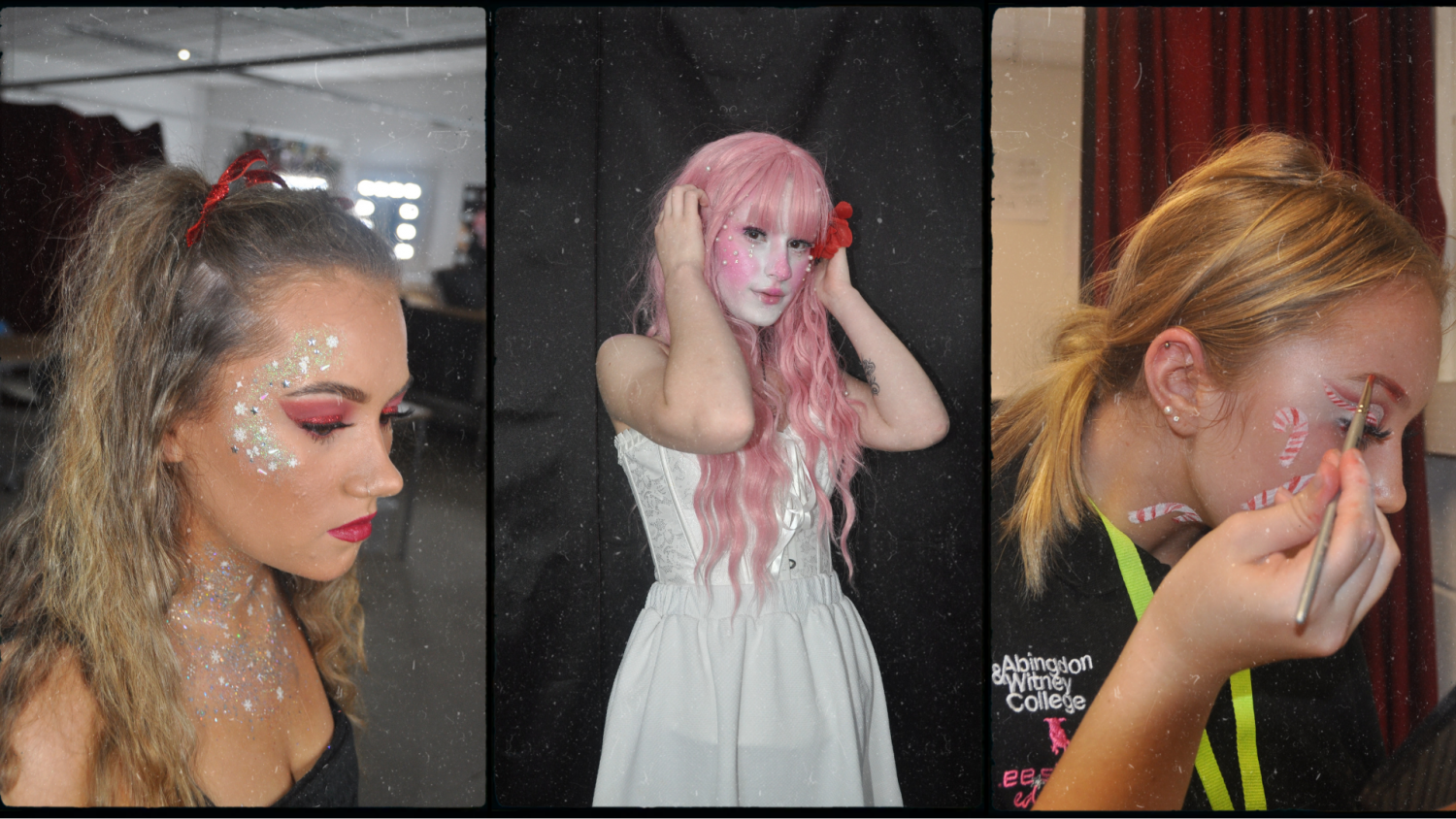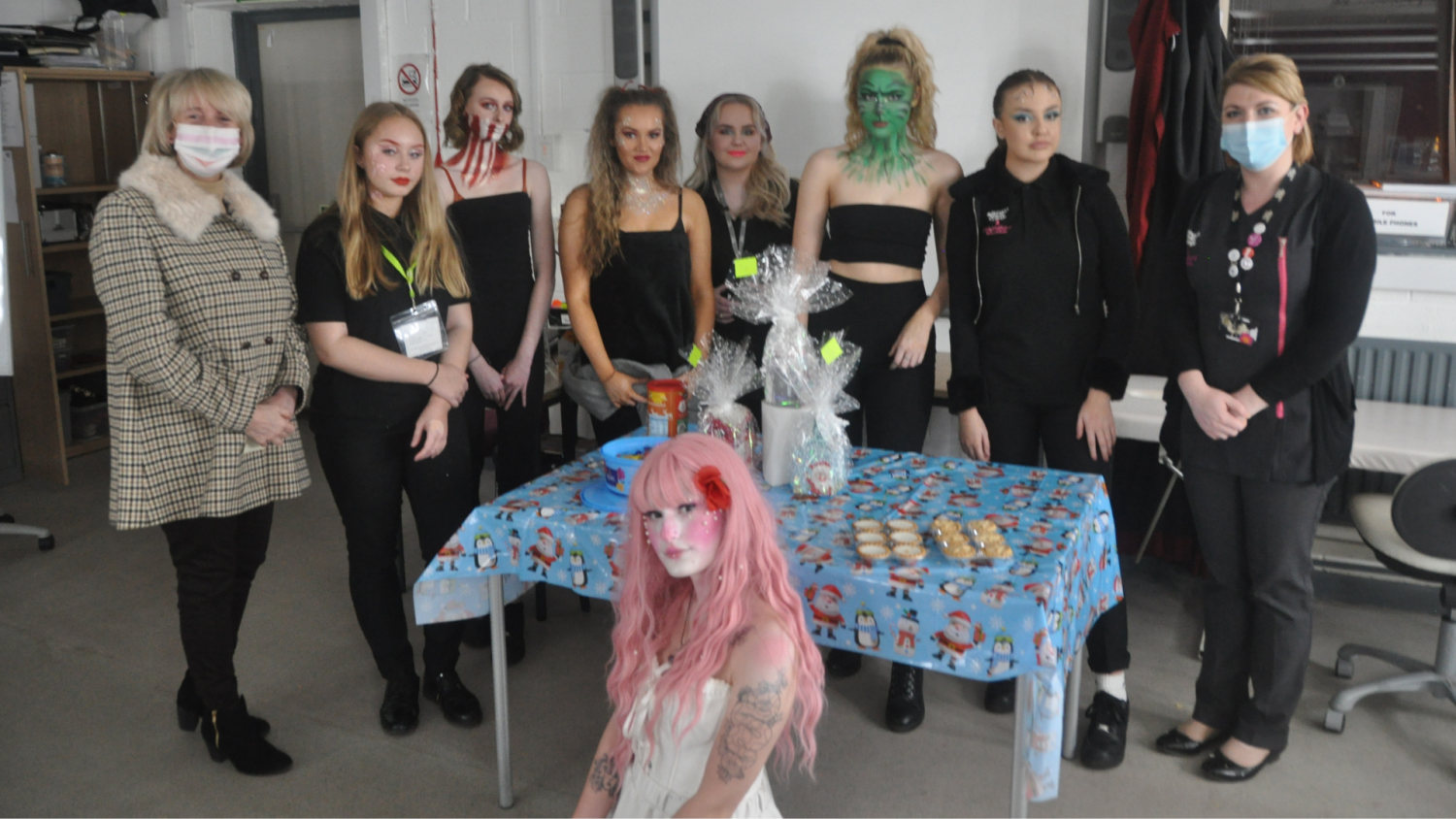 Find out more about our popular VTCT Level 3 Diploma in Fashion, Theatre and Media Hair and Make-up Studies here.