Abingdon & Witney Colleges Wellness Garden gets a deserved make-over following a generous donation from B&Q and college staff.

When Chelsea Boswell, Student Engagement Administrator at Abingdon & Witney College, walked past our Wellness Garden she realised she needed to act. The planters were starting to look bare; the central area needed some TLC and some of the benches had seen better days. So, they acted.
Chelsea said
"The Wellness Garden is for staff and students who need to take some time out and have a breather. So, when I realised I could do something to help improve it, I jumped at the chance".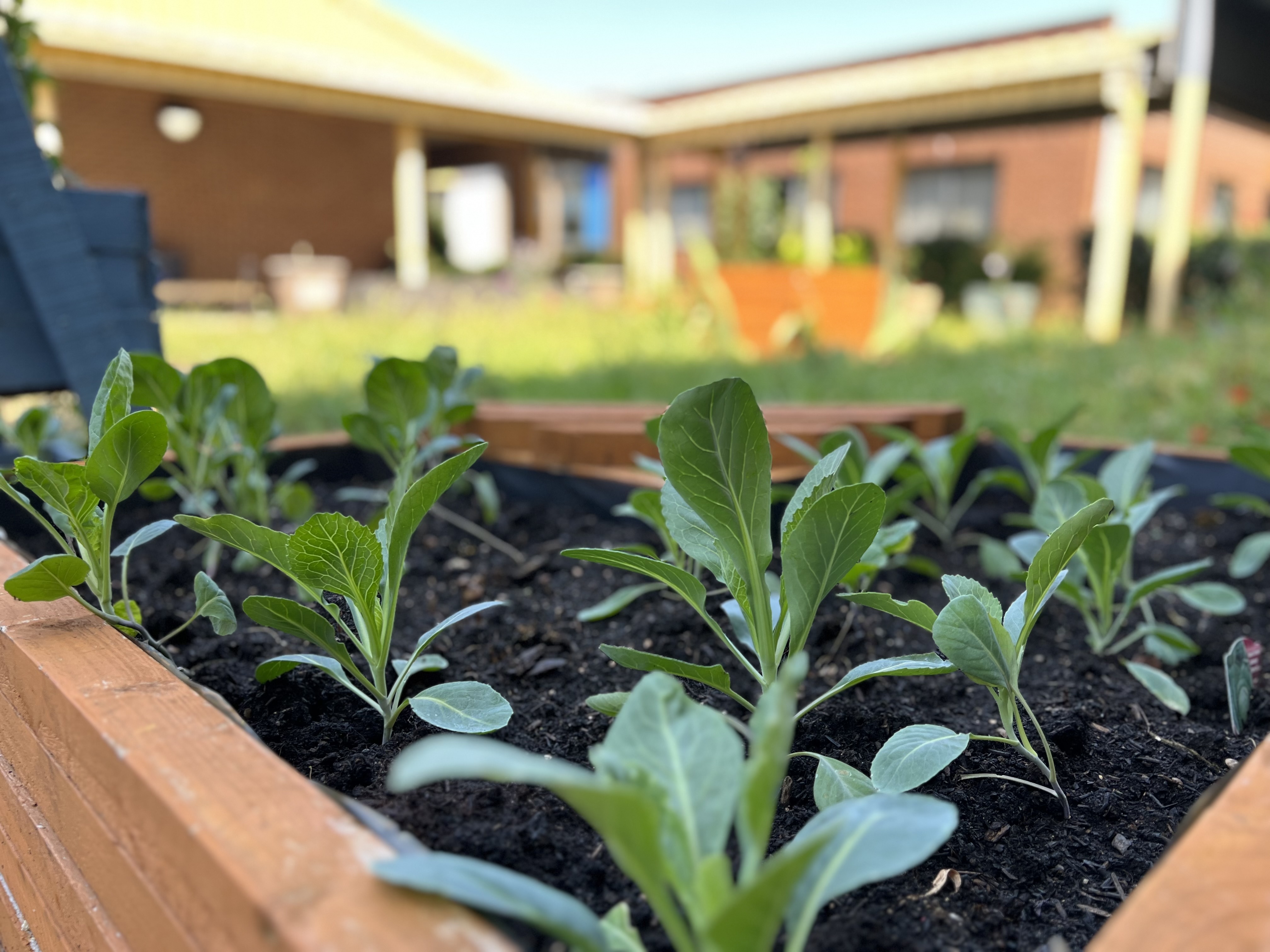 Chelsea contacted Laura Faulks, Lecturer in Fast Forward, and together they put a plan in place to make a difference. Laura contacted B&Q who were delighted to help, coming back to us within a couple of days with a huge donation of plants and flowers. Together they enlisted the support of the Gateway and Fast Forward Students to help with weeding and planting, staff to donate seeds for the wild garden section and our Construction staff and students to work on the benches.
Chelsea went on to say
"The Wellness Garden is not just a place for students and staff to relax. It has been designed to have a wild garden at its heart to help the bees. We had our first visitor yesterday!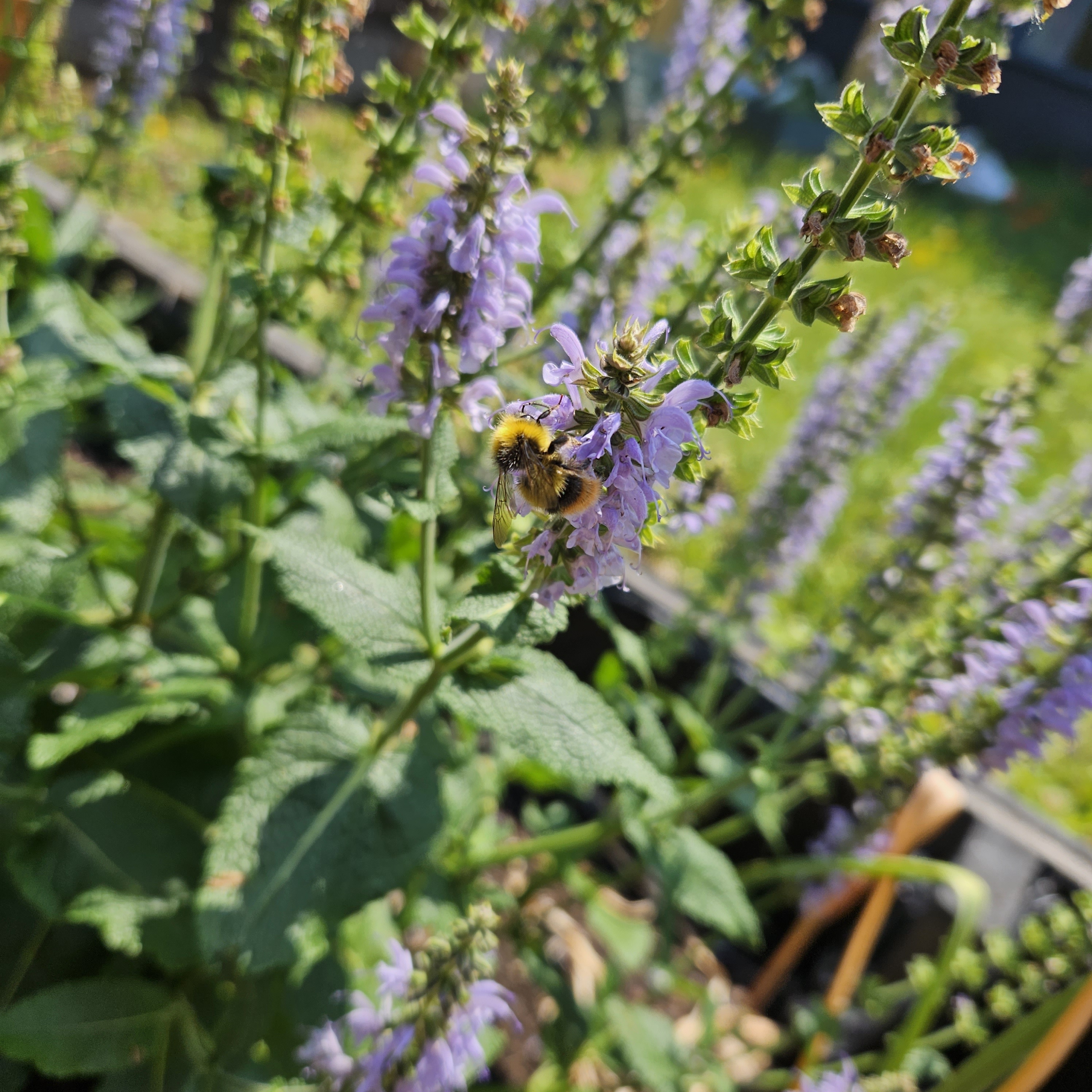 It will also help supply fruit, vegetables, and herbs for the student kitchen, where the goal is to help students learn to cook, which helps them tackle the cost-of-living crisis."
"I'm really proud of the garden and want to thank all of the amazing people who came together to make it possible."
If you would like to find out more about what life at college could be like for you, then why not check out some of the links below.