The winning design for Witney's first Community Piano has been chosen following a contest among students at Abingdon and Witney College.
The piano was donated to the town council by local Witney resident Anya Fox, with the intention that it would be placed in a public location and available to be played spontaneously by the people of the town. It follows the success of other community piano initiatives across the country, including in locations such as Liverpool, Sheffield, and London.
Art and Design students were tasked with producing designs for the piano, with Mayor Duncan Enright, Deputy Mayor Joy Aitman, and Town Cllr Owen Collins forming a selection panel to provide feedback on the designs as they progressed.
Following intense deliberation, the panel chose Shannon Henry's galaxy-inspired design as the winning artwork, with the college now set to begin work making Shannon's vision reality on the piano itself, before it is unveiled in town.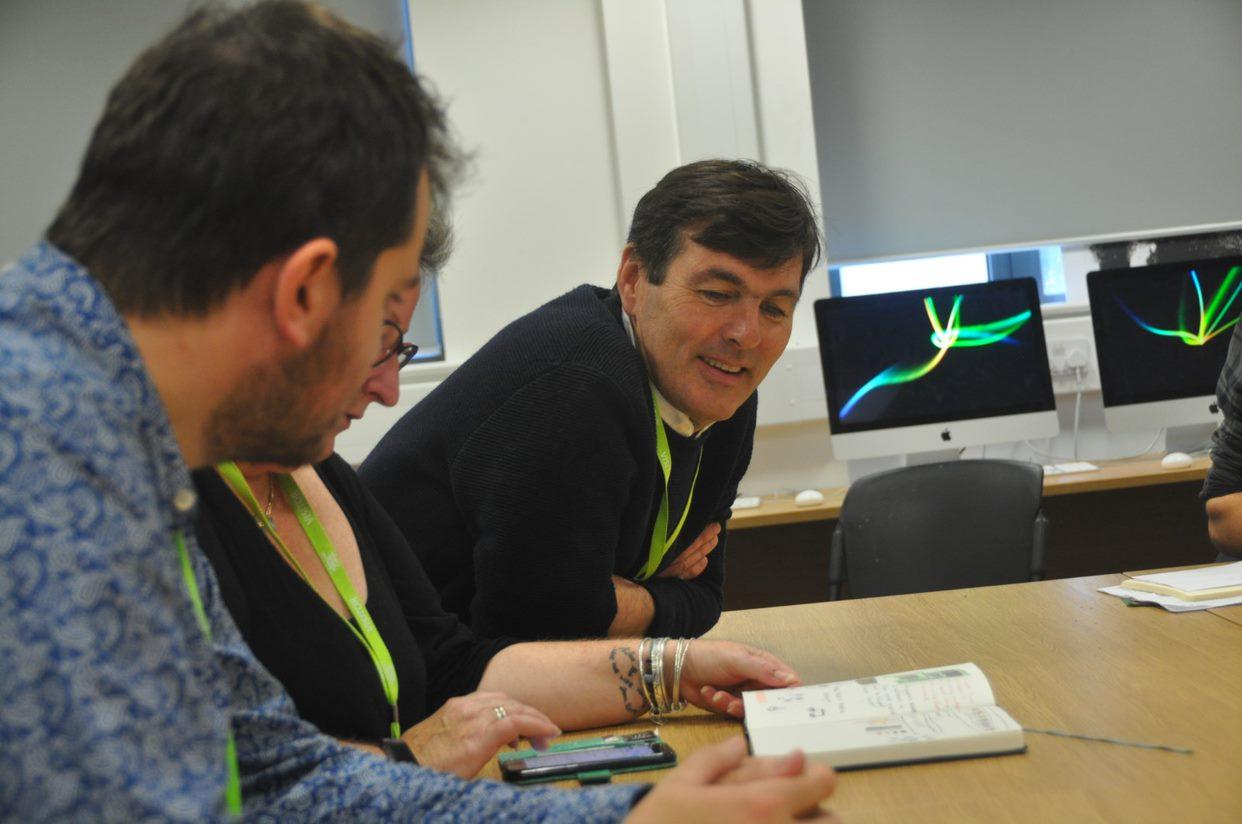 "Duncan, Joy and myself were amazed by the fantastic standards of creativity and talent that the students showed us, and we were faced with an incredibly tough decision in picking a final winner," Cllr Collins said. "The variety of different responses to our initial brief, and the brilliant breadth of imagination and inventiveness on show was wonderful to see."

"We were particularly impressed with Shannon's beautiful design, and the very thoughtful way she responded to our feedback throughout the process. We're looking forward to seeing the work come to life very soon, and we're excited to be able to share it with the people of Witney."
"The talent of the young people of Witney will decorate the piano,"
Mayor Enright added, "and the talents of all of Witney will make sweet music with it!"