Students on the Adults with Learning Disabilities programme (ALD) studying the Online Creative Photography Course, were given four different themes to photograph.

ALD Tutor Sarah Hayden said:
"I have been so impressed with the standard of photography this class has produced and with limited help from their support workers. Each week I encouraged learners to go out and about to gather photos for the weekly project, giving them a sense of purpose, obviously much needed in lockdown. Not only has the class produced a high standard of work and incorporated a range of photography techniques, but I have seen improvements in their communication skills too, as they reflected on each other's work, and used new adjectives to describe what they saw"
The students were given 4 project themes:
About me – Students were asked to think about their hobbies and interests and then take an aerial photograph of items that showcased them.
Gratitude - Students are asked to reflect on people, places, and things that they were thankful for in their lives. This acted as a tool for improved mental wellbeing in lockdown.
Weather - This project saw students out and about with their support workers, using newly learned techniques to capture the weeks' weather in all its forms.
Texture - This enabled students to see the world from a different perspective, and to focus on natural and man-made textures in everyday life.
These projects enabled students to learn photography techniques such as the rule of thirds, symmetry, and depth of field while enjoying some creative freedom to express themselves.

One of the ALD support workers said:
"I think both Mark and Simon enjoyed the course and really looked forward to the sessions. The tutor also pitched the lessons really well and I know they both really enjoyed having Sarah as their tutor as well as the content and projects set. Both were keen to go out and complete the homework/projects. I think that was lovely to have an extra sense of purpose in lockdown to go out and specifically try to see the world around you in a different way - and undoubtedly the course encouraged them to do that. Whether that was looking for different aspects of weather to capture or symmetry, shapes, reflections & patterns in things and objects that they would often not look twice at"
A learner said:
"I love this - landscape photography is my passion!"
A selection of students photography work: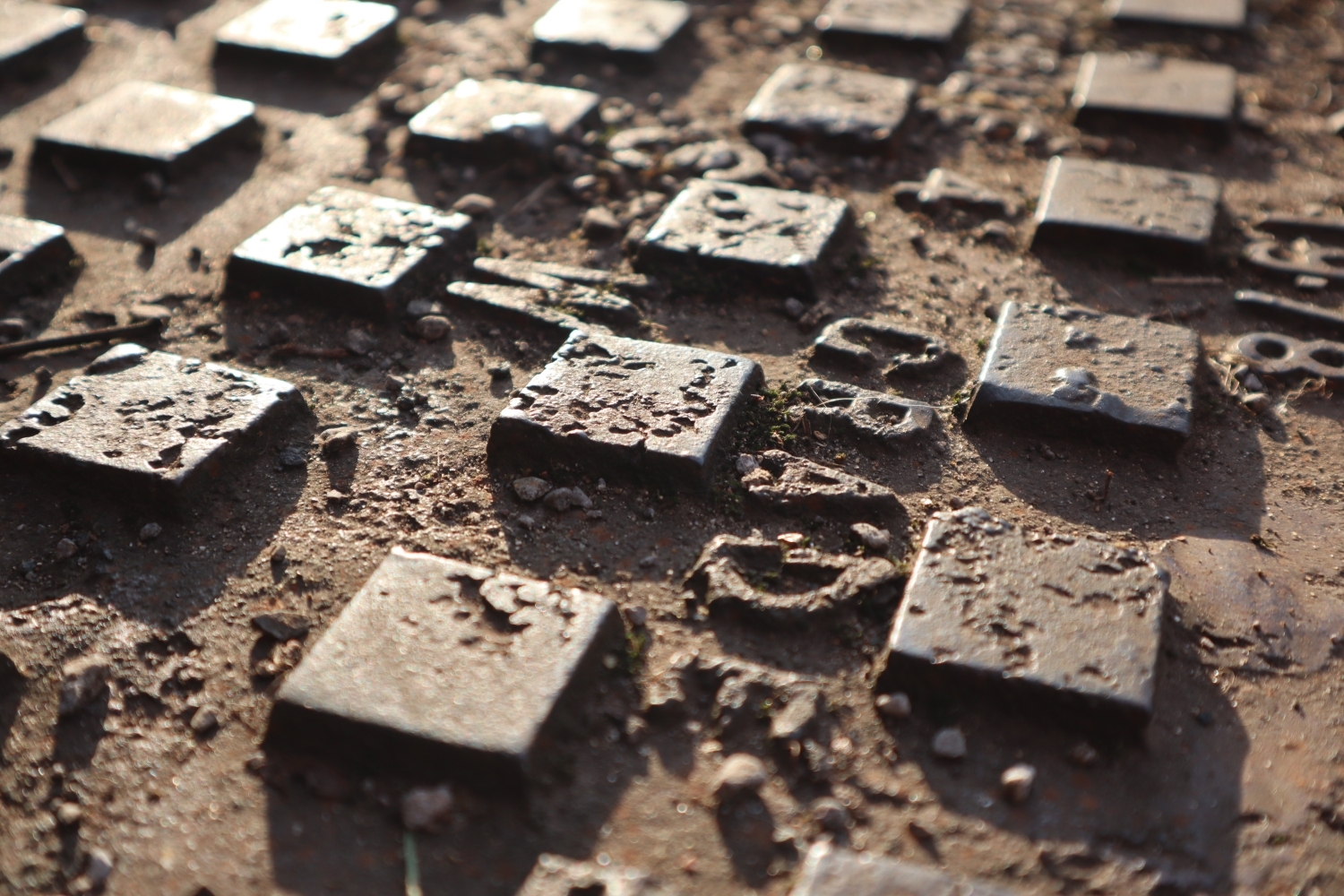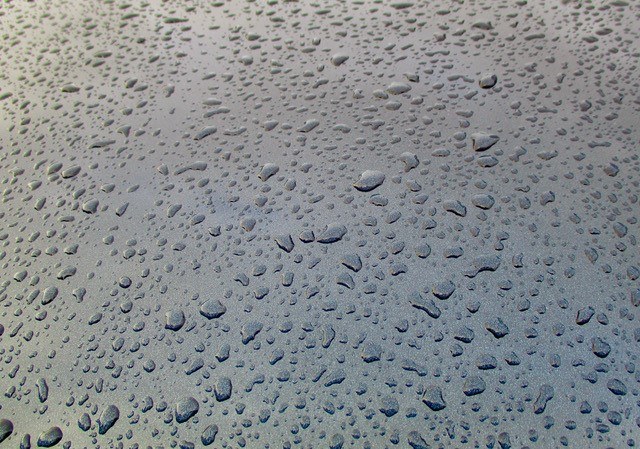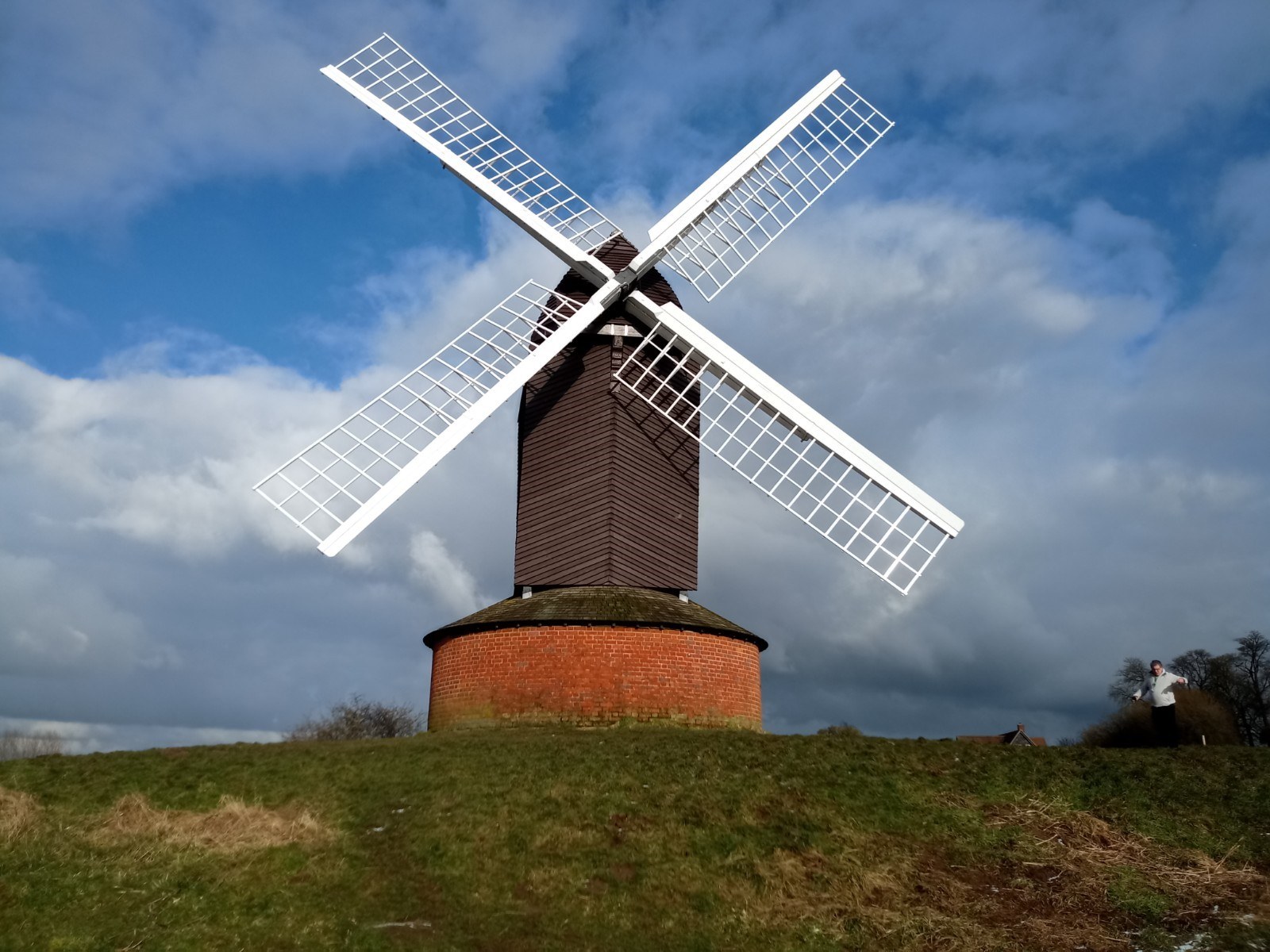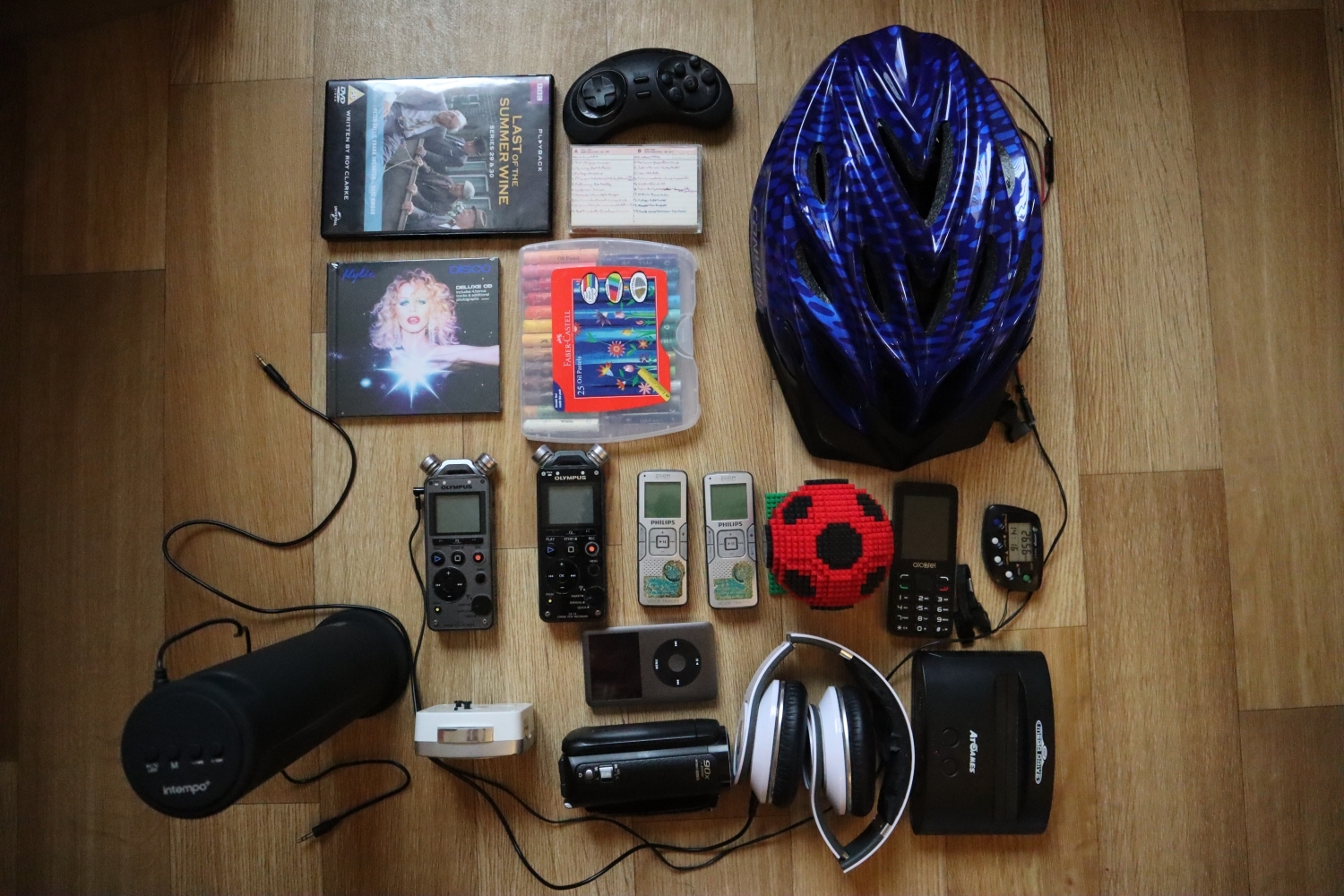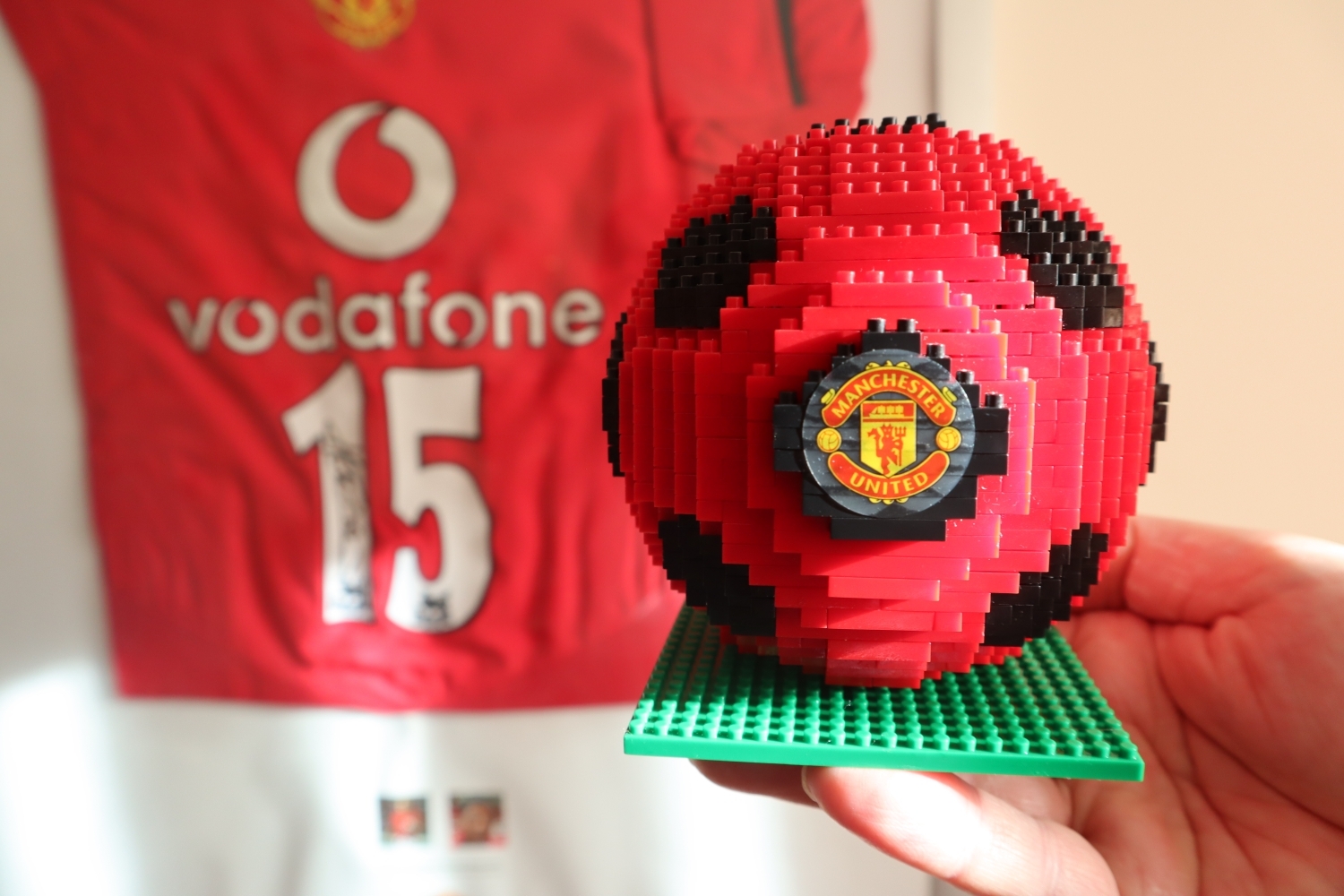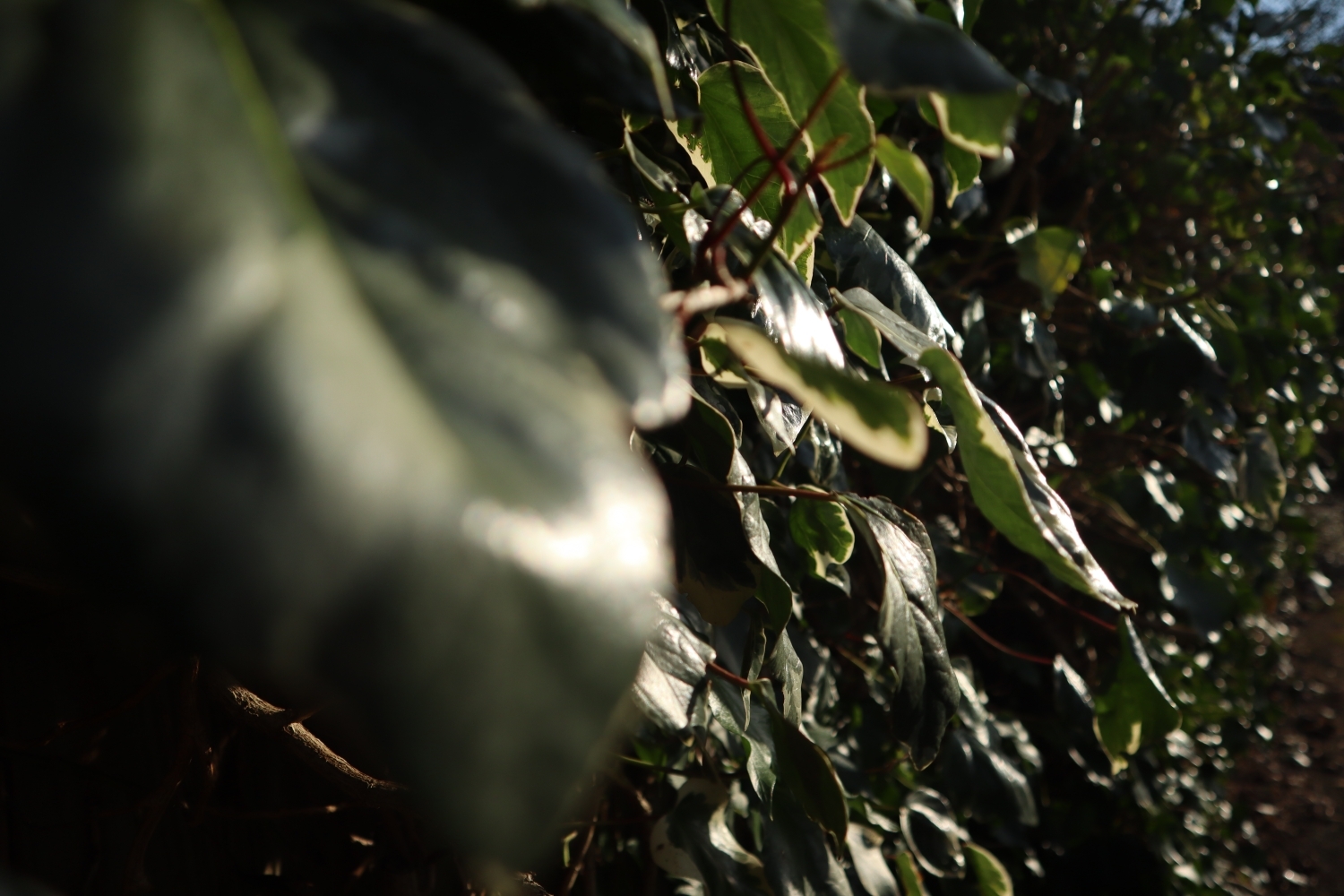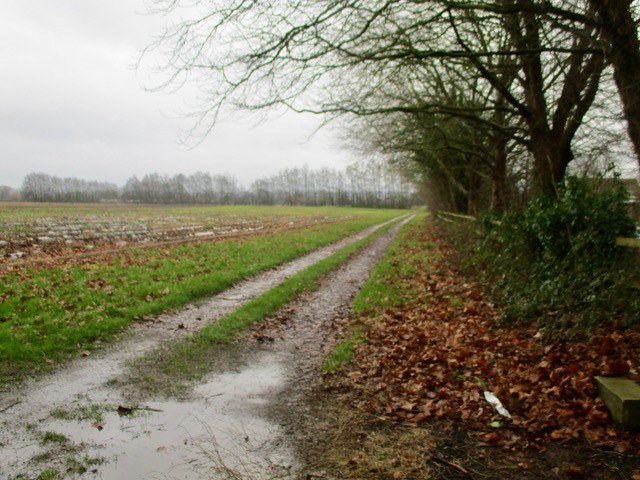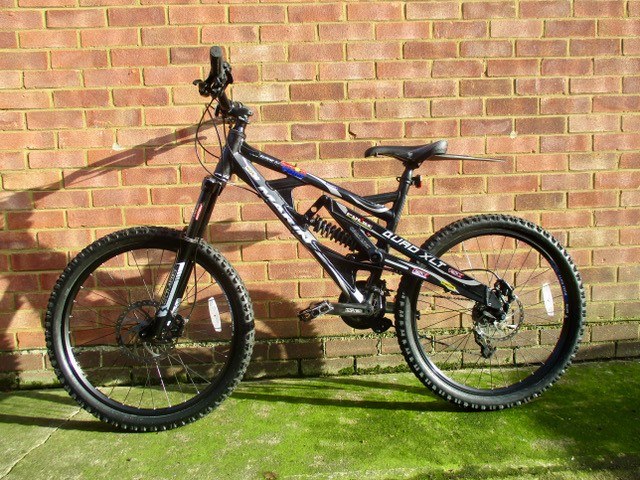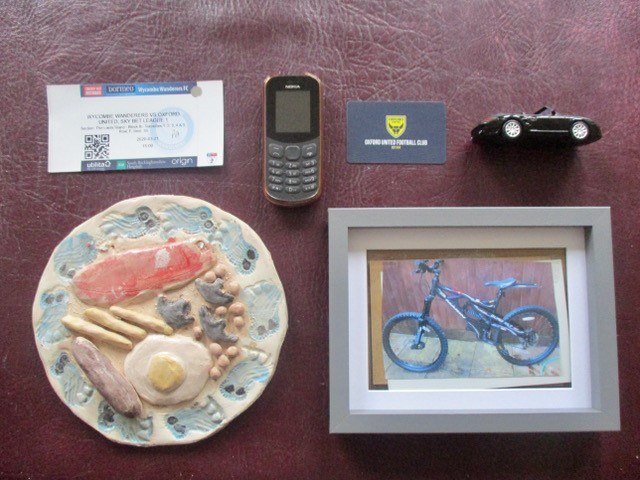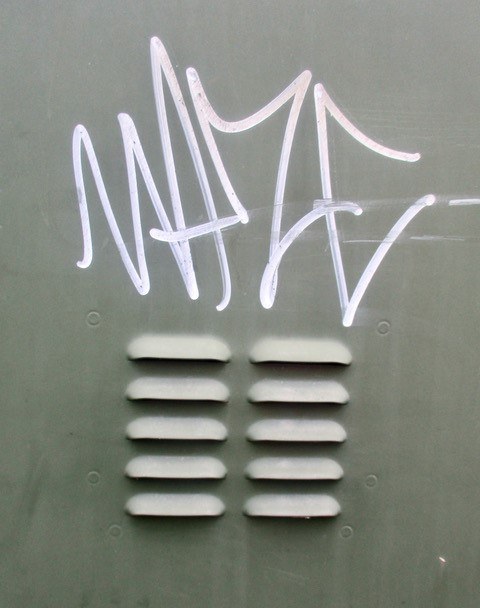 ---

Oxfordshire Adult Learning provides a diverse range of courses, projects, and workshops for people with all levels of learning disabilities.
You may wish to learn a new skill, develop existing skills, gain greater independence or meet others who share your interests. We offer a broad and varied choice, including art, cookery, computing, literacy and numeracy, wellbeing, and safety.
We work in partnership with many organisations in the local community to provide learning opportunities and experiences.
Some courses can carry fee reductions for those on certain benefits, and the majority of our workshops are FREE..
To discuss booking a place on a course, or to get up-to-date information on the ALD programme, please contact our specialist team on 01235 216 391.
Find out about our Adults with Learning Disabilities here.