The Shop will be run by students on Fast Forward, a flexible programme that specialises in teaching employability skills to students alongside their practical subject.
To encourage a wide variety of customers, the shop will sell a range of useful stock from departments across the College. There are paintbrushes, pens and other stationary, and many items that are handmade by our students including bird feeders and decorative themed designs.
The College's SESI refil bank, part of the wider Green Team initiative, is based in the Shop, and customers can buy food and drink there too.
So, whether you've forgotten your pen or paintbrush, or just fancy a hot-chocolate - the shop will have it!
One of the Fast Forward students said: "I've loved every minute of this project. From brainstorming ideas for the name, all the way through to making decorations for the grand opening!"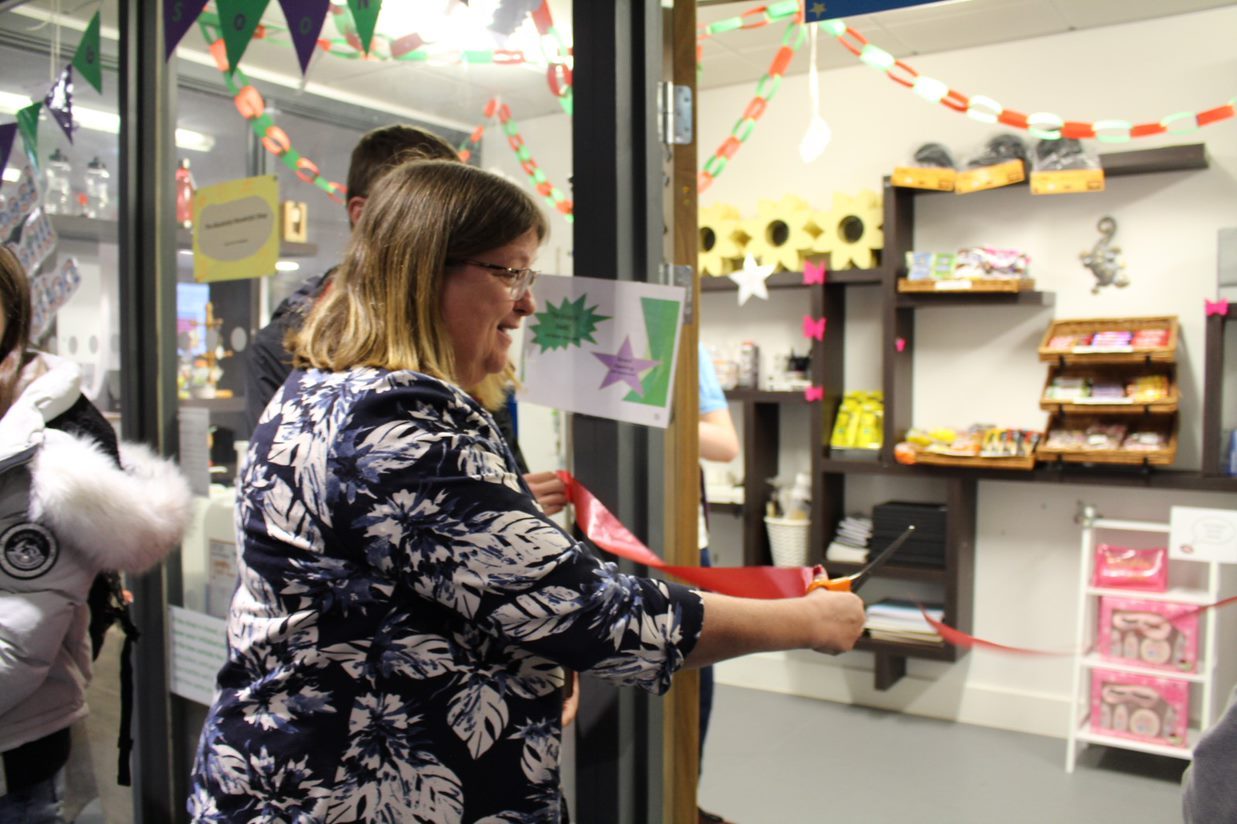 One staff member said: "The project has been great fun, and also very educational for the students. Helping to manage and run the shop requires good organisational skills, numeracy when pricing and selling items, and communication/social skills when speaking to customers. It is managed like a proper shop, and you can tell it's such a beneficial experience for students.
We hope everyone enjoys it and finds the time to come and visit us!"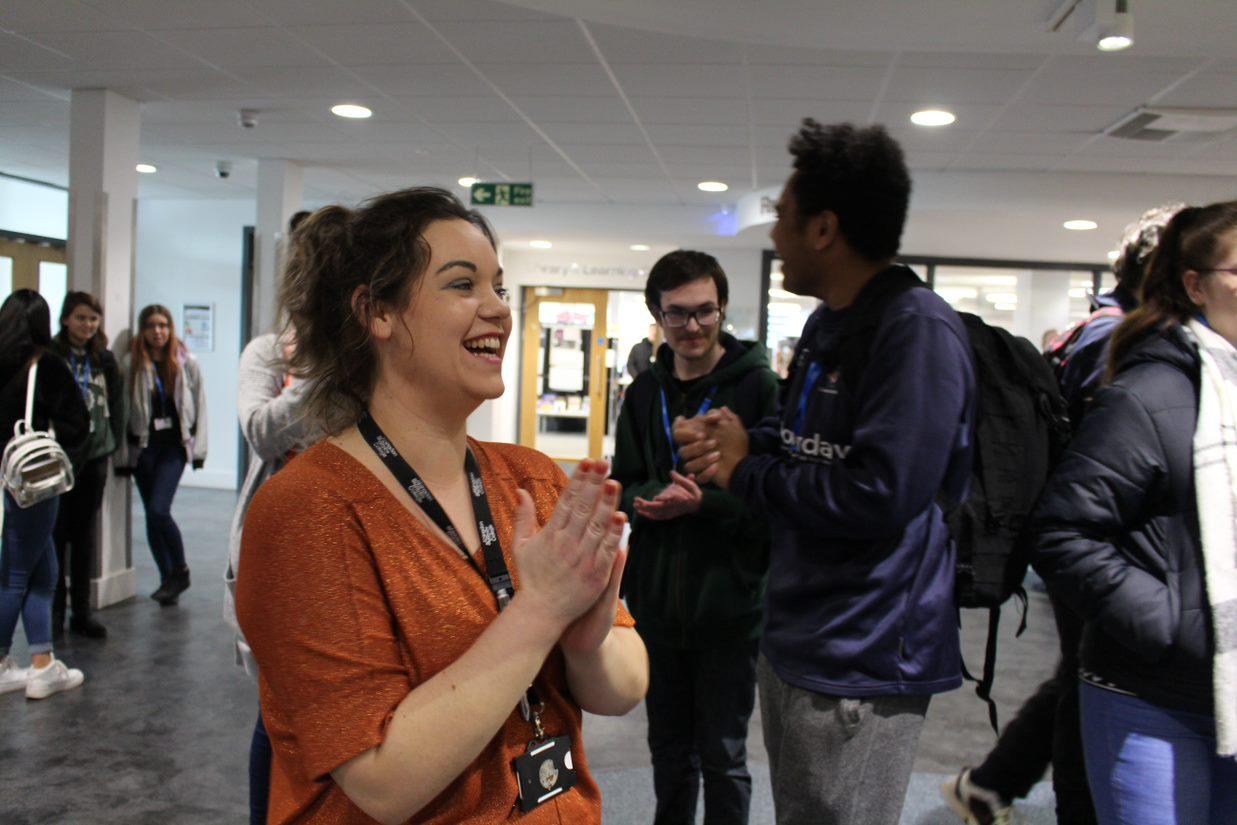 Opening times
Monday – Friday
10am – 2pm
Location
Abingdon Campus, opposite reception.
Abingdon Campus, Wootton Rd, Abingdon OX14 1GG