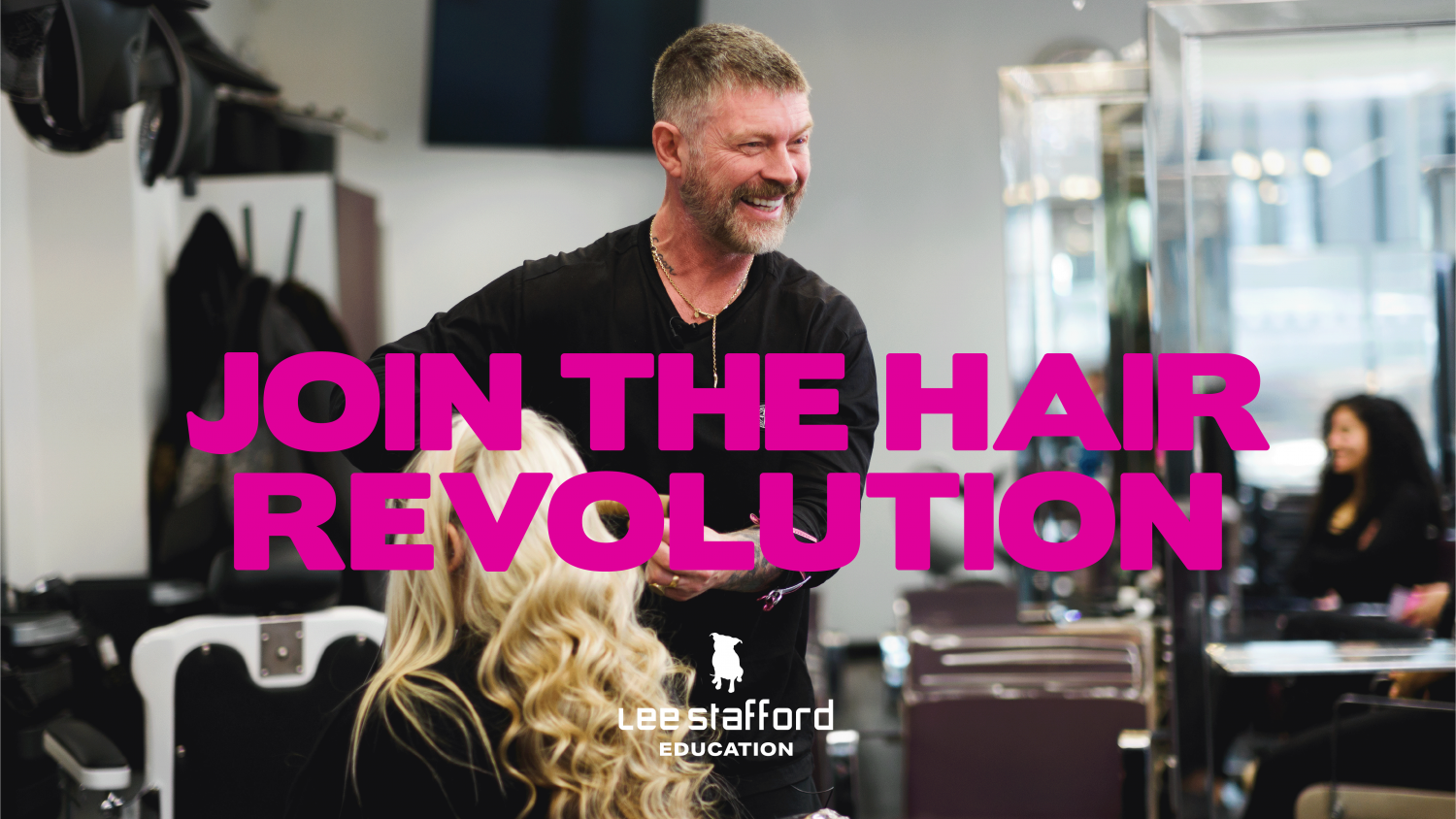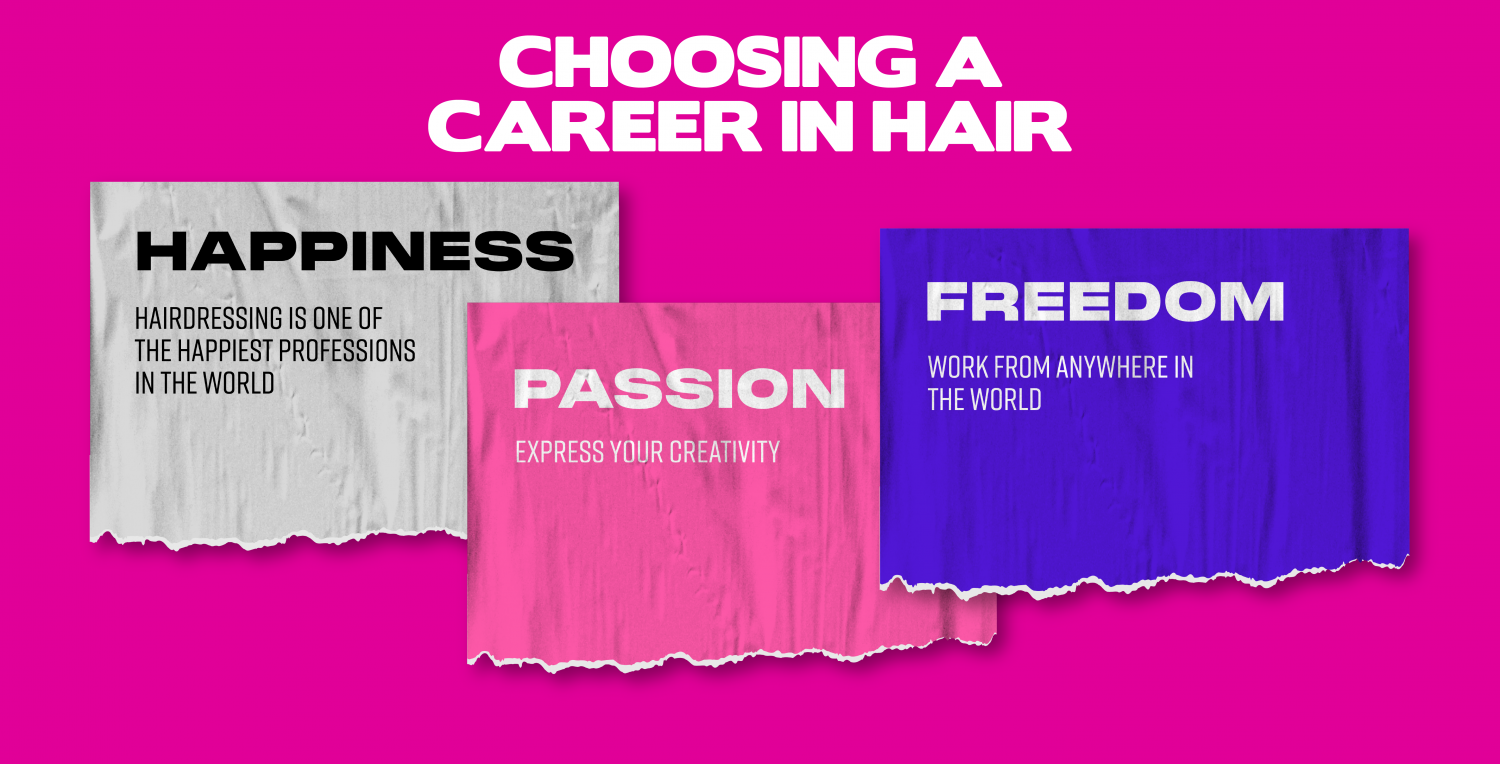 CHOOSING A CAREER
We get it, choosing a career path can be daunting. It is important you choose something that you can be passionate about and be happy doing.

Even once you have made your decision you are going into an unknown environment and want to make sure you are surrounding yourself with the right people.

You are your own person and deserve a career that not only accepts your differences… it celebrates them.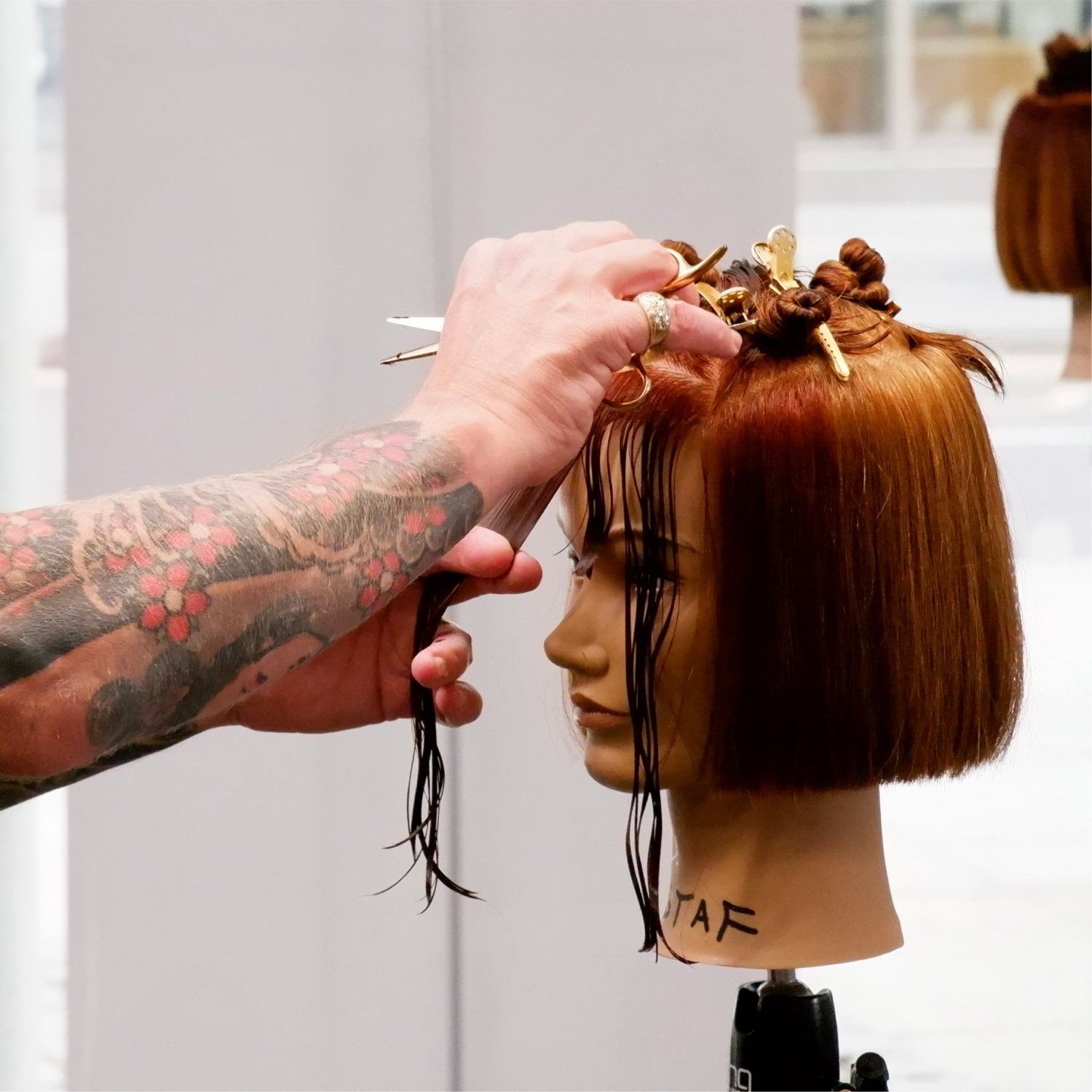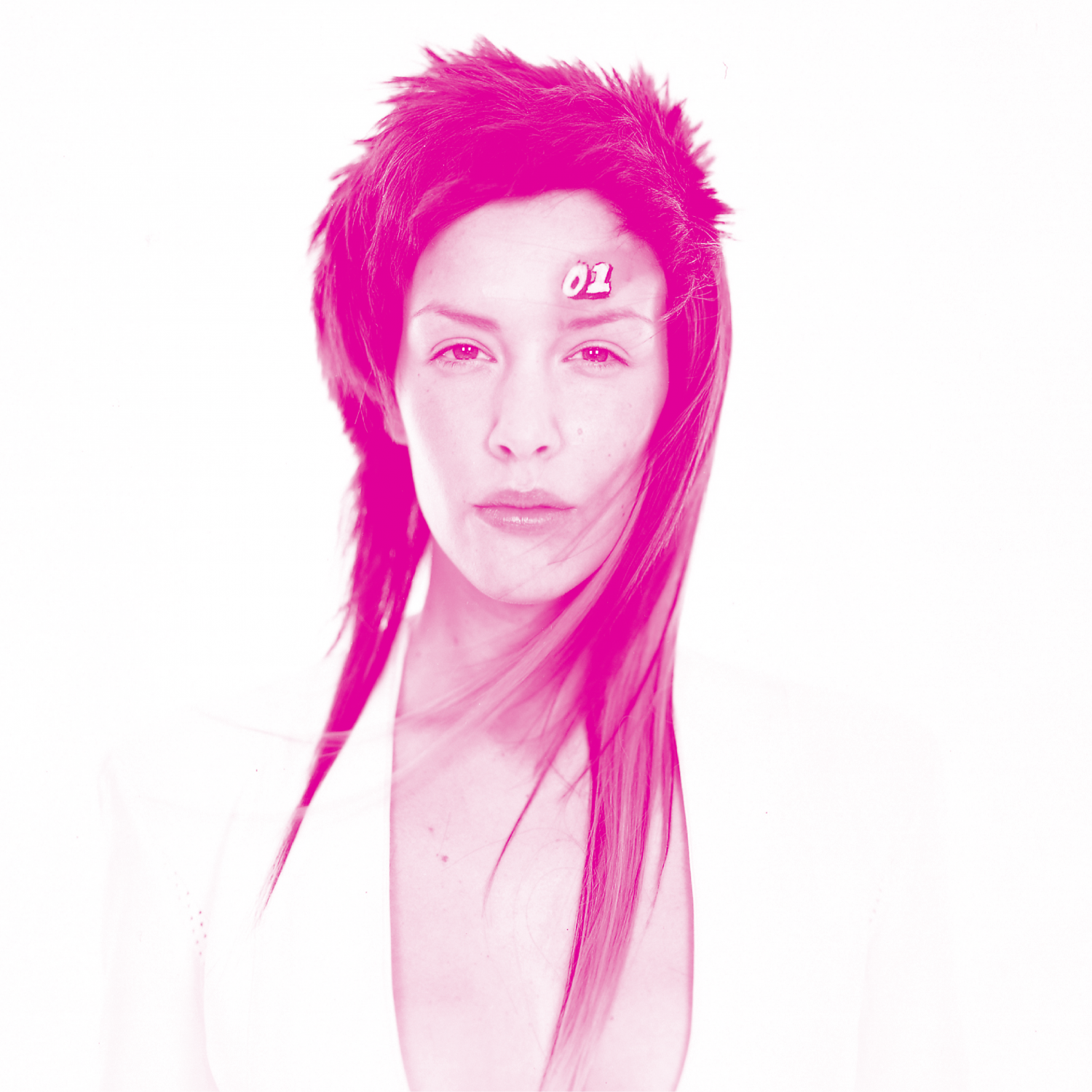 EXPRESS YOUR CREATIVITY
An independent study found hairdressing to be the happiest profession in the world, three years on the bounce.
Our industry allows you to express your creativity and be part of a colourful community. You get to make people feel good all day long and you have the freedom to take your scissors and go anywhere in the world.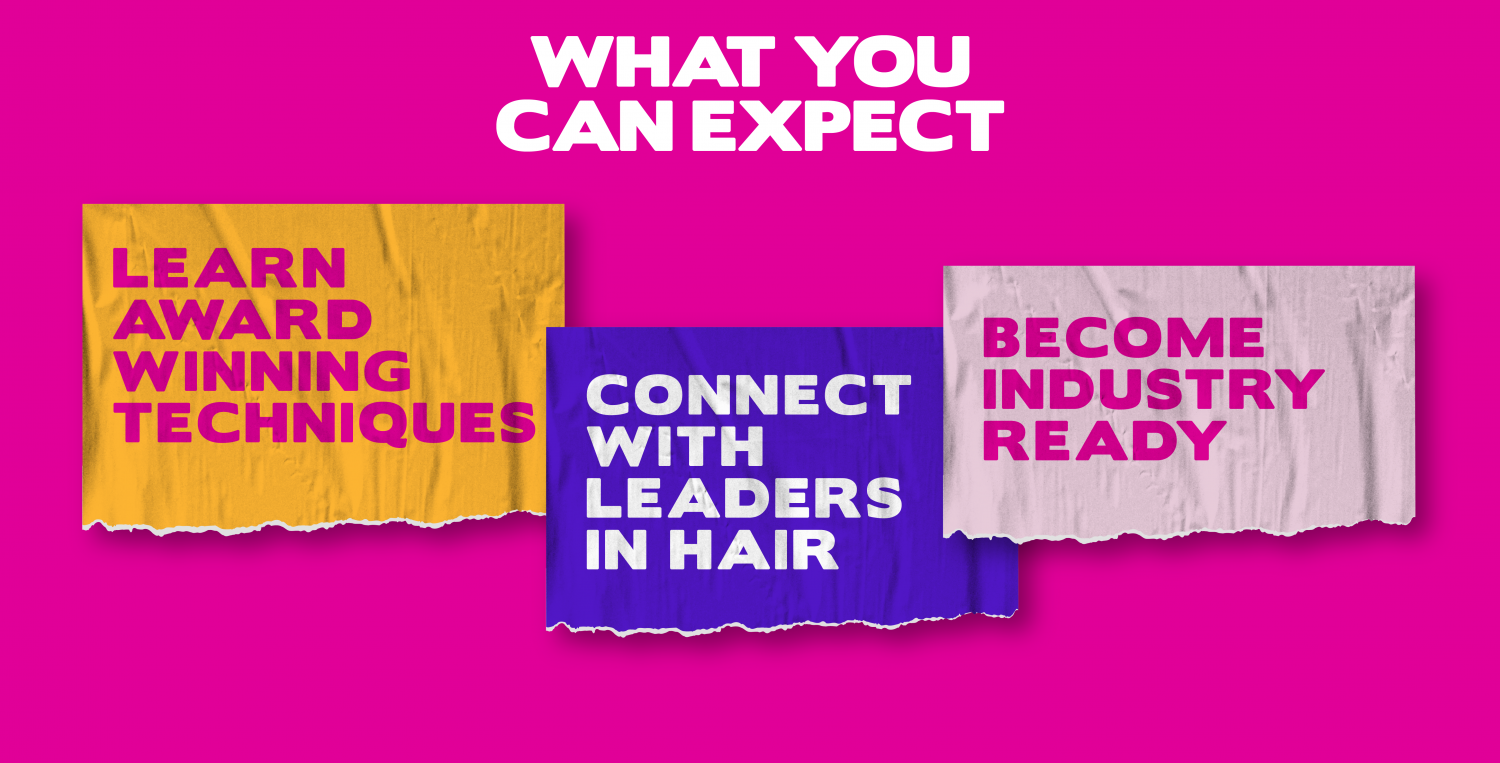 EDUCATION IS OUR PASSION

We are the only college in Oxfordshire to partner with industry-leading hairdresser Lee Stafford to deliver exceptional training at both campuses.
You will be practising cutting-edge styles and techniques, designed by Lee and other leading stylists from across the industry in our purpose built salons that are open to the public.
In 2021 Abingdon & Witney College were named Lee Stafford College of the Year, along with two of our students who took home 1st and 2nd place trophies in their respective categories.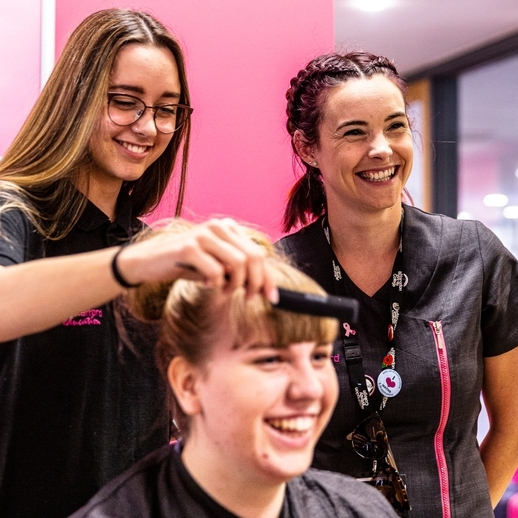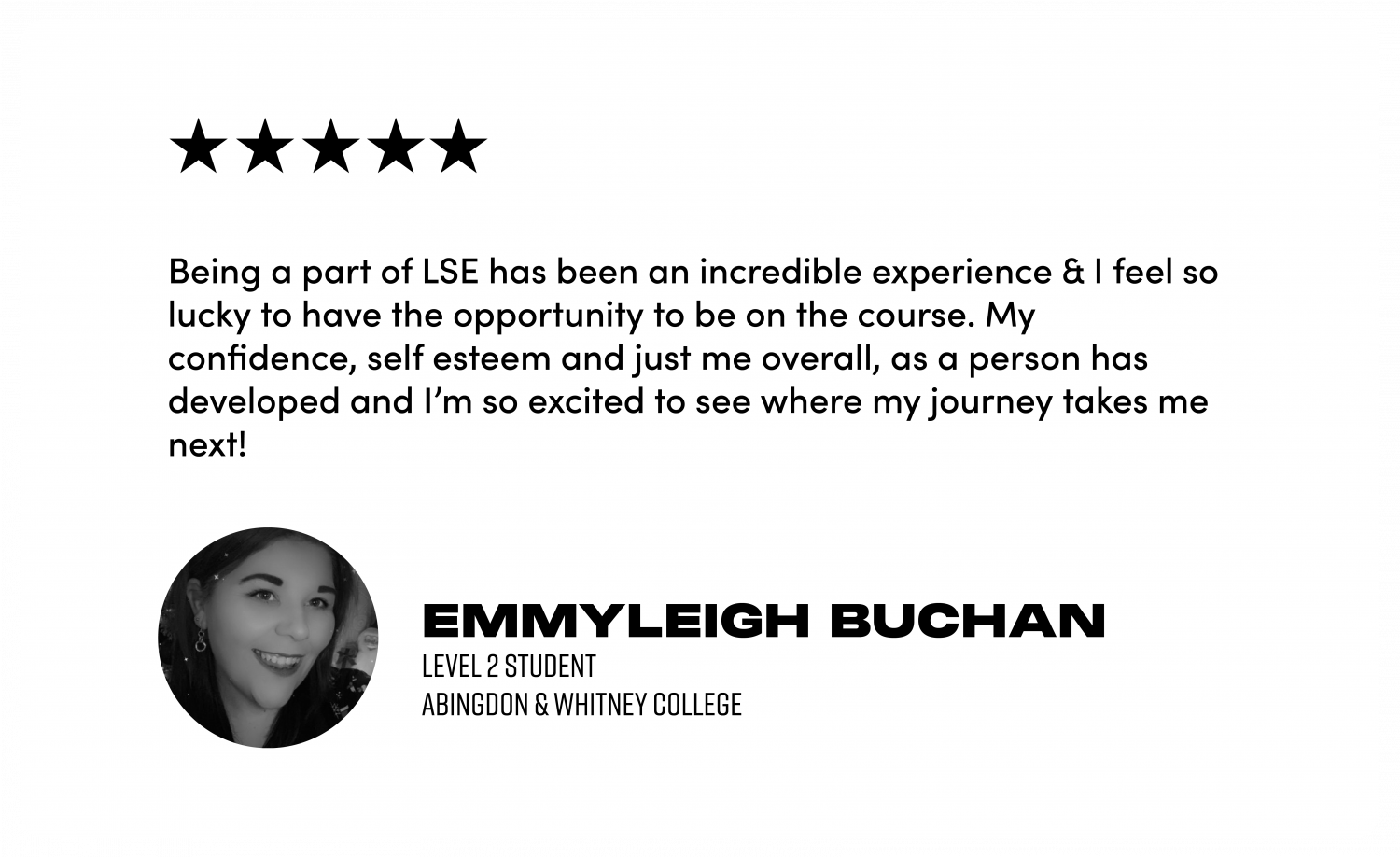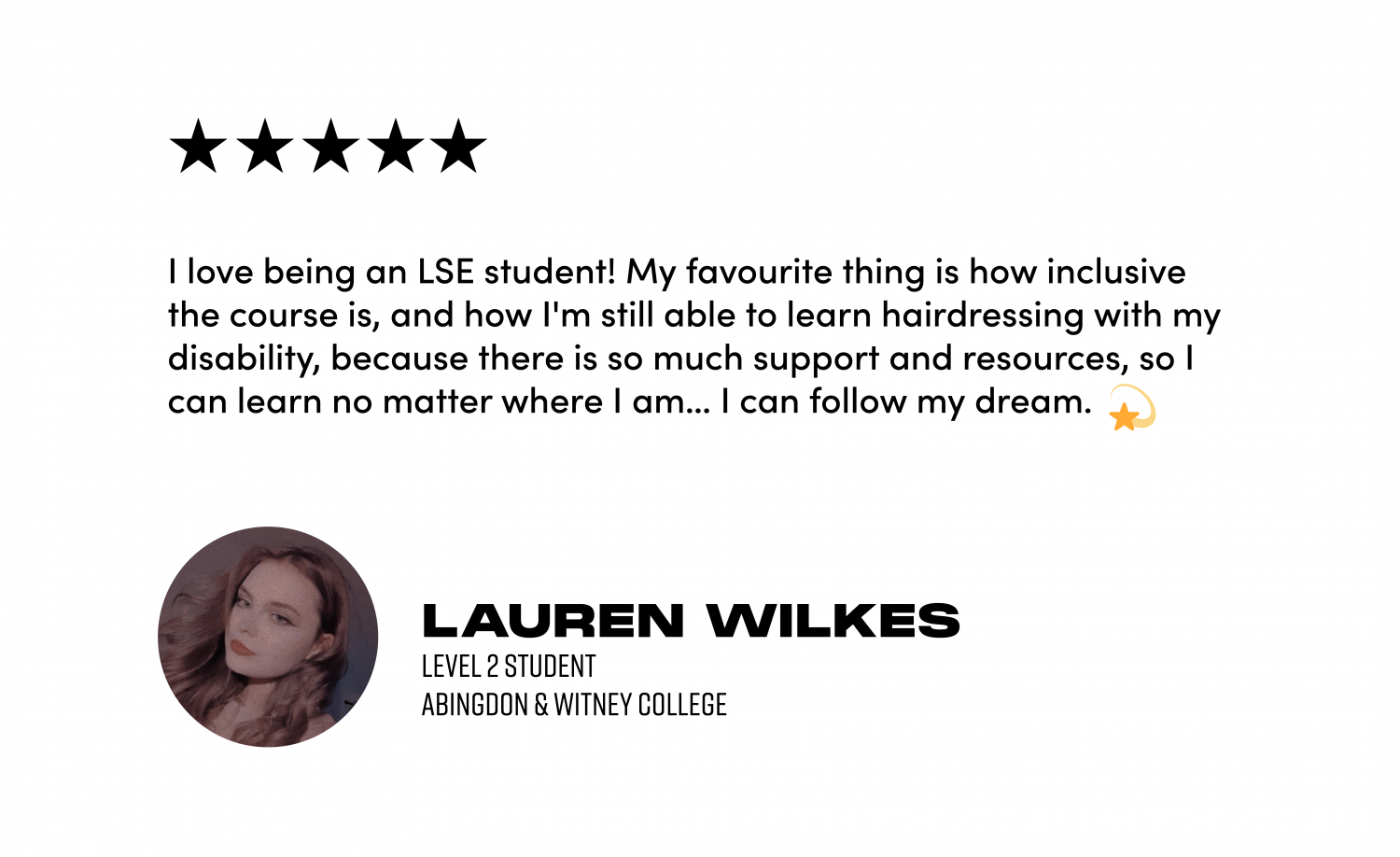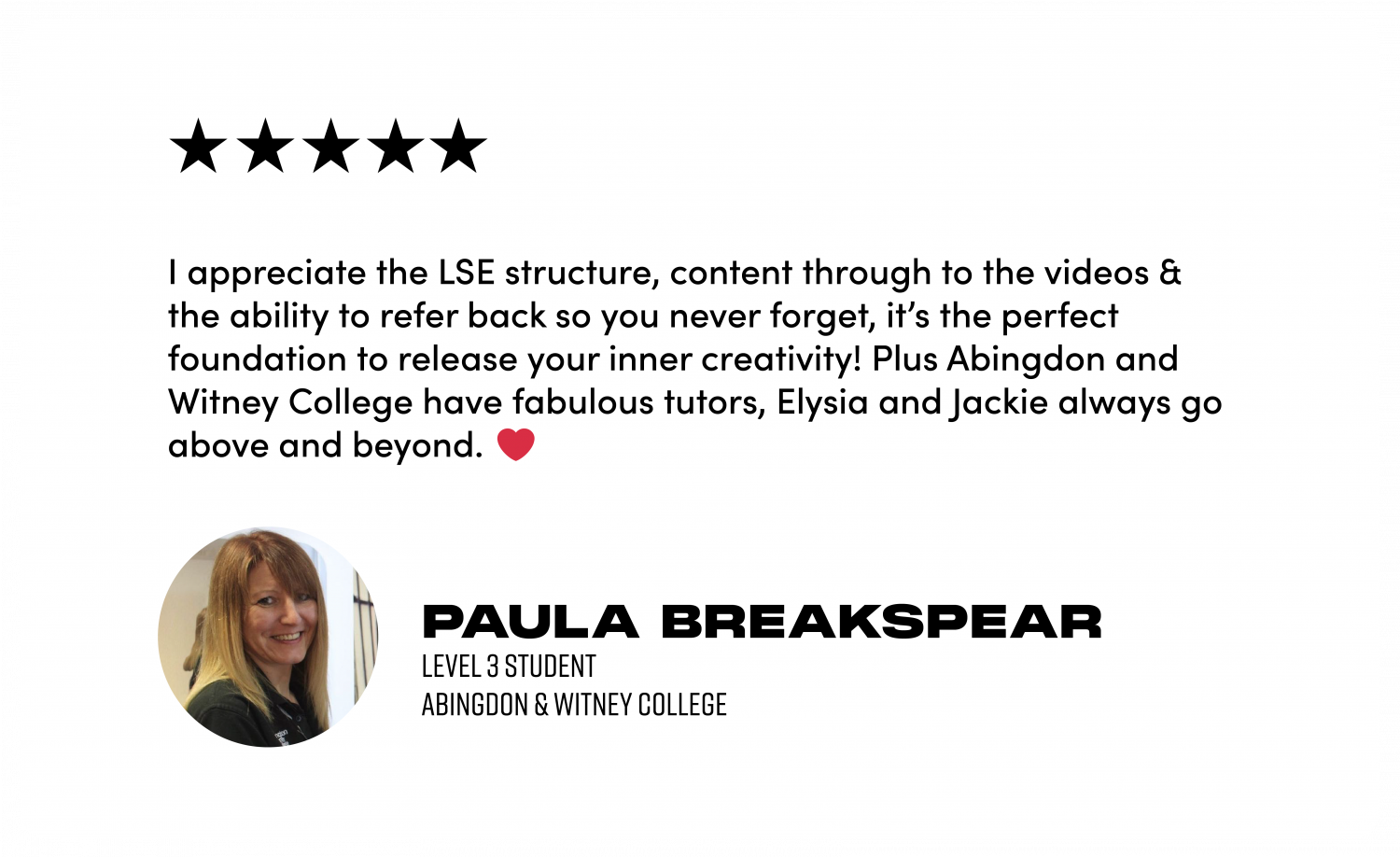 WHERE CAN HAIR TAKE ME?
You're enticed by a career in hairdressing - brilliant choice even if we do say so ourselves. It's super creative, very communal and can't be done by a computer!
We're here to prove, there is so much opportunity in a life of hair and most avenues are so flexible, that you can often have a few fingers in different hair pies.
Intrigued? Of course you are! Come closer and let us tell you more.