Abingdon & Witney College have a wide range of high-quality facilities available for hire.

We've had comic conventions, model railway fairs, professional forums and employer workshops; the diverse mix of events we've hosted represents the breadth of services we can offer.
Facilities can be hired at our three main campuses at Abingdon, Witney and Common Leys Farm. We offer free campus-wide WiFi on request and there is free parking, subject to availability (guaranteed car parking spaces are available for a small fee), including disability bays. There are also catering and refreshment options upon request and at an additional fee.
We have rooms which can accommodate 1 – 250 people, which are available to hire by the hour, a half day (up to four hours) or for a full day (4 to 8 hours), on weekdays, in evenings and at weekends.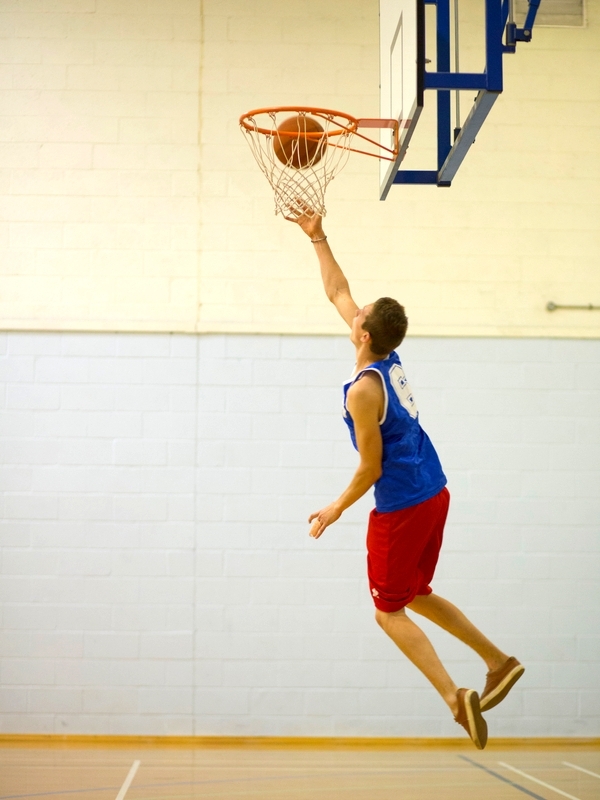 Facilities for Hire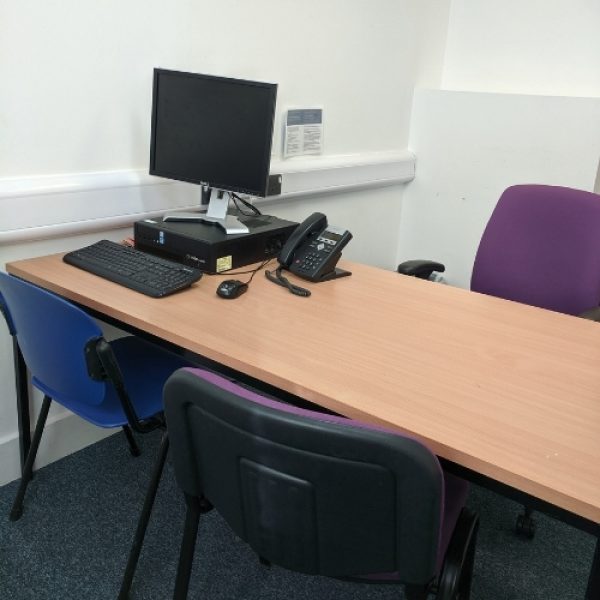 Cost for Half Day: £52.50
Cost for Full Day: £100
Rates shown are for bookings during normal college hours. Bookings outside normal hours will attract additional costs in respect of caretaking services which will be charged as incurred. Specialised equipment may incur additional charges. All fees are subject to VAT @ 20%, except:
Exclusive bookings made for the sports hall for 10 or more bookings where VAT is exempt. To qualify all 10 sessions must be booked, and paid for, at the same time.
If the hire is purely room hire, no IT equipment, refreshments or services of any other kind, then VAT is exempt.
To enquire about hiring our facilities, and to discuss additional requirements such as disabled access to specific facilities, please speak to Rosie Phillips or Eleanor Hayden on reception:
01235 216 282 | hireofpremises@abingdon-witney.ac.uk