We are delighted to have you joining our College!
We are delighted to hear you have accepted an offer from Abingdon & Witney College and we look forward to welcoming you in September. Before you join us for the new term, you will need to enrol and pick up your ID badge.
After 28th August, you will need to enrol in person. You can drop into either Abingdon or Witney Campus between 10am and 4pm. Please speak to reception on arrival.

If you haven't received an email or to discuss any queries you may have, contact our Admissions team on 01235 216 400 or email admissions@abingdon-witney.ac.uk.
Not applied for a course yet? It's not too late - drop in to campus to discuss your options.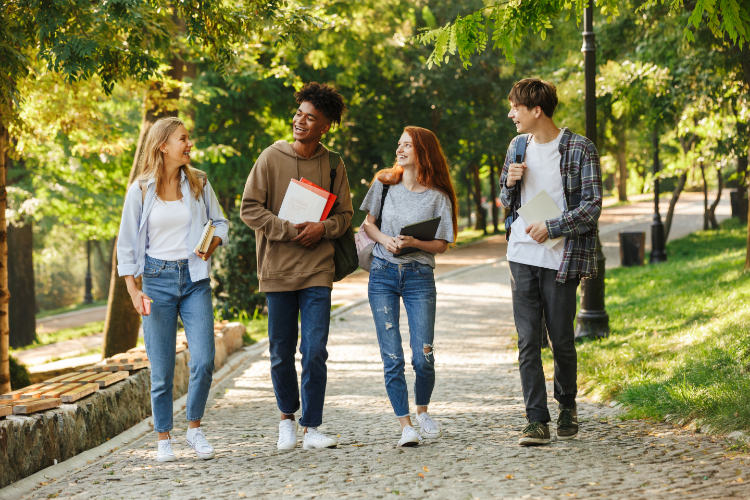 Save the date
Term starts week commencing 11th September.
You can find further information about starting college here: