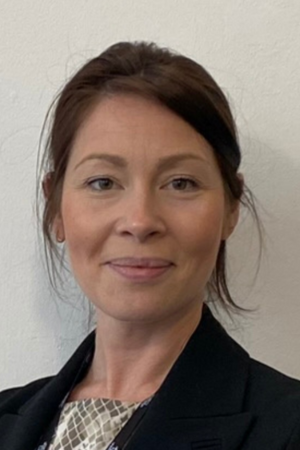 Biography
Mackenzie is an experienced communications, education and business strategy professional and entrepreneur.
She started her career in financial services as an investment consultant, advising institutional investors such as pension funds and insurance companies and working closely with pension fund governing boards.
After running her own businesses for a number of years, she now specialises in international education policy and global governance. She is driven by a passion for a consilience approach to education policy, and is an advocate of the effective use of technology, digital and AI; her work focuses on the relationship between education and economics.
Mackenzie lives in London; she is an enthusiastic lifelong learner with three children and a background in international sport.