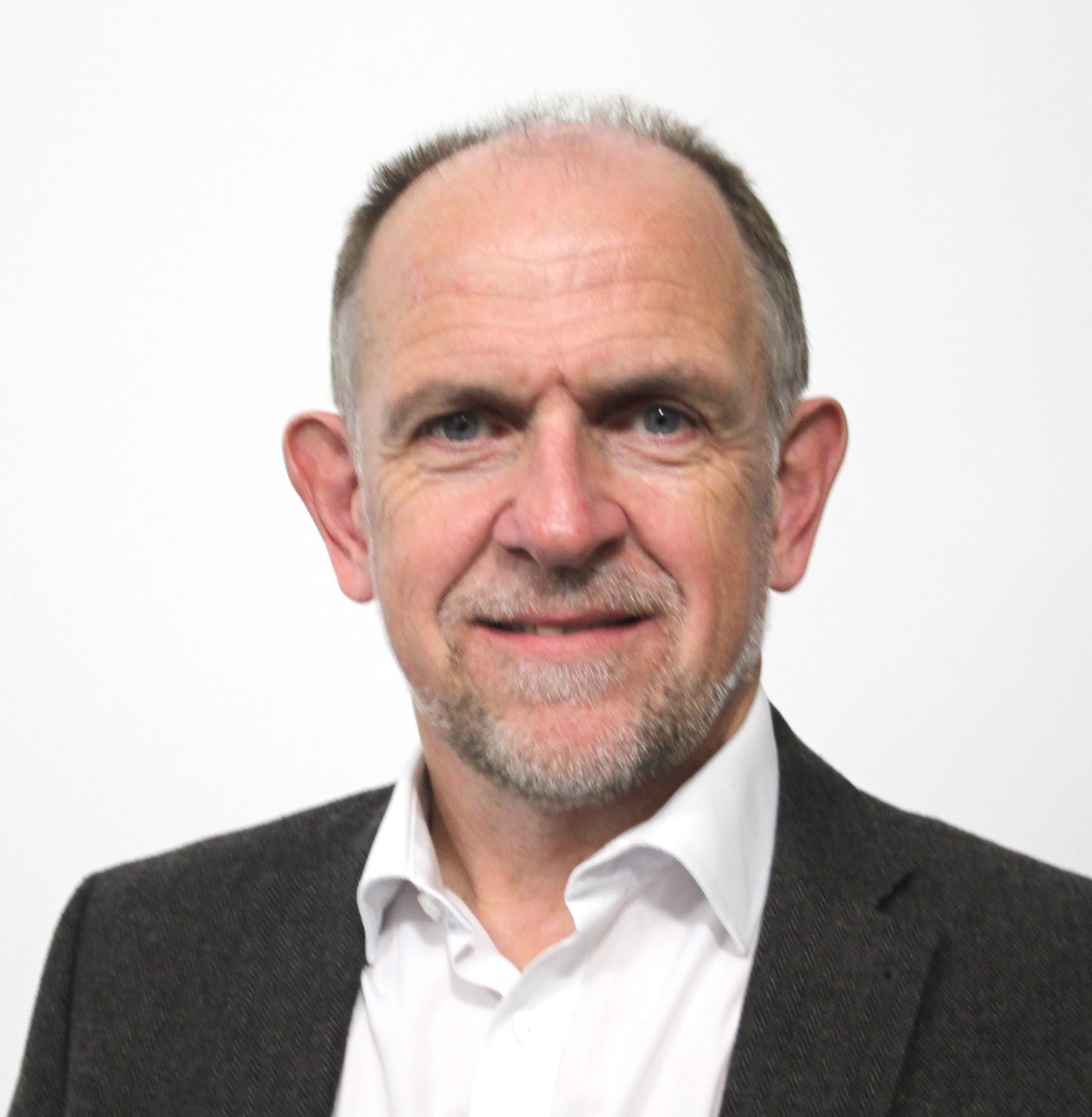 Biography
Alan has recently taken early retirement from Barclays Bank.
In a career spanning 41 years across the Thames Valley and Solent area, he has undertaken a variety of leadership and corporate roles within the Bank and for the last 15 years, was a Corporate Relationship Director with a client portfolio made up of Further Education Colleges, Independent Schools, Local Authorities and national Charities. He was the Bank's regional lead for FE College clients in the south and as the College's bank manager for the last 10 years, he has a good working knowledge of the challenges and opportunities in the sector.
Alan has a passion for the education sector and is a Governor and Chair of Finance at Cokethorpe School as well as a supportive involvement in Wood Green School in Witney. He is a keen runner and photographer and enjoys following Oxford United.