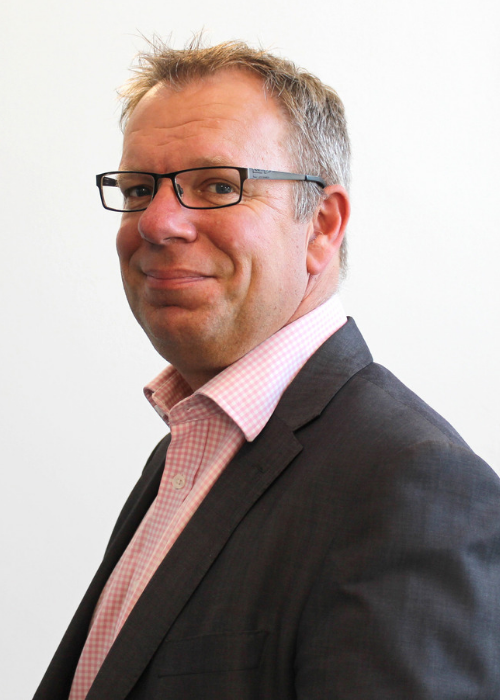 Biography
Adam is an Owner and Director of Owen Mumford Ltd, a world class designer and manufacturer of medical devices. Owen Mumford employs over 750 associates across three manufacturing sites (two in Oxfordshire and one in Malaysia), six regional sales hubs and exports to over 60 countries.
Owen Mumford partners many of the world's leading pharmaceutical and diagnostic brands and collaborates with these businesses to design injection pens and auto-injectors to deliver their drugs. In addition, Owen Mumford produces medical consumables that are sold under the Owen Mumford brand, in the UK their Unistik®3 product is the most commonly used safety lancet in the NHS.
Adam lives in Oxfordshire and has two children, one at school and one at University. A lifelong Manchester City fan, his whole family are passionate about sports and regulars at the Etihad Stadium. Adam is actively involved in his local West Oxfordshire community both through professional and family commitments.