Explore renewable technologies at our net zero skills hub
We offer a range of courses that cover topics such as domestic retrofit, renewable energy systems, energy efficiency, and carbon management. Our instructors are experts in their fields, and provide hands-on training and practical experience to ensure that our students are fully equipped to succeed in this growing industry.
By enrolling in our Net Zero courses, you will gain the knowledge and skills necessary to build a rewarding and fulfilling career.
Courses include:
Domestic retrofit
Awareness in environmental technologies
Rainwater harvesting
Solar thermal
Photo voltaic
Heat pumps
Electric/hybrid vehicle maintenance and repair
See our course list linked below for all courses available.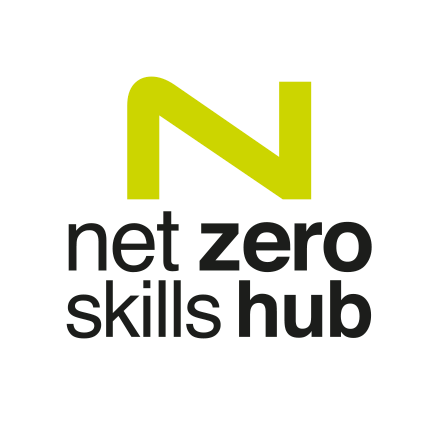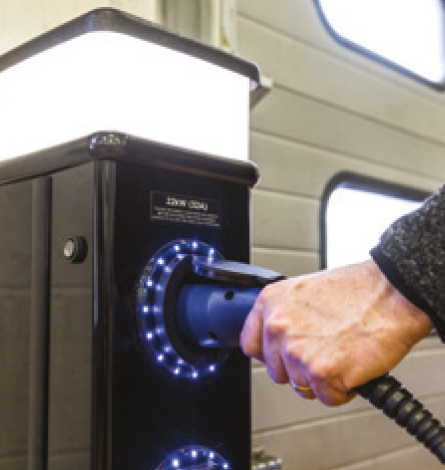 Learn to build a greener future

As the scope for renewable technologies grow, knowledge about these new products, their installation and maintenance is expected to become a standard requirement for newly qualified Plumbing and Heating Engineers.
We want all our students to stay at the forefront of the industry and we have embraced the opportunity to educate ambassadors for change.
Alongside our apprenticeships and full-time courses, we also offer introductory day courses, week-long conversion courses and top-up courses for already qualified gas engineers looking to upskill.
Find the right course for you
We provide training for full time students (aged 16+) who have just left school, adults wanting to expand their knowledge, and professionals looking to expand their services.
We offer courses for individuals but can also tailor our provision to meet the needs of employers looking to upskill their team.
To explore the courses available, please click on the relevant provision. For queries or to discuss our Employer services, please email: netzerohub@abingdon-witney.ac.uk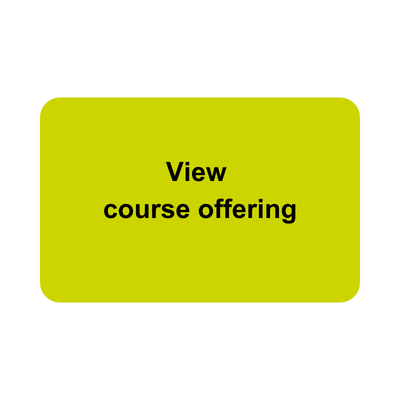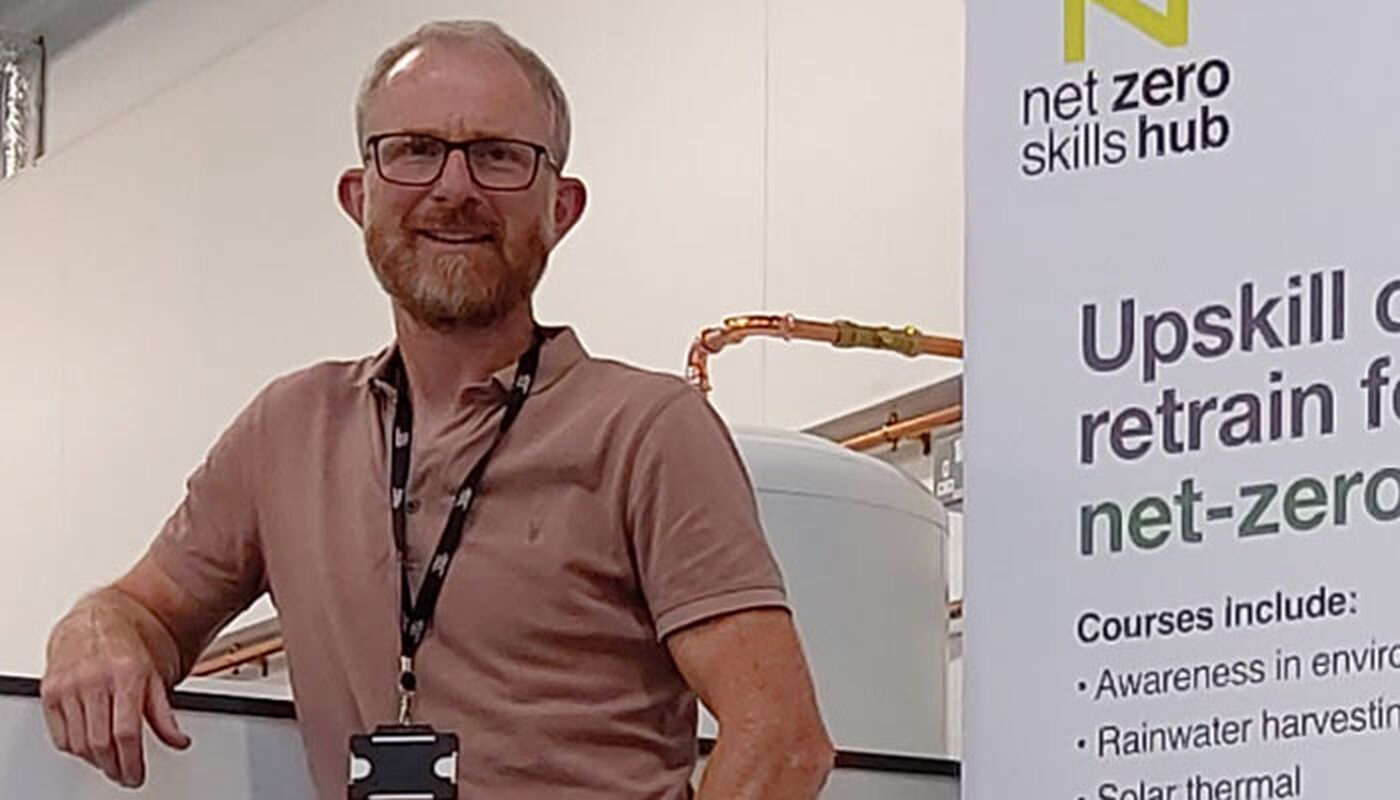 What's new: Michael Huth joins our Net Zero Skills Hub
In July 2023, Abingdon & Witney College welcomed Michael Huth to the team. Michael is the new manager of the Net Zero Skills Hub and will oversee expansion of the provision.
Michael's career has centred around construction, building supplies, renewable and sustainable building materials. For the last 10 years he has been involved in the supply chain for domestic retrofit, and for the past 3 years he has worked for a cooperative that specialises in delivering it.
He has a passion for education and his recent experience of mentoring and training is where his ambition of getting into education was rekindled.
"I enjoyed training staff, mentoring, and championing younger people to be the best at what they were doing.
I want to create relevant and effective training for the construction sector that is sustainable and not just green for the sake of the label. I want it to have a real impact on how we create and maintain buildings.
I also want to help young people discover that Construction is an option for everyone who wants to develop their creative, digital, or engineering skills and to make a difference.
To continue going forward, we need to create an environment that will help enable the right kind of training and skill development. There is a lot we can address through retrofit and through new build."