Welcome to Virtual Apprenticeship Week!
We have a programme of exciting and informative webinars for you to watch with the opportunity to ask live questions to the presenters. Find out more about the full range of apprenticeships we offer and decide which is the right option for you.

You are welcome to watch as many of the webinars as you like by simply clicking on the link below at the appointed time. And don't worry if you can't make any of the webinars when they're live - we will be putting them on our website so that you can watch them at a later stage.

If you have any questions at all please contact apprenticeships@abingdon-witney.ac.uk

Keep an eye on our Facebook page for testimonials from some of our current apprentices too.
---
Live Webinars Thursday 27th May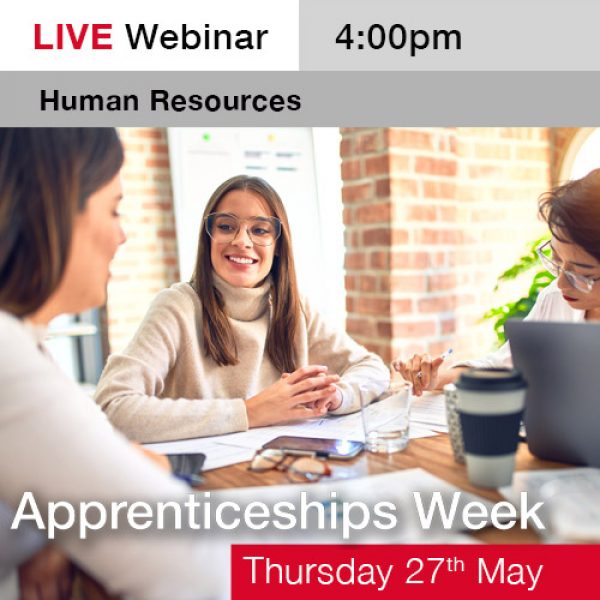 Human Resources is a key part of every successful business, many think that staff are a businesses most valuable asset. Our HR apprenticeships are available at advanced and higher level. CIPD accreditation is an industry standard and part of both our apprenticeship options. Most of our apprentices start out at on the HR Support route and then in time, and with experience, can progress onto the higher apprenticeships to prepare them for a career in HR Management. These programmes are ideal whether you want to work in HR or do already.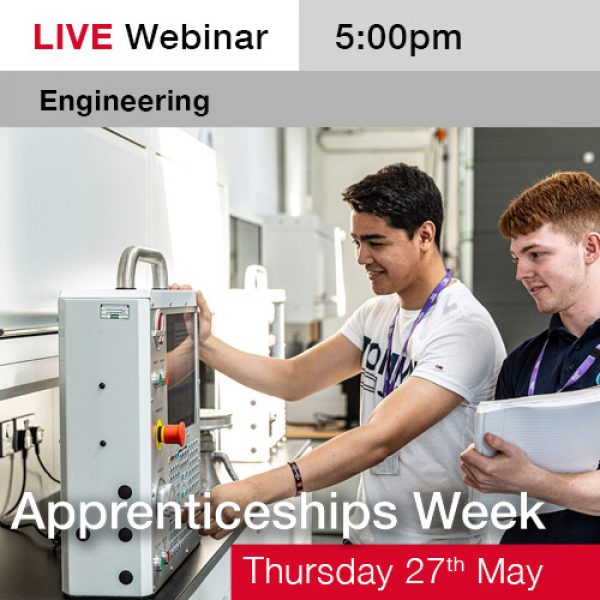 Engineering is one of the most secure and exciting careers you can undertake as an apprenticeship. Our apprentices work for some of the most advanced and innovative companies in Oxfordshire right now. Demand for experienced, qualified engineers in Oxfordshire is only going to increase, our engineering pathway can take you through from intermediate to higher- constantly developing your knowledge and skills, gaining qualifications and experience the whole time.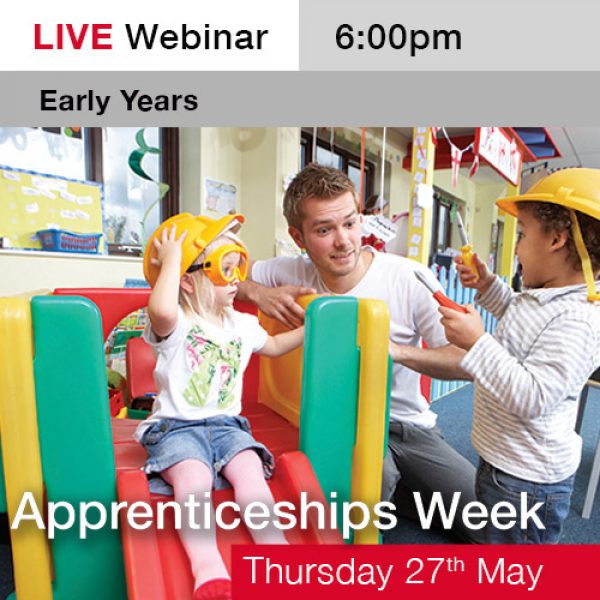 Early Years covers the 0-5-year-old age bracket, it is widely recognised to be one of the most important stages in a child's development. If you want to be qualified to work in this sector then our intermediate and advanced apprenticeships will be perfect for you. Based on the latest EYFS standards our apprenticeships will ensure you have the latest knowledge and skills to fully support children's development and ensure they have amazing learning experience. With time and experience, once you've completed your advanced early years apprenticeship, there's nothing to stop you from managing your own nursery one day.
Got a question? Ask our friendly Apprenticeship team
None of your details are being stored by us by submitting a question. This data is only asked for to allow us to respond to your question. View our Data & Privacy Policy here.