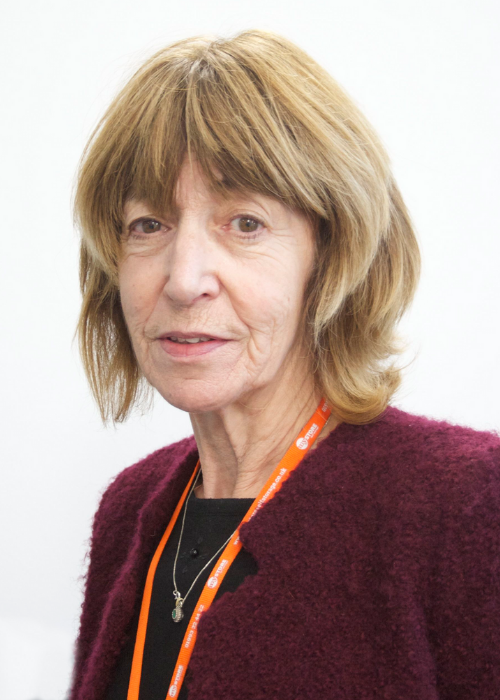 Biography
I'm a local person, growing up in Witney and now living in Oxford. I'm a former student of the College most recently Equine Studies at Common Campus.
I've spent my entire career in the public sector in a variety of roles in both HR and management; currently I'm service manager for Oxfordshire County Council's Cultural Services.
I led on behalf of the County Council the transfer of the Oxfordshire Skills and Learning Service to the College, I'm passionate about lifelong learning and opportunities being available to all particularly the most vulnerable. I've always derived great satisfaction from my work in adult education and look forward to my continued involvement in the area and hoping to be able to contribute.
My interests include the aforementioned horses, football and the arts. I have a Master's Degree in Strategic Human Resource Management.