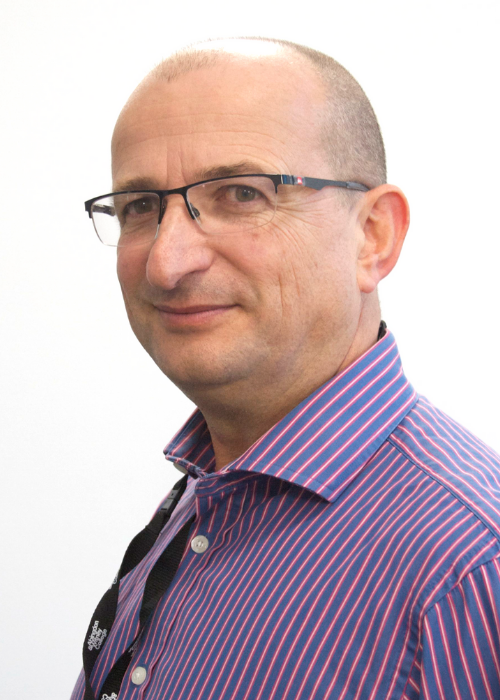 Biography
Over the last 25 years Roger has worked within the property and construction industry for various property companies and consultancies including P&O where he managed a mixed operational and investment portfolio for 10 years, he then went on to run his own niche consultancy before joining the Blenheim Estate as Property Director in 2003. Since January 2017, in addition to being responsible for the property businesses Roger is also the Chief Operating Officer at Blenheim Palace, with responsibilities across all the wider estates businesses.
He has experience in all aspects of commercial and residential property including planning, development, leasing and management and has working in the Oxfordshire property market for over 20 years.
Roger holds a BSc in Urban Estate Management, is a member of The Royal Institution of Chartered Surveyors, holds an RIC Diploma in Project Management and an MBA in Construction and Real Estate from Reading University/College of Estate Management, where for a while he acted as a part time assignment and exam tutor.
He has lived in Oxfordshire for over 25 years and enjoys the outdoors in particular cycling and white water canoeing.