Welcome to our Abingdon Futures 2021 virtual event!
The event opens from 5:00pm on Wednesday 20th October
Because of the success last year, when the event was held online - we have decided to continue as a virtual event.
The video presentation outlines post-16 options for students in and around Abingdon. It explains the qualifications on offer at the schools as well as Abingdon & Witney College including: vocational qualifications, A levels, T-Levels, apprenticeships and more.
You can also explore our campuses virtually, and browse the different courses we have on offer.
Do you have any questions or worries? You can message our Careers team directly to discuss your next options in your education and career.
Why not have an email conversation with our Careers Team?


Please note - outside of event hours, replies to messages may take longer than usual. Please allow 24-72 hours for a reply.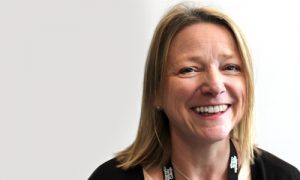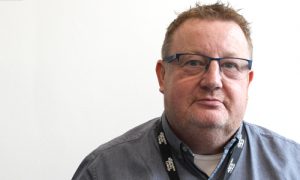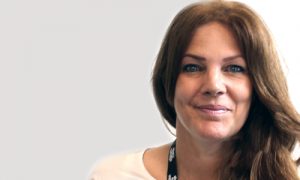 Fill out the form below to send your message to the team!
This presentation explains the post-16 education opportunities available to pupils in and around Abingdon.
Please note: Abingdon & Witney College do not offer A levels as a study option.
Abingdon & Witney College Progression Handbook
Why not take a look around?
Step into our campuses virtually through the wonders of technology! Simply select a campus below to begin exploring the state-of-the-art facilities we have to offer:
Interested in some of our courses?

You can take a look at our study areas below:
---